Make Your Own Bug Catcher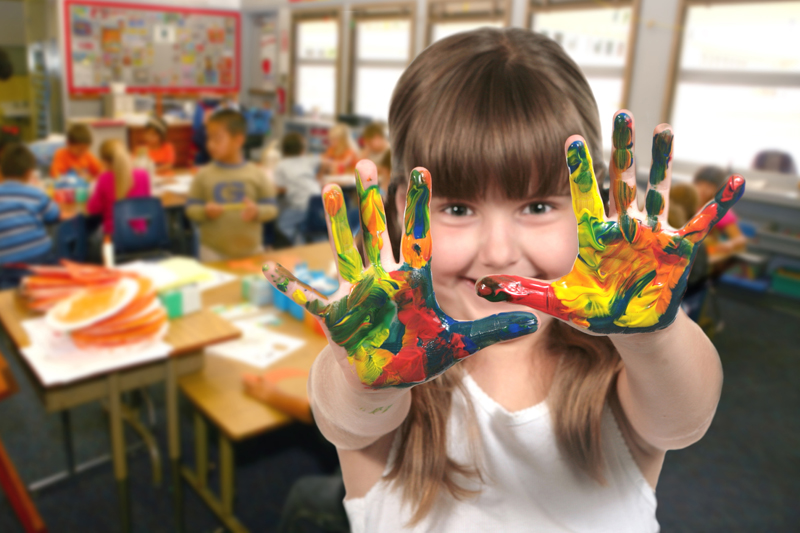 Soon, it will be time to think about catching bugs in our area. The weather is warming up and the insects are beginning to come out. My youngest, and my older children when they were younger, loves catching lightning bugs, also known as fireflies. You can buy such a wide variety of �bug catchers�, but why not try to make a few of your own. That can be so much more fun.

One type of bug catcher I mentioned in my article, Crafts for � The Very Hungry Caterpillar�. This such a neat craft idea. It�s a bug hotel and offers the young entomologist the chance to view their catch from several different angles. The instructions even remind you to watch your bug before you catch it so you know what it eats and you can provide it with food.

Another type of bug catcher can be made from a recycled juice bottle. This will involve some adult supervision, but it is something that is easy to make and uses an empty, plastic juice bottle and a small piece of window screen or tulle and some hot glue. By using a clear bottle, it makes it easy for the child to observe their catch easily, and the wider mouth jars make it easy to add the bugs, and then release them when the children are done with their observations.

Check out the bug catcher that allows you to �suck the bug into a cup�. If your child insists on catching bugs that could sting or bite, this is one craft you don�t want to miss. It uses a clear cup to catch the bugs and the child does not need to handle it to catch it or observe it. What a great way to allow your child to experience observing many different types of insects while decreasing their chances of getting stung or bitten. If your child, or any one else playing with the child, has a severe allergy, I�d still steer them away from catching the insects, even with this device. It seems to be very safe, but please use your best judgment.

Ultimately, if you simply don�t have the resources, or a child with patience or the desire to be creative, you could try to use a glass jar with a lid that screws on. Punch some holes into the lid and you have a very simple bug catcher. One thing to remember about all of these bug catchers is to have food available if you plan on keeping your insect around for a while. Also, do not place it in sunlight, unless you want to find your catch pretty well dried up from the heat of the sun. We�ve learned that the hard way a few times!

I hope you have a good time trying out these different craft ideas, as well as observing your bugs. Stop by the forum and let us know what you find. It�s always wonderful hearing from you.



You Should Also Read:
Crafts for �The Very Hungry Caterpillar�


Related Articles
Editor's Picks Articles
Top Ten Articles
Previous Features
Site Map





Content copyright © 2018 by Deborah L. Kompare. All rights reserved.
This content was written by Deborah L. Kompare. If you wish to use this content in any manner, you need written permission. Contact Launa Stout for details.