The Mercy of Thin Air Review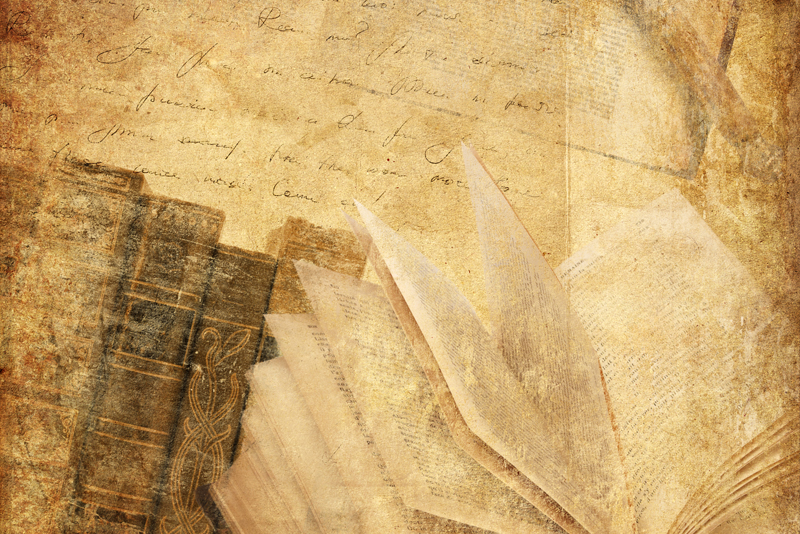 Amy Richmond and Scott Duncan buy an antique bookcase, from the Washington's, for their home in Baton Rouge; along with it comes a little book on "Family Limitations" and the ghost of Raziela Nolan or Razi as she was known to her friends. Yes, I said ghost. And no, this isn't a trip into fantasy. This is Ronlyn Domingue's first novel and while it does have some fantastical ideas they are not the focus of this enjoyable read.
Razi is an extremely intelligent woman and like most ghosts she died with unfinished business. She doesn't let the limitations of death prevent her from narrating this story about life, death, love, loss, forgiveness and of course, secrets.
Razi comes from a time where, for a woman, "there is no higher aspiration than motherhood" and rules of society often outweigh rules of the heart. Razi on the other hand wanted and planned to go to medical school.
Even in the afterlife Razi is surrounded by rules: Go anywhere you want but don't stay with loved ones; visit your grave once and move on; and most importantly do not touch. Throughout her short life Razi broke many rules of etiquette. Apparently death imitates life... in life, Razi met regularly with a mentor and taught other women about the secrets of their bodies. After 80 years of being dead, all the other new sentients come to her for the secrets of being dead. As in life there comes a time when rules are meant to be broken.
A series of events and coincidences encourage Razi to seek out her long lost love, no matter what the consequences. His scent has haunted her for decades and she just has to know what happened to him after she died. But finding him is much harder than she thought. While she searches for clues to her lost love she haunts the home of Amy and Scott and becomes rather attached to them as they grow further apart by the wedges of their own secrets. Razi is compelled to involve herself into saving Amy and Scott's relationship whether they know it or not and whether they want it or not.
To tell their stories Razi flips back and forth between vignettes reflecting on her childhood in the 1920s and modern day life in Amy and Scott's home. She shares the nuances of the 1920s, her relationship with her parents and friends, her love for the affluent and intelligent Andrew O'Connell and of course, the tragic moment her life was changed forever. Sometimes I was confused by the timing of the flip flops. I would think it was in one time and it wasn't until a few paragraphs later I realized she was referring to another time which would occasionally slow down the momentum.
As for language it flows sweetly and smoothly except for one phrase that stuck with me. When talking about her Grams she coins the phrase, "That slaughters me", which sounds more like something I would say than a character of the 1920s or 30s. Despite this discretion Razi is an instantly likeable character and an intelligent example of a strong woman with no fear of life or death.
Overall,
The Mercy of Thing Air
is a carefully thought out novel. Every character and every nuance has meaning and it's delightfully fulfilling how the mysteries of life and death fall into place. Even before reaching the final few pages, I was satisfied with having read it. I highly recommend reading it.
Atria Books, 2005
The Mercy of Thin Air is available from Amazon.com
.
The Mercy of Thin Air is available from Amazon.ca
.
---
M. E. Wood
lives in Eastern Ontario, Canada. If you are going to find this eclectic reader and writer anywhere it is probably at her computer. For more information visit her
official website
.
You Should Also Read:
The Chick Lit Controversy - Dorothy Thompson
Maria Hyland on Carry Me Down
Author Q & A with Ronlyn Domingue


Related Articles
Editor's Picks Articles
Top Ten Articles
Previous Features
Site Map





Content copyright © 2023 by M. E. Wood. All rights reserved.
This content was written by M. E. Wood. If you wish to use this content in any manner, you need written permission. Contact Yvonne Ije for details.