The Girl's Guide to Homelessness Book Review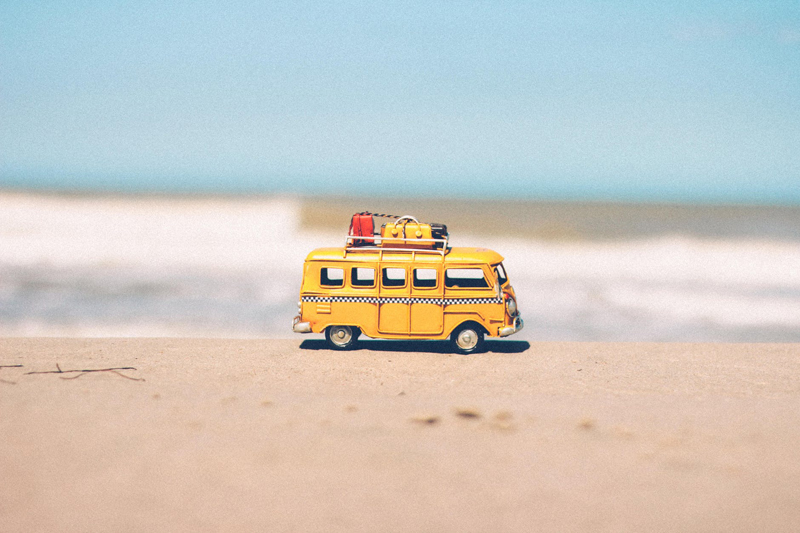 I just got finished reading The Girl's Guide to Homelessness by Brianna Karp, and I have to say, I was barely able to put the book down. In a nutshell, this riveting memoir is about a woman who becomes homeless, starts a blog that chronicles her experience, and ends up becoming famous enough to get a book deal out of it. And, oh, the stories she tells! Throughout the book, Karp drops a lot of bombs, yet maintains the perfect emotional distance when going into the dirty details. Mix in a surplus of scenes with engrossing dialog, and you've got a must-read book.

Twenty-three year old Brianna Karp was living the good life. She called sunny Southern California her home, had a steady job she loved, and lived in a darling rented bungalow with her faithful dog, Fezzik. Unfortunately, she fell on hard times. She was laid off from her job and spiraled ever so slowly downward for the next six months. She tried to secure steady work, but the recession was at its peak and nobody was hiring. Rather than sleeping on her friend's couches, or resorting to living with her abusive mom—truly a terrible place for Brianna to reside as you'll find when you read the book—she did her best with what she had available to her. With just over 300 dollars to her name, she moved into her dead biological father's travel trailer and lived with the barest of necessities in a Wal-Mart parking lot.

The story begins with insight into the author's upbringing as a Jehovah's Witness. Karp's brutal honesty about her upbringing and her dysfunctional dealings with members of her family is gut-wrenching at times. The author sheds light on a facet of society that most of us only assume we know anything about—and that is the homeless population. She gives a candid depiction of how she spent her time while living in the trailer. Her resourcefulness shows through as she quickly figures out that hanging out at Starbucks with her laptop is where she can do her job searches and stay connected to the rest of the world. We learn many of the day-to-day details of how she manages certain things the rest of us take for granted, like where she takes showers and goes to the bathroom (she didn't have full-hookups or running water, so she was seriously boondocking).

We also learn something else—that homeless people don't just sit around all day and think about their homelessness. They still lead theirs lives, still make connections with other people, and even fall in love. And I think that point is at the core of this book; no matter what life throws at us, most of us don't just shut down. We still function as human beings and attend to our natural human needs. I think that most of society forgets that part about the homeless population. The book gets you thinking about the homeless label in general. Ever think that a homeless person must not be downtrodden enough if they have a cell phone? Are homeless people "allowed" to have cell phones and laptops? Just how far down the gutter must one fall before society feels comfortable labeling them as homeless? Sure, Karp had shelter, but it wasn't where she wanted to be—it wasn't her sanctuary.

The book is also fascinating because although she was homeless and living in a parking lot, she connected with Elle magazine columnist E. Jean Carroll, and her story soon became known all over the globe. It serves as a testament that if your story is intriguing enough, people will hear about it.

While The Girl's Guide to Homelessness is one of the most fascinating reads I've had in a long time, I must admit there were a few areas that the author skimmed over that had me guessing. For instance, after inheriting the travel trailer that became her new home on wheels, she mentions that after walking into it she was "hit by the stench of rot and disease." Karp never goes into detail about what she did to make that trailer livable by her standards—or, perhaps she just put up with that stench because of her lack of funds. Either way, I wanted to know! And, I also felt that the title choice might have been slightly off. It seemed more focused on purging her past and sharing the details of her most recent victimization with a fellow homeless advocate than being a girl's guide to homelessness. Regardless, The Girl's Guide to Homelessness is an interesting literary journey for sure, and I look forward to reading more of Karp's tales in the future.

Editor's note: I borrowed this book through the Multnomah County library system in Oregon.





Related Articles
Editor's Picks Articles
Top Ten Articles
Previous Features
Site Map





Content copyright © 2022 by Erin Lehn Floresca. All rights reserved.
This content was written by Erin Lehn Floresca. If you wish to use this content in any manner, you need written permission. Contact Erin Lehn for details.