Stressors During the Holidays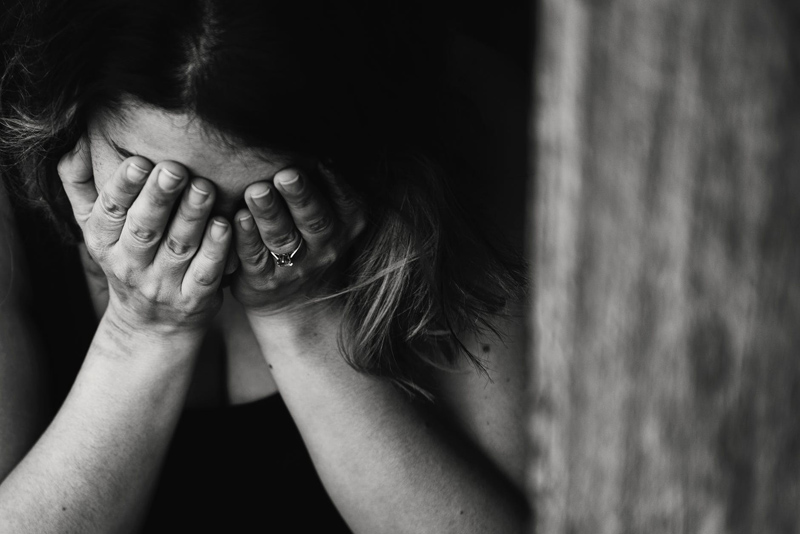 The holidays are rapidly approaching and this time of year is always difficult for those experiencing abuse, due to the added stressors of gifts, family gatherings, and parties.

The pressure of purchasing gifts can make it difficult for the children. Their parents might use this stressful time to further abuse the child. For example, if the child misbehaves during the holidays, it is easy for their abusive parent to threaten the children with no gifts at all. Another example is that of the abuser and the victimized parent. Perhaps the battered parent might purchase gifts that are not approved of by the abuser. If this is the case, the abuser might harm the battered parent in front of the child, due to their anger over the gifts.

Family gatherings are also an issue through the holiday season. The abuser behaves differently around outsiders than they do in front of their family and guests. Another example is that of the fact that the abuser attempts to isolate the battered spouse and children, from their own family. When this happens and the family is expected to attend family gatherings and parties, the abuser will usually manipulate the situation. They may, for example, warn the battered parent and children that they are not to misbehave or tell anyone what is occurring in their home; otherwise, if they do tell, they face further abuse at home, to a heightened level.

For the abuser, the children must earn their gifts. The difficult thing with this is that most often, the children and the battered spouse don't earn the gifts, according to the abuser. The abuser sets their standards so high that no one can attain them. Gifts might be used by the abuser, in order to get what they want.

Children that are being abused will find it more difficult during the holiday season because of their abusive parents. The abuser might very well use the holiday season as an excuse to hurt their child. Many women find themselves in ongoing abuse during the holidays and might try to flee the abuse, by going to an abuse shelter. I was once told, by a shelter manager, that the abuse shelters are usually fuller around the holidays than other times of the year. This is due to the heightened stressors within the homes of those being abused.


Related Articles
Editor's Picks Articles
Top Ten Articles
Previous Features
Site Map





Content copyright © 2022 by Kelli Deister. All rights reserved.
This content was written by Kelli Deister. If you wish to use this content in any manner, you need written permission. Contact Erika Lyn Smith for details.