The Horse and His Boy Review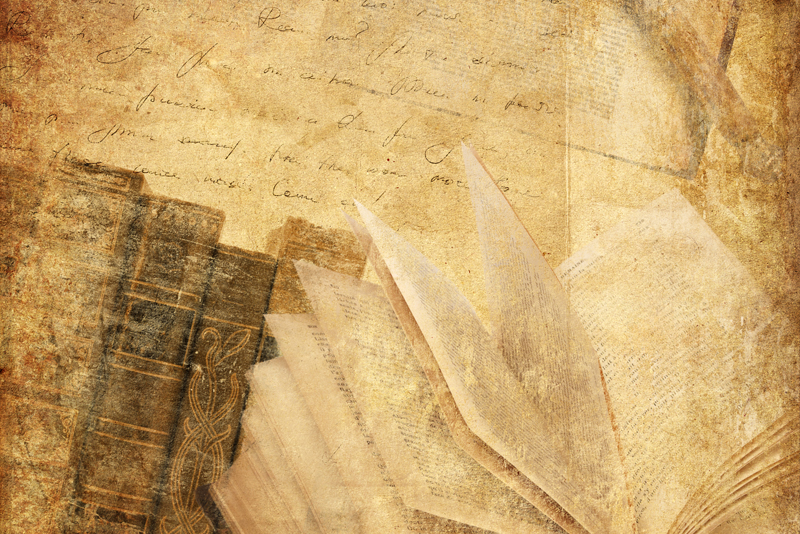 The Horse and His Boy
was first published by C. S. Lewis in 1954 and in the collection I'm reading is the third book in
The Chronicles of Narnia
. In the fifteen short chapters we are introduced to many new characters but the focus of this story is the slave child Shasta and his adventures with Bree a talking horse.
Like most slave children Shasta is yelled at and beaten daily by his owner, Arsheesh. Arsheesh found Shasta when he was a baby. He washed ashore in a boat with nothing but his swaddling and the lifeless body of the man who was caring for him.
When the opportunity arises Shasta runs away with a talking horse named Bree with hopes of scaling the large desert between his current home in Calormen to the beauty and freedom of Narnia. They set out initially, alone; but are joined by a young princess named Aravis and her talking horse, Hwin. Aravis and Hwin are also headed for Narnia. Like Shasta, Aravis is fleeing confinement (through matched marriage) for freedom.
Some of the main themes of
The Horse and His Boy
are trust, loyalty and respect. Shasta and Aravis come from two different lifestyles, as do Bree and Hwin, and despite disliking one another they learn to develop a respect, trust and loyalty for one another very quickly and it's unbreakable through their hardships and separation.
Susan, Lucy and Edmund Pevensie make a short appearance as the escorts of Prince Corwin (who bears a striking resemblance to Shasta) and later Lucy and Edmund are present for a battle. They are older, wiser and settled into their roles as king and queens. Edmund has come into his own as a dashing and brave warrior.
What is a chronicle of Narnia without Aslan? The great beast appears a few times on a low key level encouraging events and people in a certain direction. My favourite part was when Shasta was sitting on the edge of the desert waiting for his comrades. It was dark and the noises of the land began to spook him. Aslan appears as a small cat and sits back to back throughout the night as comfort for Shasta.
Of the three novellas I've reacquainted myself with so far this is my least favourite. The children are whiny as are the horses and this diminished my interest. Overuse of the word "presently" became a tad tiresome. Still, for 100 pages it really isn't an inconvenience if you want to be true and read all the chronicles.
The Horse and His Boy is available from Amazon.com
.
The complete Chronicles of Narnia is available from Amazon.com
Have you read The Horse and His Boy?
Test your knowledge with this interactive quiz
.
---
M. E. Wood
lives in Eastern Ontario, Canada. If you are going to find this eclectic reader and writer anywhere it is probably at her computer. For more information visit her
official website
.
You Should Also Read:
Review - The Lion, the Witch, and the Wardrobe
Review - The Magician's Nephew


Related Articles
Editor's Picks Articles
Top Ten Articles
Previous Features
Site Map





Content copyright © 2023 by M. E. Wood. All rights reserved.
This content was written by M. E. Wood. If you wish to use this content in any manner, you need written permission. Contact Yvonne Ije for details.