IQ and Bodily Intelligence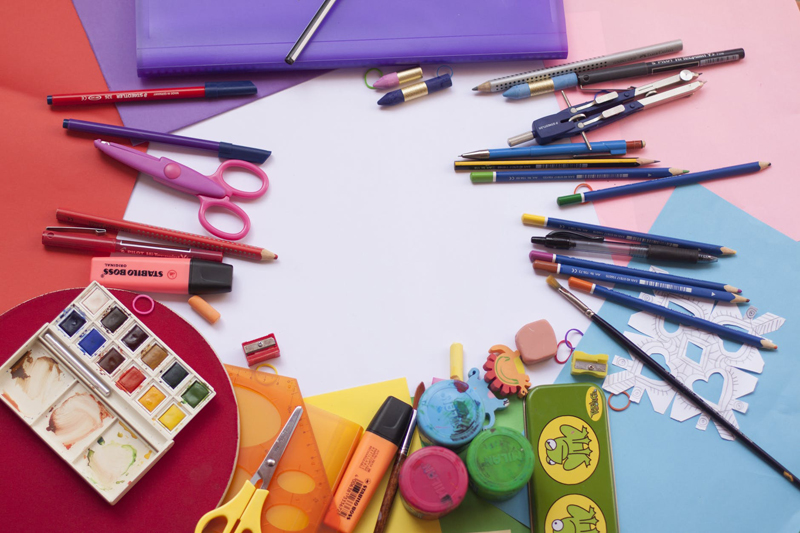 Bodily Intelligence, also known as Kinesthetic Intelligence, is the keen awareness of and the ability to use one's body for creative expression as well as goal-oriented activities. Your fine motor skills (putting together a 3-D puzzle) and your large motor skills (playing baseball) are highly developed. You learn best through hands on and physical activity.
Your exceptional level of bodily intelligence means you're well coordinated, like to figure out how things work and like to work with your hands. Because of your level of dexterity you're skillful at working with and manipulating objects. You may also be good at building things, sculpture, or drawing intricate designs.
When you develop bodily intelligence it's best to try to pick a mix of activities that build both your large and fine motor skills. Here are some suggestions to get you started:


Join a Classical, Renaissance, Modern or other reenactment group. There
are many different types. Research and find one that fits your desires.


Learn Contact juggling, spinning fire poi, club swinging or full body
juggling. Investigate the various forms. You may find one you want to try.


Join a sports team. Frisbee golf, volleyball, basketball or softball is
just a few ideas.


Go para-sailing, horseback riding or take flying lessons.


Learn wood working. Build a birdhouse, playhouse or learn wood burning or
carving.


Learn a craft such as model building. Or for the really adventurous (and
mechanically inclined) try assembling a car from a kit or build a
hovercraft.

Investigate the lives of those who display high bodily intelligence. Professional gardeners, athletes,craftsmen and actors are a good starting point. The following are a few suggestions. You may think of others that you'd like to learn about.


Vaslov Nijinski. The former Russian ballet dancer who was of Polish
descent, famous for his performance in the revival of Le Talisman.


Admiral Robert Peary. Former U.S. Arctic explorer and naval officer who
claimed to have reached the geographic North Pole on April 6, 1909.


Helen Keller. The deaf-blind American lecturer, author and political
activist who was the first deaf-blind person to earn a Bachelor of Arts
degree.


Harry Houdini (Erik Weisz). The Hungarian born American Illusionist and
stunt performer. He was most famous for his sometimes death-defying escape
acts.

To find out more about those with a high degree of bodily intelligence do some research. Check out the online article databases, magazines and news sources. Read, listen to and absorb all the information that you're able to find about your chosen subject(s). Find out what made them tick and kept them motivated. Pay close attention to routines, types of activities they participated in and any hobbies.
If you prefer to be active, love to use your hands and body and are well coordinated a career in the physical arts could be a good possibility for you. An athletic director, coach, martial arts instructor, physical therapist and surgeon are a few careers to consider.


Related Articles
Editor's Picks Articles
Top Ten Articles
Previous Features
Site Map





Content copyright © 2022 by Jana Taylor. All rights reserved.
This content was written by Jana Taylor. If you wish to use this content in any manner, you need written permission. Contact Jana Taylor for details.