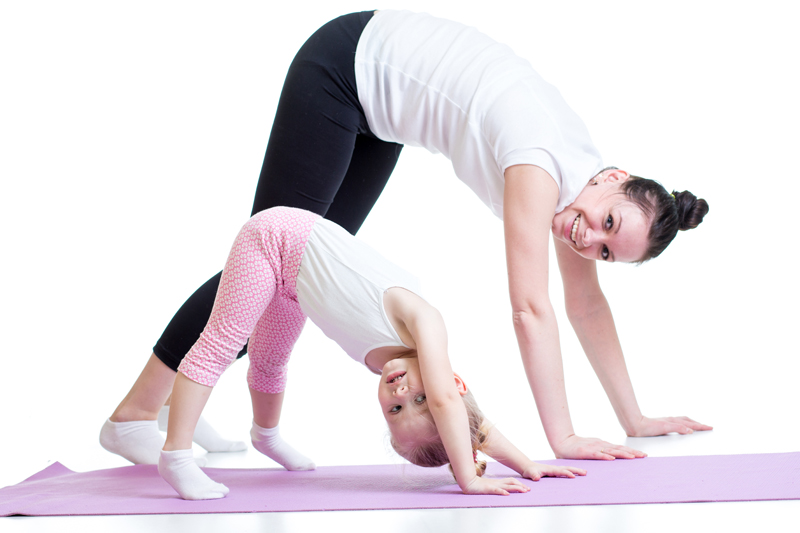 Many people have what they believe to be a compelling reason to adopt. But adoption should never be taken lightly or done because you are trying to resolve a problem or fill a void. While it's true that adoption can indeed be a wonderful blessing, there are also many reasons not to adopt. Below you'll find some of these insufficient reasons. If you find yourself in one of the categories below, you may want to reassess your goals or wait until you have adequately resolved your issues before proceeding with an adoption.

1) I can't have a baby of my own and have no other choice.
Many people come to adoption after suffering miscarriages and/or dealing with years of infertility. It's fine to choose adoption in these cases, but it should never feel like a "last resort." You shouldn't adopt because you believe you have no other choice. Instead, you should do it because you view adoption as the best way to build your family. It's not a trade off. It's a wonderful, miraculous option for having a child. Adoption is special and should be treated as such.

2) Adoption will help me resolve my grief over infertility.
Adoption never cures infertility. Those feelings you have about not being able to give birth or raise a biological child will still be there. Make sure you have addressed your infertility issues before proceeding with an adoption. Your future child needs you to be emotionally healthy and ready to be a parent.

3) Adopting a child will bring me and my spouse closer.
If you and your spouse are having relationship problems, it's definitely not the right time to adopt. The demands of parenting can stress an already rocky relationship and end up driving you further apart. This isn't fair to you or your child. Be sure your relationship is secure before beginning the adoption process.

4) I want to save a child.
It's human nature to want to help those in need, but it shouldn't be your primary reason for adoption. The child you bring into your home needs parents. And you must be certain you're ready and able to parent this child. You're not supposed to be his or her therapist or savior. I remember when my husband and I were considering adopting two young sisters in foster care. I read their social history and sobbed. They had endured so much in their young lives, and my heart ached for them. My husband asked me an important question: "Do you want to be their mom or do you want to save them?" The answer was clear: I didn't have the resources necessary to parent two hurt children. Deep down, I didn't really want to be their mom; I just wanted to save them. So we did the right thing and moved on.

5) Adopting a child will help fill the emptiness I feel inside.
Being a parent is a challenging, rewarding and fulfilling role — one that will definitely bring you joy. However, you can't expect a child to fix your emotional state. That's up to you to fix. If you're feeling lonely, sad or empty, you might want to seek therapy to address these feelings before you adopt.

Anyone who is considering the life-changing journey of adoption should be certain they are making the decision for the right reasons. The desire to parent a child and love him or her unconditionally should always be the driving force. Every child deserves a stable, loving home with parents who are ready and able to provide a nurturing environment. Anything less than that isn't good enough. If you adopt for the right reasons and are emotionally ready for what lies ahead, you and your child will likely have a positive experience.



Related Articles
Editor's Picks Articles
Top Ten Articles
Previous Features
Site Map



Follow @DeannaKahler
Tweet



Content copyright © 2022 by Deanna Kahler. All rights reserved.
This content was written by Deanna Kahler. If you wish to use this content in any manner, you need written permission. Contact Deanna Kahler for details.