Rob Zombies Halloween 2 Review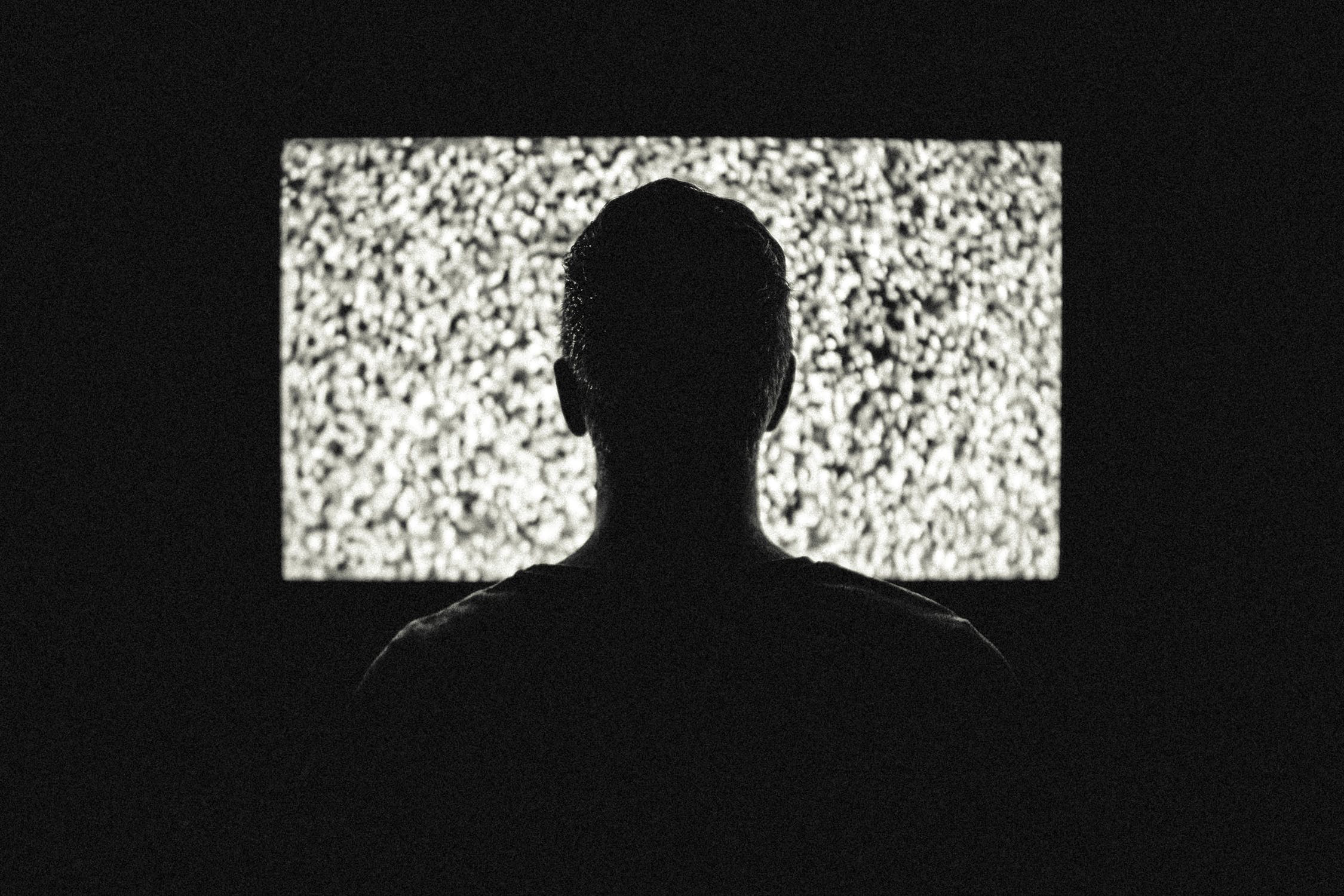 I hadn't seen Rob Zombie's second Halloween movie, and had no real interest in seeking it out after the disastrous results he delivered with his original re-make of the Carpenter classic. It was on TV though, and I had heard some wonderfully awful things about it, so a friend and I decided to watch it together to see if it really was as bad as it was made out to be.

It started off "okay" – the reason being, that the opening sequence is a dream sequence which is a direct rip-off of John Carpenter's original 'Halloween 2' – set in the hospital where Laurie Strode is taken directly after the first movie ends. The only things that changed were the huge plot holes, for example, Michael shown holding an axe and then not, from shot to another. The over the top violence – (seeing someone getting stabbed in the back about fifteen times was even a bit too violent for a horror editor to stomach, plus it was kinda dull.) At least that bit was a dream though, so Zombie kinda got away with it. Then came the actual movie...Zombie's version of a Halloween movie...

At times the film seems more like a comedy than anything else, with Rob Zombie's wife alive again in dream sequences and dressed up in the cheapest Halloween ghost outfit they could find, and for good measure, she has a lovely white horse with her too. (What the frack?!?)

The movie is set a year later. I don't know what happened in this year, but suddenly Haddonfield and every house in it, look like a dumpster has been thrown over the place. It's filthy, stinking, and in no way gorgeous. In Zombie's original re-make, he followed Carpenter's Haddonfield, which was a nice, suburban, middle class neighbourhood. Haddonfield now looks like 'The Texas Chainsaw Massacre' should be going on there. Suddenly, it's set in a filthy backwater village. Zombie also uses a green/grey filter over the film to make it seem even more putrid.

The characters look like they haven't had a wash in months, none of them; they're covered in grease and dirt and the houses are filthy and covered with graffiti. Laurie looks like a grunge loving vagrant who hasn't seen soap for a decade, and if she had seen it, she should've used it on her filthy potty mouth. The girl literally drops the F-bomb in every sentence, as do all the other characters. The language is completely unnecessary (it's not like they're watching the film) and comes from everyone involved.

I'd like to go through the plot with you, but for that to happen, the movie would actually have had to have a plot. The film comes across like Rob Zombie sat at his desk and wrote random ideas down, thinking they were "cool" at the time. He then, moronically I might add, decided to actually film these pieces of patchwork thought together – hoping that some semblance of a story might shine through. He did manage to get his wife in yet another one of his films though – so congratulations on that.

It doesn't even feel like a 'Halloween' film, apart from the character names and a vague plot, it could be any B grade horror movie. Michael spends most of his time travelling around a huge field in the night running into inbreeds and strip-joints wearing his hoodie. Myers seems to prefer filthy long hair, messy rags and a hoodie to his iconic mask and boiler room outfit. He also, now, confers with his dead mother on everything (isn't Rob getting confused with Friday the 13th?) Plus, and this is sacrilege to a Halloween movie – we only hear the iconic John Carpenter score once for two seconds at the end of the film, while viewing Sheri Moon Zombie dressed up as a ghost and standing beside a horse LOL.

For people who don't like sexism to the hilt, I would advise missing this film. We get to watch an innocent pole dancer get brutally murdered for no good reason other than to see her nude, and any respect I once had for actress Danielle Harris has gone, after she got her clothes off again in this sequel, just to be stabbed repeatedly, also again.) It also has to be mentioned just how bad Malcolm McDowell's acting is in this film too, he really does out do himself.

This does have some hysterical laugh out loud moments though, it really does. You can have a really good laugh making fun of it – because it's just so, so bad. There have been a lot of bad re-makes, but this is in a league of its own in the bad stakes. It actually wins an award from me too, I hereby name 'Rob Zombie's Halloween 2' the worst horror re-make I have ever seen. Ever! It actually made the 'Friday the 13th' re-make seem Oscar worthy.

Rob Zombie has basically killed the 'Halloween' franchise with this movie. My advice to producer Malek Akkad and Dimension Films would be to completely ignore both Rob Zombie versions of his Halloween and just continue with the sequels, because the worst sequel the Halloween' franchise put out – which is in my opinion, 'Halloween Resurrection', is still a 100 % better than this atom bomb of a film.

This is really, really bad news for 'Halloween' fans – even the guys who loved the original RZ re-make surely can't take any joy in watching this pile of faeces.






You Should Also Read:
ROB ZOMBIES HALLOWEEN
TOP TEN WORST HORROR RE-MAKES
A NIGHTMARE ON ELM STREET RE-MAKE


Related Articles
Editor's Picks Articles
Top Ten Articles
Previous Features
Site Map





Content copyright © 2022 by Steven Casey Murray. All rights reserved.
This content was written by Steven Casey Murray. If you wish to use this content in any manner, you need written permission. Contact Steven Casey Murray for details.