Short Getaways That Inspire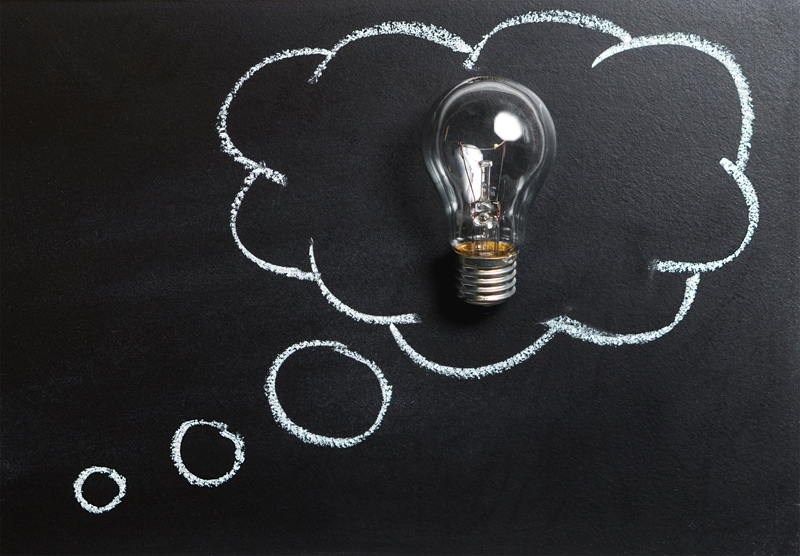 While being creative or focused may come natural to you, there may be times when you are in need of inspiration. A cabin in the woods, an Appalachian hike, a trip to Paris, or a stay at The Hammonds could be very ambitious options. In need of something simpler, cheaper and quicker? Inspiration could be just a short trip away.

Here are 10 great short trip ideas that inspire:

1) Cross the border to one of your neighboring States
Go online to visit your neighboring States' official tourist sites to learn more about the activities or entertainment offered in one of its cities or beach towns (where available). Take in a movie, enjoy a meal, clear your mind, or simply take a walk through the town. Make the day simple and relaxing or fun and exciting. Whatever you prefer, this brief trip could be all you need to recharge your inspirational batteries.

2) Play tourist in your own town
Most people do not take the time to play tourist in their own hometown. Book a tour via trolley, boat, train, bike, or Segway. Try something you have never tried before. This outing could prove to be inspirational and educational.

3) Visit your State's Capital
Your State's Capital is most likely where all of your State's politics take place. Take a trip to your Capital and learn more about where the magic happens and where your voice counts. Speaking up about your political preferences could be the start of a new confidence in you.

4) Take the first Amtrak train five stops away in either direction
Create a list of six things to do in the course of your perfect day and make it happen wherever the train drops you. A bit of spontaneity adds spice to life.

5) Go camping for a day
Find a local campsite or camp in your backyard. Living in nature inspires new perspective.

6) Go for a nature walk
Maybe you do not have an entire day. Take a walk in your neck of the woods and rediscover the miracles of nature near you.

7) Attend a Festival of a nearby suburb or town
Neighborhood or small town festivals often host live bands, craft sales, and scrumptious fare. Expand your horizons locally by experiencing the best your neighboring towns have to offer.

8) Local retreats
Check online for local retreats intended to inspire you to relax, improve your health, learn a new trick, or simply enjoy like-minded individuals. If there are none, be the Organizer. Design an awesome retreat for you and ten of your friends. Choose a date, site, activity, book, and an Instructor/leader. As a prize for your hard work, make your retreat experience free.

9) Stay at a local hotel for a weekend
Choose a posh hotel in town and enjoy a short stay away. Purchase a last minute package for great deals or shop for inexpensive spa packages. Make sure to enjoy dinner that someone else has prepared for you. This outing could be the small slice of life you have been looking for.

10) Send everyone else away and create your own getaway at home
If you have children and a spouse, a little time alone could be all you crave. Send everyone else away for a minimum of four hours and enjoy some "me" time. Therapeutic and inspiring beyond your wildest dreams, this could be the cheapest and most amazing option yet.

Choose any or all of these 10 short trips to rekindle your creative spark. Remember, simply changing your environment for a few hours or a few days is all you need to be totally inspired.



Related Articles
Editor's Picks Articles
Top Ten Articles
Previous Features
Site Map



Follow @inspiredyvonnie
Tweet





Content copyright © 2023 by Yvonnie DuBose. All rights reserved.
This content was written by Yvonnie DuBose. If you wish to use this content in any manner, you need written permission. Contact Yvonnie DuBose for details.