Madrid Ball Girl Controversy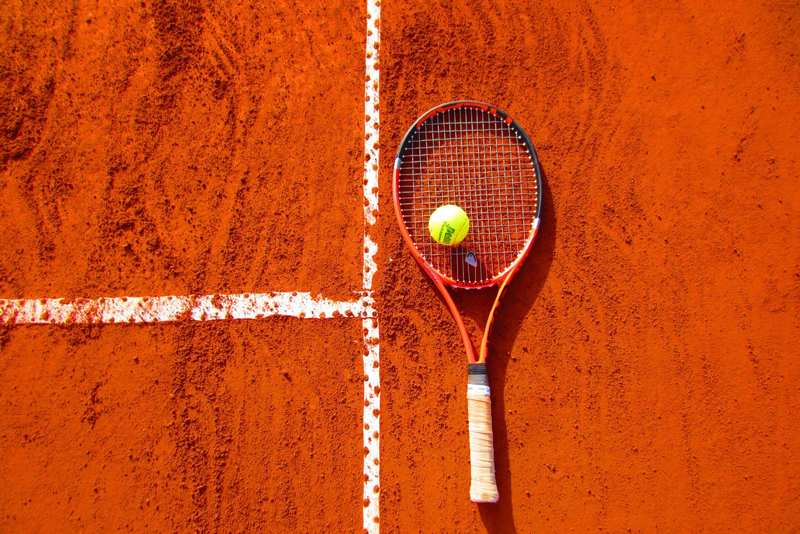 Many kids grow up with a dream to play like Andre Agassi or Pete Sampras out on Center Court at the U.S. Open. Most kids will never make it that far, and may even forget about tennis when they get older, but as a kid, one of the greatest memories you can have is being a ball kid at a professional tournament.

It may not sound too exciting to run around the court picking up balls or handling sweaty towels, but the thrill and excitement of being that close to a tennis idol is priceless. To see the professional players up close and personal is once in a lifetime opportunity. What fun to say you that you worked a match with Roger Federer or Rafael Nadal.

In Madrid, for the past several years, the child's dream has been squashed. There are no longer ball kids at the ATP Masters Series Madrid event. They've been replaced by professional models who know nothing about tennis, nor do they seem to have the dexterity needed to navigate around the court, and limited directional control when sending balls down to each other.

Organizers at Madrid probably had no idea what a controversy they were stirring up with these models. It probably seemed like a pretty harmless idea, and what a great way for the sponsor to get in some free advertising (see manufacturer label spread all over model clothing). Yes it's sexist, but like it or not, sex sells in the media. Those outfits that first year did seem a bit skimpy, but really, women professional tennis players wear rather revealing clothing to practice and play in every day.

The controversy lives on. Professional models are still being used in Madrid. After several years however, the clothes seem to be bigger and the sponsor label appears smaller, both of which make the whole escapade less offensive. The women's tour has even gotten in the act, as the WTA year-end event has also moved to using male models.

Tennis fans can rest assured that while the good-looking models may be causing a stir, the professional tennis players are not distracted. This is really more of a novelty and media circus rather than a distraction for the players. The professional tennis player is on court to do their job. It doesn't much matter who throws them the ball, nor do they probably even notice.

It looks like male and female professional models are here to stay, at least in Madrid. Impressionable young kids may now be inspired to grow up and be a model rather than a professional tennis player. It's always good to have options.



Related Articles
Editor's Picks Articles
Top Ten Articles
Previous Features
Site Map





Content copyright © 2022 by Sandy Eggers. All rights reserved.
This content was written by Sandy Eggers. If you wish to use this content in any manner, you need written permission. Contact Sandy Eggers for details.