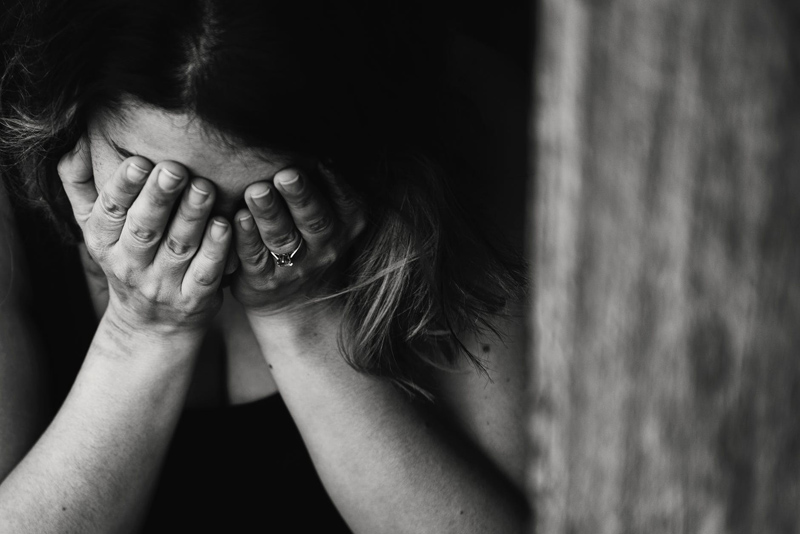 Journaling is a popular hobby to increase creativity and as a way to document different phases of our lives. But it's also a powerful tool to use for healing from abuse. You can use a journal as a record of memories and feelings of what happened in your past. You may want to share this in part or completely with your therapist or keep it as a personal account of your healing progress.

At times, you may find yourself struggling to journal but still want to keep going. In her book The Artist's Way, Julia Cameron suggests a technique called the morning pages to artists who want to break through creative blocks. Abuse survivors can use morning pages as well.

To begin, complete three handwritten pages before you start your day. Don't try to force them into perfect prose or poetry. Just write what comes to your mind without trying to correct yourself. That includes foregoing punctuation or editing for grammar. You want to increase the influence of your inner artist over your inner critic.

The initial goal with these pages is to help clear the cobwebs from your mind. Eventually, your journaling will become more focused. There may still be times, however, that you feel you're just writing gibberish and that's okay. The point is to keep going. Healing from abuse doesn't always occur in a straight line forward. You may feel like you're taking steps backward especially if journaling is bringing up painful feelings.

If the morning pages feel like too much of a chore, then go ahead and journal at your own pace. Journals can also take many forms. If you don't think you can write, then start a drawing, collage, or altered art journal. A journal can by any size and type. A large art pad can be perfect for drawing what you're feeling or a small notebook may suit your style. As with the writing, just let the art flow naturally out of you onto the pages. Always try to set aside private time to journal whether you're doing the morning pages technique or journaling in your own way.

Remember, perfection isn't the goal. Because survivors very often have longstanding self-esteem issues and learned to keep their feelings in, allowing themselves to be rude, angry or childish in their journal can be therapeutic. You might try writing the letters you wish you were able to send to your abusers or their enablers. Be honest about their behavior and how it has affected your life.

Your journal can also be a place where you record inspirational quotes or poetry from people you admire, especially other survivors. Don't forget to write down your own inspirational thoughts too.

Some survivors like to keep every journal they've written to show themselves how far they've come. Others may see their journal as a repository of past pain and want to get rid of it either by throwing it away or with a ceremony that signals the end of that period in their lives. After practice, you'll develop your own unique journaling style to use as part of your healing toolbox.






Related Articles
Editor's Picks Articles
Top Ten Articles
Previous Features
Site Map





Content copyright © 2022 by Trish Deneen. All rights reserved.
This content was written by Trish Deneen. If you wish to use this content in any manner, you need written permission. Contact Erika Lyn Smith for details.