Body Scrub and Coffee, Great Combination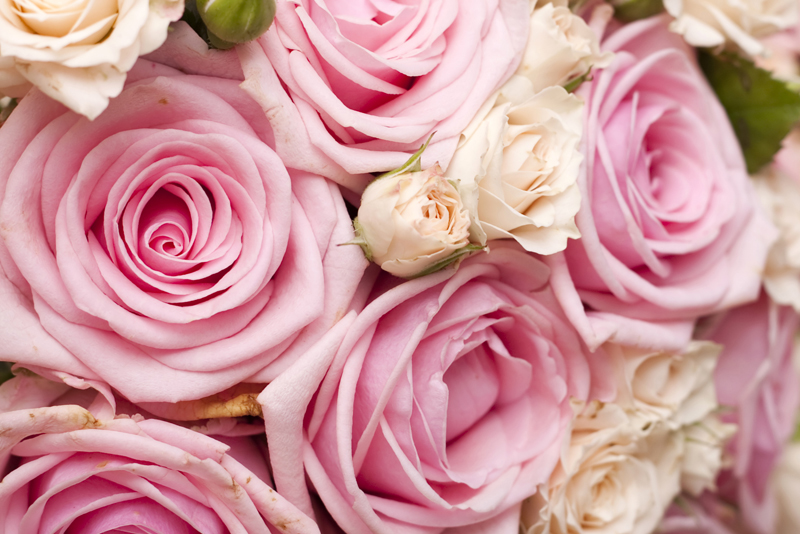 So the not so new trend of using coffee in back in the news for skin care. When I first read about the use of coffee years ago in the beauty industry, I went … What? It was being promoted as the be-all, end-all for getting rid of cellulite.
My thinking was, how could rubbing coffee grinds on your hips and thighs help you get rid of cellulite? Women swore by it! At the time, I was so thin until this was not something I needed to keep in my mental data base. Okay, now it's a different story. I've put on a pound or two, or ten and my thighs aren't what they used to be. I'm beginning to see a crater here and a crater there. Coffee is not the be-all end-all answer to removing cellulite. However, for some, it has helped minimize the appearance cellulite … temporarily.
Either way, when used in a body scrub, it will help exfoliate and remove dead skin cells as well as provide a wonderful aroma as you do so.
Natural Body Scrubs for Your Skin
So I started looking for recipes that would help me address this little problem naturally. Here's one I picked up at a little website online called blog.freepeople.com. As you can see there are four ingredients that make this recipe a natural winner.
Coffee, coconut palm sugar, coconut oil and ground cinnamon. You might want to cut the ground cinnamon in half. While cinnamon is great for clearing your skin of bacteria and bringing your blood to the surface, it can be irritating for some of you when used.
Homemade Coconut Coffee Body Scrub
Ingredients:
1/2 cup ground coffee

1/2 cup coconut palm sugar

1/4 cup coconut oil
1 teaspoon ground cinnamon
To make the scrub, mix all of the ingredients together until well-combined. If your coconut oil is
solid, gently heat it until it melts, but wait for it to go back to room temperature before adding the other ingredients. This is to ensure that your exfoliants don't dissolve in the oil! Once mixed, store your scrub in an air-tight container.
Other Uses for Coffee
Aside from drinking a cup or two as your day progresses, coffee has been said to reduce swelling and inflammation and help get rid of puffiness around the eyes. Coffee is loaded with antioxidants which are said to help in preventing premature aging. Some research has linked the use and drinking of coffee to decreased risk of skin cancer. Go figure!
Take caution
When working with body scrubs in your bath tub or shower, be sure to cover your drain with mesh or cheese cloth to catch the coffee grinds. Rubbing in a circular motion with a gentle touch is also a good idea.
So …
As you prepare and enjoy your pot of coffee, don't forget to set some coffee grinds aside
for your new batch of body scrub. That's it for this week. Here's to your next cup of joe providing you with it's wonderful aroma from your kitchen or tub.
Life Never Smelled So Sweet!
Juliette's Website
https://www.nyrajuskincare.com


Related Articles
Editor's Picks Articles
Top Ten Articles
Previous Features
Site Map





Content copyright © 2022 by Juliette Samuel. All rights reserved.
This content was written by Juliette Samuel. If you wish to use this content in any manner, you need written permission. Contact Juliette Samuel for details.