Sharing Time- Love at Home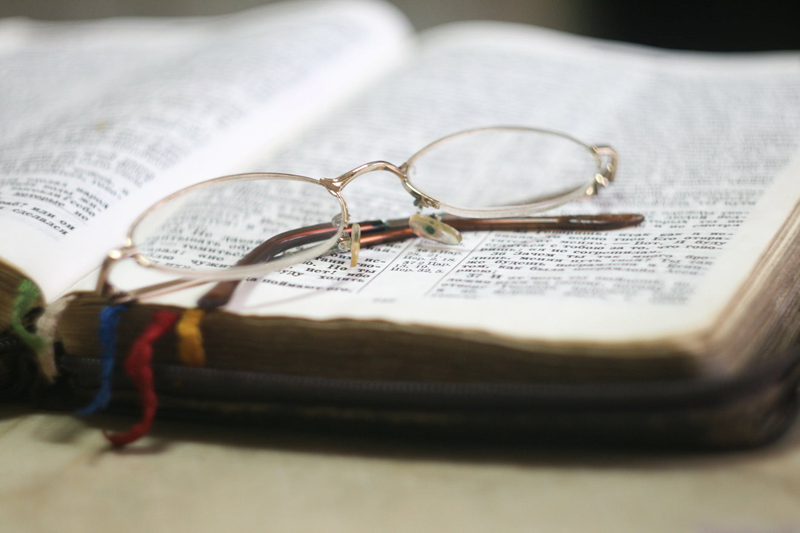 Purpose: To help children learn to show love at home in their families.

Start with the signs that say "French is spoken here", "English is spoken here", etc.

Have the children find one of the signs hanging in the room & then tell where that language is spoken.

Then show the "Love is spoken here" sign & ask them where Love would be spoken.

Talk about using kind words in our homes.

Show a Popsicle stick that says mean words & have a child come up and break it.

This demonstrates that mean words can break our family bonds.

Pass out a Popsicle stick to all the kids, and have them write a kind word(s) on them.

Have each child come up with their class & tell everyone what they wrote.

Tie all the sticks together & have a child try to break them.

This demonstrates that when we use kind words it helps keep our family strong.

Sing song "Love is Spoken Here" (CS, P. 190)

Place a house on the chalkboard & put the Love is spoken here above the house.

Have some of the classes act out examples of a few other things that helps to have Love in our home. As they guess the charade, put the word strip inside of the house. (Family Home Evening, Family Scripture study, and Family Prayer - made into word strips).

Talk about how Honoring our parents makes us all happy and is showing love in our home.

If I obey…I'll be happy all day!

Use Situations if time allows

Situation 1
Michael's mother was out of town overnight. He has a younger brother and sister and his mom usually takes care of dinner and reading to the children. What can Michael do to help his family and show them his love while she is away?

Situation 2
Kristen's family has a hard time with Family Home Evening. Nobody wants to come and as soon as it is over, everyone quickly leaves. What can Kristen do to help make Family Home Evening more enjoyable for her family?

Situation 3
Jonathan's dad comes home from work tired and grumpy. He works a long day and has to drive home through lots of traffic. What can Jonathan do to show love to his father when he arrives home tired and stressed out?

Situation 4
Lisa has plans to go to the movies with her friend after school. She stops home before the movie to get her money and finds that her mother is very sick with the flu. What can Lisa do to show love to her mother?

Situation 5
Brandon's father decided to follow the prophet's counsel and plant a big garden. It requires a lot of work, weeding, and watering and it is hot outside. How can Brandon honor his father's desires to follow the prophet's counsel?

Situation 6
Becca and her younger brothers arrive home from school and hour before her mom. Her little brothers fight over everything. What can Becca do to care for her little brothers each day in a way that would honor her parents?



Related Articles
Editor's Picks Articles
Top Ten Articles
Previous Features
Site Map





Content copyright © 2022 by Brenda Emmett. All rights reserved.
This content was written by Brenda Emmett. If you wish to use this content in any manner, you need written permission. Contact Brenda Emmett for details.