Christian Parenting - Public School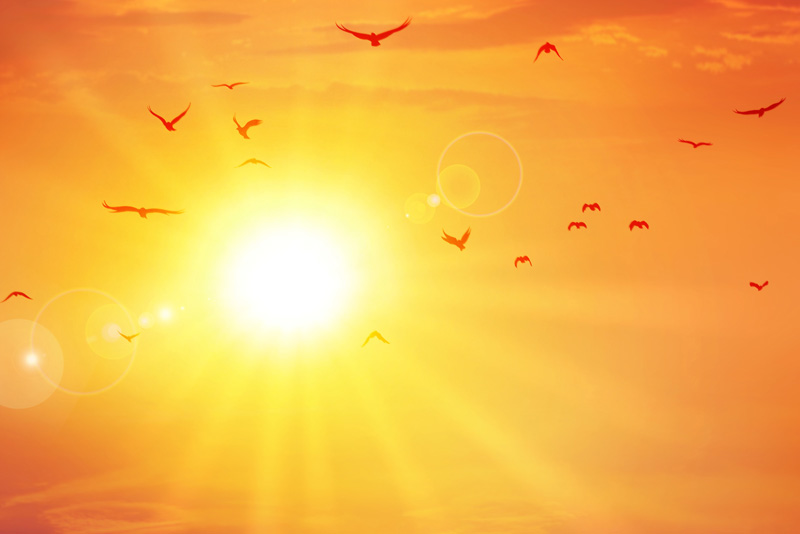 As rewarding as parenting is, it is not easy. We take on the responsibility of guiding a human being through childhood and into adulthood, navigating through many outside influences that threaten to derail our efforts. Many Christian parents worry over the important decision of their child's education. Home school, public school or private school, which is best?
Kori is the Children's Minister of her church. I interviewed her recently about her decision to send her children to public school.
What went into your decision to send your children to the public school system instead of home schooling? – Or did you ever consider home school?
Kori: I considered home schooling, but did not feel like I would be able to discipline myself to stick to teaching rather than laundry, cooking, cleaning, etc. Besides, it's like pulling teeth to do 30 minutes of homework each night!
Many Christian parents are concerned that sending their children to public school will expose them to a value system that conflicts with their Christian beliefs.
Kori: This is true. Because of this, my husband and I feel that it is all the more reason to lay a solid spiritual foundation in our home. I have also witnessed many home schooled children who get exposed to poor values and then do not know how to handle the pressures. A parent cannot completely protect their children from radio, TV, Internet and the evils of this world.
If parents are concerned with what is being taught in school, such as evolution, witchcraft, "prayer is only for home or church," etc. What can they do to prepare their children in advance?
Simply, teach the truth at home and know what is being taught at school. Look at the textbooks.
How do you explain a teacher who teaches something that is not true?
Kori: Let the child know that the world if full of people who will tell them things that are not true like the television and friends, for example. Discuss things that come up on TV or the internet that are not true and teach them how to recognize untruths. Talk about facts and opinions.
Do you have routines at home – such as family devotions and prayer – that you pay closer attention to since your children are in public school, than you would if they were home schooled?
Kori: Yes, the kids and I have devotions each morning at the breakfast table before school. We pray every day on the way to school, at meals and when we tuck each one in at night. Whether they were in public school or not, daily devotions and prayer are non-negotiable.
Kori:
Bottom Line: Every child is home schooled, or should be. Just because my children are in public school does not mean that I am relieved of my duty as a parent to teach them, shape them, develop good character qualities, etc.

A Walk With the Women of the Bible
E-Book by Lynne Chapman
Join me in getting to know some other amazing women of the Bible
while we extract valuable insights and lessons from their lives.
You Should Also Read:
In God We Trust
Christian Parenting - Homeschool
Raising Pure Kids in an Impure World - Review


Related Articles
Editor's Picks Articles
Top Ten Articles
Previous Features
Site Map



Follow @LynneChapman
Tweet





Content copyright © 2022 by Lynne Chapman. All rights reserved.
This content was written by Lynne Chapman. If you wish to use this content in any manner, you need written permission. Contact Lynne Chapman for details.