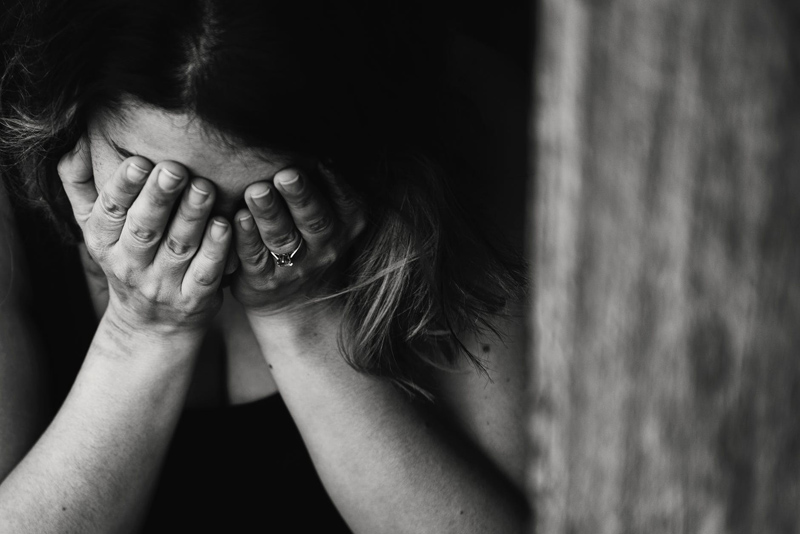 For those of you that have been abused as a child, I want to take a moment to encourage you to create sweet memories for yourselves, your family, and your children. Oftentimes, holidays can be difficult for survivors of child abuse due to the sour memories they have. The holidays can be difficult enough as it is, without adding to it the stressors of an abusive past. What then does the survivor do, in order to create their own sweet memories that will inevitably replace those painful memories of abuse?

I want to encourage all survivors to begin tomorrow anew and fresh. Perhaps your sweet memory will be going to a loved ones home and celebrating the holiday with others that love you unconditionally. Perhaps your sweet memory will be to begin new traditions. Traditions are fantastic because there are no blueprints for them. Every family has their own traditions that they follow. However, this doesn't mean that new traditions cannot be started. On the contrary, this entire holiday season gives each of you a chance to build and create your own memories. This is not to say that the painful past of so many can be washed away. Many will remember their painful past, even during the holidays. However, take a moment and begin to build your own memories. Doing this enables you to build your own family traditions. It also empowers you.

Some people decorate all out for the holidays while others decorate in simplicity. Either way is fine, since each person gets to create their own traditions for their family. One might like to buy a gingerbread house kit and invite friends and family over to help build it. One might like to do arts and crafts and participate in craft shows. Another might like to participate in a holiday that is filled with Christmas carols. Most communities have something established during this time of the year. Last year, my children and I went downtown and took a horse and carriage ride while admiring the city lights. Activities such as this will truly help in creating your sweet memories.

What brings laughter to your soul? What brings joy to your spirit? What is it that your family likes to do for the holidays? This year, add a new twist to it. Take pictures and make Christmas cards out of the pictures. Get a family portrait done this year. Take your children to the mall to see Santa Claus. Take yourself to the mall to see Santa Claus. Surround yourself with people in your life that edify you and encourage you. Stay away from those that tend to be negative over your choices.

I liken creating sweet memories to building sand castles on the beach. Each time you set out to build a sandcastle, it is unique in its appearance. No two sandcastles are ever exactly the same. Each sandcastle takes time, yet provides a feeling of individualism, as well as that feeling of accomplishing something. It provides a time of laughter and release from within. Create your own sandcastles this holiday season. Each sandcastle, or sweet memory, helps to build a tradition in your family. For one person, building a gingerbread house might represent a sandcastle. For another, going ice skating or building an igloo with your children might represent their sandcastle. Each person gets to make that choice independently or as a family unit. I can assure you that once you create a sweet memory, it will be etched into your heart.


Related Articles
Editor's Picks Articles
Top Ten Articles
Previous Features
Site Map





Content copyright © 2022 by Kelli Deister. All rights reserved.
This content was written by Kelli Deister. If you wish to use this content in any manner, you need written permission. Contact Erika Lyn Smith for details.