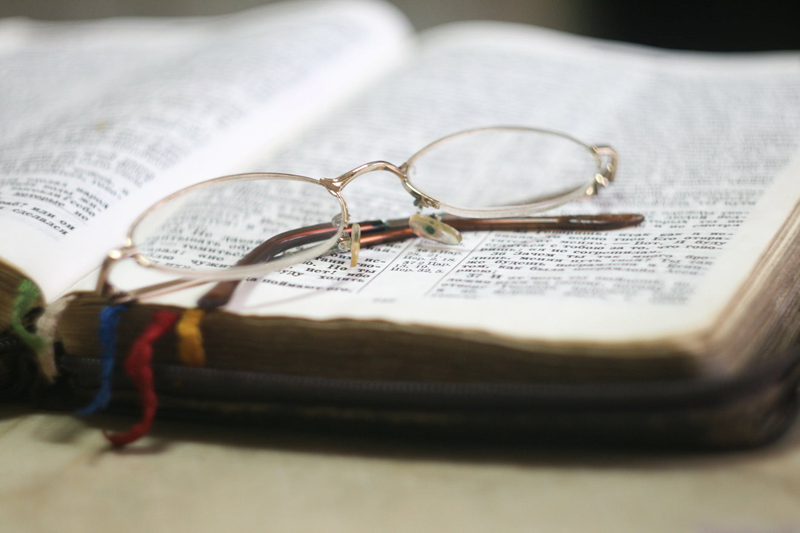 This past Wednesday evening, we played a fun game for Mutual that I thought you might want to put into your bag of tricks to pull out sometime for the youth in your own ward. We played Karaoke Fear Factor. Now what on earth is Karaoke Fear Factor? I'm glad you asked.

One of our girls really, really wanted us to have a karaoke night. We thought that sounded like a fun idea, but we wanted to make it a bit more interesting than just plain old karaoke. So we created some challenges and some of those challenges were of the Fear Factor variety. We have a small group of young women in my ward and we were planning on about an hour of fun.

We settled on five karaoke songs, four finish the song challenges, and three fear factor challenges. I made some picture cards and then wrote the different challenges on the back. We placed those cards picture side up on the chalkboard and the girls had to choose a card when it was their turn and then do whatever it said on the back.

For the karaoke songs, we chose five popular songs that we deemed to be clean songs, that the girls would know from on the radio. We simply played those from a mp3 player attached to a speaker deck. The girls just simply sang and danced with a microphone when they drew one of those cards. The fun part about this was that they all had a great time with these songs. It didn't matter who was performing as they all clapped to the beat and sang along with the singer and cheered them on.

If the girls picked a finish the song challenge, then we played a primary song. At a designated place, we would stop the song and they had to finish the phrase or verse. We didn't make this easy and we pretty much chose spots in at least the second verses of the songs. In our ward, we have a nonmember who attends each week and has never learned any primary songs, and we have a member who was just baptized a couple of months ago and has never learned any primary songs. For these girls, we let them "ask a friend" if they needed help. The other girls on their team could then help them. We also gave them the option of knowing how many words were in the phrase.

The fear factor challenges were fun. We had three that we chose to do. The first one was for the girl to put her hand in a bowl of ice water for two minutes. (One of our Beehives got this one and she lasted about 30 seconds.) The next fear factor challenge was to drink a sports bottle that was filled with a green drink in one minute. We had made a vanilla shake and just tinted it green, but the girls didn't know that. It looked a bit scary. Our final fear factor challenge was to put on a blindfold and then feel and eat a container of clear gelatin with peeled grapes in it. It isn't really scary, but it just feels weird.

This would be a fun activity to do as a combined mutual. You could tweak this idea to include more challenges or different ones according to the needs of your ward. It definitely was a fun night and one the girls will remember for a long time.


Related Articles
Editor's Picks Articles
Top Ten Articles
Previous Features
Site Map





Content copyright © 2022 by Brenda Emmett. All rights reserved.
This content was written by Brenda Emmett. If you wish to use this content in any manner, you need written permission. Contact Brenda Emmett for details.