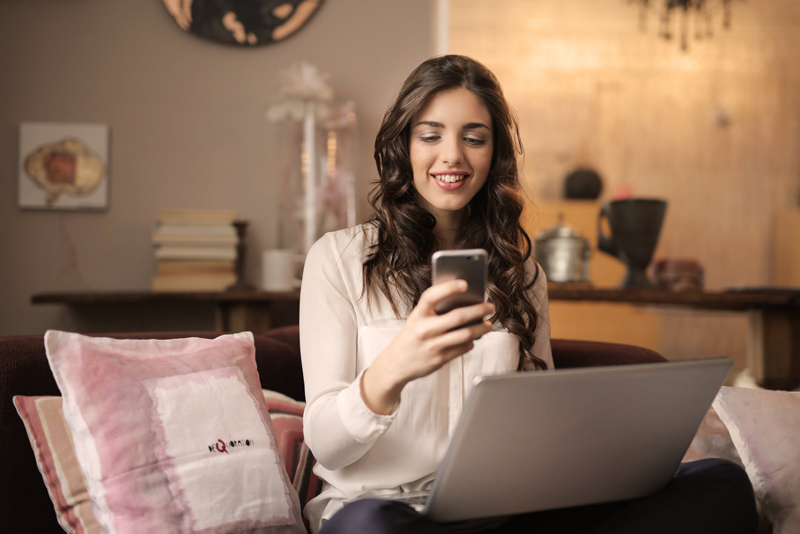 How do you control website traffic? Did you know you could, to some extent?

In the article "Measuring Website Traffic" we discussed what it means to measure the traffic to your site by using analytical analysis and statistics provided by the hosting party of your website.

Is your site very popular or is it just a small niche of interested readers? Popularity of a website is one way to measure traffic to your web site. If a site is popular it is only because of the amount of traffic and also page views it receives.

Depending on the goals and objectives you have set for your website, you have the ability to control how much traffic your site receives. Whether it's a little or a lot is up to you. You determine how popular you want your site to be. Once decided the next thing to do is to set your action steps accordingly to accomplish your goals or objectives. You are the one who determines what is right for your website, as well as for your newsletter or ezine

One of the reasons for doing email newsletters and ezines is to connect your readers to the content on your website. This brings about awareness that you or your business exist. Many of the experts say that people can't visit your website if they don't know you exist. Newsletters and ezines are designed to help you promote your business and website.

In addition to the above reason for doing email newsletters or ezines they are, yet, another way to drive traffic to your website. The more traffic you have, the more popular your site becomes.

But what if you begin getting too much traffic to keep up with? What if you receive so much that you become overwhelmed? Or, say your hosting company doesn't have enough bandwidth to service all the data requested by those visiting your website?

This is where knowing how to control web traffic comes as a convenience to you. Remember now: the amount of traffic you see coming across your site is a direct measurement of it's popularity and it's success. When you take the time to analyze the statistical data of your traffic flow, you will be able to pinpoint the areas that need improvement and the areas that are doing quite well.

It is important to know how to read and decipher your traffic analysis for the purpose of improving or tweaking your website to make it more user friendly. Therefore, you will be able to increase or even decrease (if this is your choice) the amount of traffic your website receives.

Controlling Web Traffic

There are two popular ways of controlling the traffic flow to your website.

1. Limiting Access to your site's content by using password protected pages will definitely limit the traffic to your site. Password protected pages on a web site is especially good if your website deals with very sensitive or even controversial content or topics. This is also a good way to control what takes place on your site when visitors come. Therefore you will know who you are dealing with at any given time on your site. Now you have control over the environment of your site, creating a safe place for others.

2. Increasing web traffic is the more desirable result over decreasing, since more traffic to your site can prove to be very lucrative. Web traffic is and can be increased organically and by paid advertising.

Many web hosting sites come with site statistics and tracking. If your web hosting platform gives you access to web traffic analysis and statistics then it is a good idea to take full advantage and maximize this information.

By capitalizing on the statistical information for your site you now have the ability to make your website an even better place and environment for your visitors. You will also have everything you need to determine whether you should increase or decrease the traffic to your site. Learning how to control web traffic gives you the upper hand in knowing how to go about promoting and marketing your website, newsletter or ezine.

You Should Also Read:
Measuring Website Traffic


Related Articles
Editor's Picks Articles
Top Ten Articles
Previous Features
Site Map



Follow @EzinesEditor
Tweet





Content copyright © 2022 by Grace D. Dooley. All rights reserved.
This content was written by Grace D. Dooley. If you wish to use this content in any manner, you need written permission. Contact Grace D. Dooley for details.