Measuring Website Traffic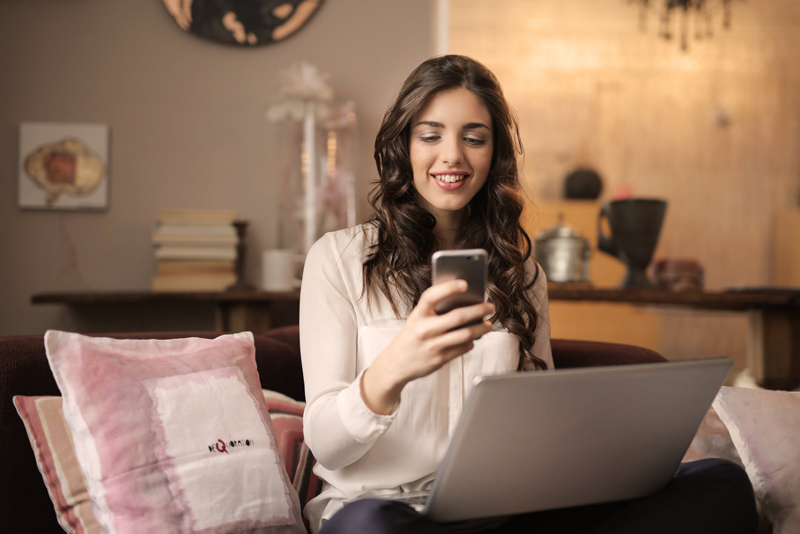 In order to know what kind of success your website is seeing and producing, it is necessary to incorporate some type of tracking application. We hear of tracking the number of visitors to a web site and we've heard of tracking how many "hits" a page or image on a page receives. All seems complicated, right? Well it is if you do not fully understand the sequence of tracking and measuring web traffic. So, let me see if I can help you out some on this subject of measuring website traffic.

In the previous article we discussed the definition of website traffic. We now know that website traffic is how people who come to your website are viewed. Just like traffic on a road or traffic through a building. Even the activity in your home could be heavy on traffic from time to time, especially if you have toddlers or teenagers. So we know it has to do with actual people reading, clicking, and interacting with your website and all it's pages.

Most of you probably are already aware of what page hits are and the likes. But in more recent times there are more efficient ways to track website traffic than just by page hits. According to www.wordig.com "Web Traffic is measured to see the popularity of websites and individual pages or sections within a site." Sounds simple enough right? Except that once again we are viewing the process of measuring site traffic through the original and now in some ways archaic forms. Times have changed. While page hits are still counted they are no longer considered the most effective way to analyze your live traffic.

Page hits are how many times a page is requested or clicked on for viewing from a visitor to the site. But did you know that if on your home page you have images, each one of them count as a page hit? So when someone clicks on the images it is consider a page hit. In other words if you have three images on your website's homepage each one of those images count as one page. So now you have three hits; one for each image and one for the homepage in and of its self.

In some instances, depending on how you are tracking a page with a lot of images, that page will be counted for all those images. So say if you have 20 or so images on a page, one page hit to that page would generate a false positive of 20 hits from one person. But yet your traffic analysis would read it as 20 page hits to this one page.

Confusing huh? That's why it was imperative to come up with more efficient ways of monitoring and analyzing website traffic. Many of the search engines still use page hits as part of their page ranking but newer more up to date traffic tracking applications.

In measuring and monitoring website traffic here are some of the types of information that might be useful to you as you analyze your traffic, besides the normal:

* Busy times - When is it feasible and the best time for viewing a site. This would allow you the opportunity to focus more on promotional campaigners and the ideal time to do maintenance on your site. (You do perform maintenance on your website right?)

* The most exited pages - This is even new to me. These pages can help you figure out any discrepancies on your site such as broken links or bad pages.

Among everything else, there still remains the monitoring of page views, visitors, length of time a users visits, and for how long they viewed a certain page. This is where everything else remains the same and you get to see how popular your website is and which pages are the most read or talked about. The key here is that you have to already know what your goal is for tracking, monitoring and analyzing the traffic to your website. Once you know your goal, you are now ready to invest or incorporate whatever tracking application you choose to fit your goals.

So as you can see, measuring website traffic is really a numbers game. It's about reading analysis, and statics on how well your site is doing. This also allows you to see how the results are matching up to the goals or plans you have for your website.
You Should Also Read:
What is Website Traffic - Definition


Related Articles
Editor's Picks Articles
Top Ten Articles
Previous Features
Site Map



Follow @EzinesEditor
Tweet





Content copyright © 2022 by Grace D. Dooley. All rights reserved.
This content was written by Grace D. Dooley. If you wish to use this content in any manner, you need written permission. Contact Grace D. Dooley for details.