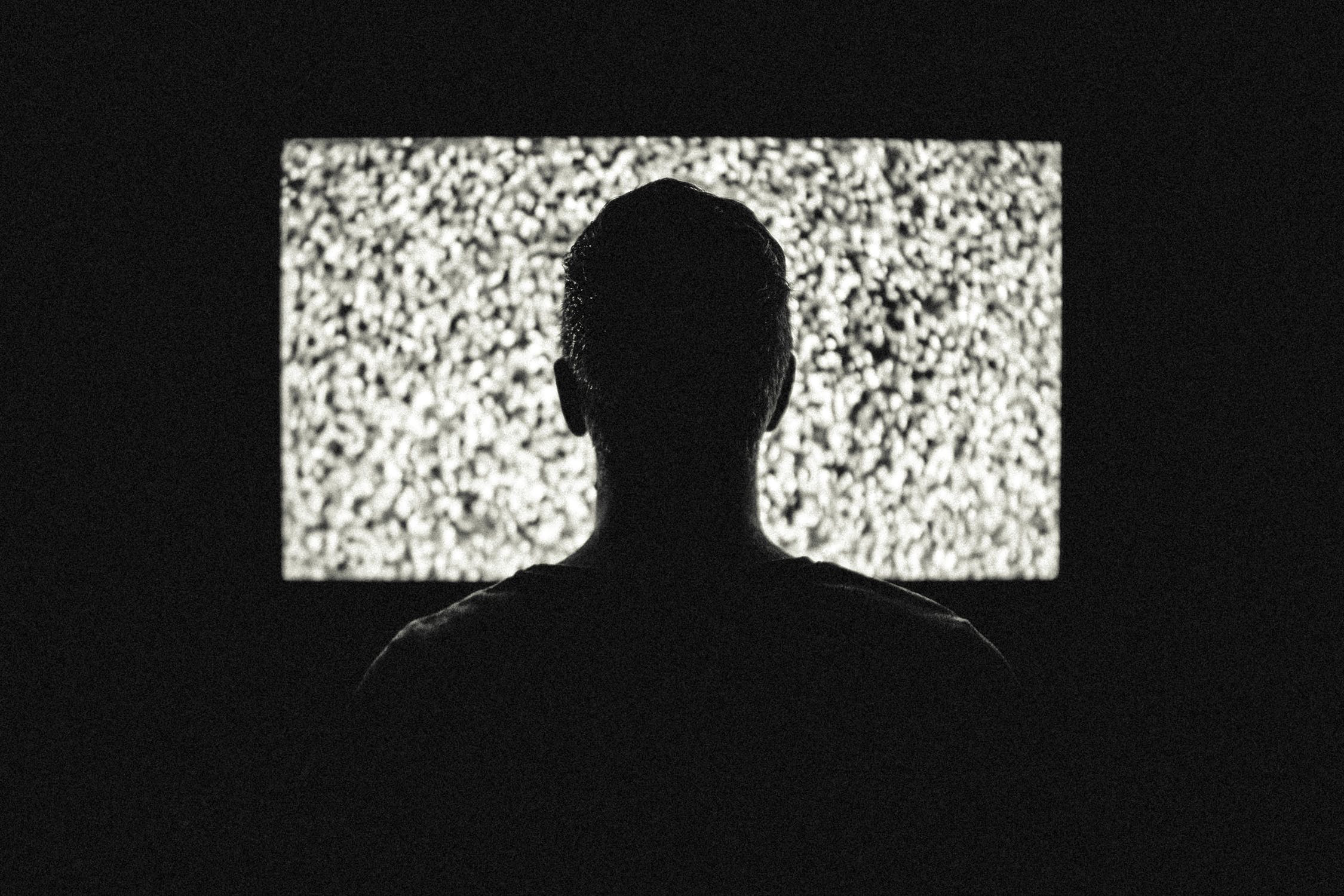 'Death Note' is a Japanese manga series created by writer Tsugumi Ohba and illustrator Takeshi Obata. The series centers on Light Yagami, a high school student who discovers a supernatural notebook, the title to which is "Death Note", dropped on Earth by a shinigami (death god) named Ryuk. The Death Note grants its user the ability to kill anyone whose face they have seen, by writing the victim's name in the notebook with a picture of the victim in his mind, due to that there is the possibility of several people having the same name. The story follows Light's attempt to create and rule a world cleansed of evil using the notebook, and the complex conflict between him and his opponents. In 2006 the series was made into a series of two, live-action Japanese horror films. The film is very much like that of say 'Who Framed Roger Rabbit?' or 'Toon World' in which live action actors are mixed with animated characters.

The two films were directed by Shûsuke Kaneko, produced by Nippon Television, and distributed by Warner Bros. Pictures Japan. Due to the films popularity, 'Death Note' has been optioned for a live-action Hollywood remake (what a shock – not!) A 2007 article in The Star (Malaysia) states that more than ten film companies in the United States expressed interest in creating a remake. Vertigo Entertainment is currently set to develop a US Death Note remake, with a tentative target date of 2010.

'Death Note' is a cultural phenomenon, the very definition of 'big in Japan'. Starting life in 2003 as a serialised comic by Tsugumi Oba and Takeshi Obata for 'Weekly Shonen Jump' magazine, it has subsequently been collected into a 12-volume edition that has sold over 21 million copies, as well as inspiring its own anime series, video games, a novel and three (so far) live-action movies. 'Death Note' the movie topped the Japanese box office in the first fortnight of its and went on to achieve similar success in Taiwan and Hong Kong.

The first thing that sets this movie apart is, unlike many films falling into the 'based on a manga' category, 'Death Note' is refreshingly free of violence & gore, keeping its high body count largely off screen; and while its two principal characters are most certainly male adolescents, their immaturity is both a theme, and criticized within the film itself, unlike in others. Even if it features an otherworldly 'Death God', who is an apple-addicted CG demon (lifted directly from original creators' illustrations), Kaneko's film is very different to the Manga graphic novel.

As mysterious and fatal heart attacks begin to kill the world's criminals, be they convicts, fugitives or merely suspects, the Japanese media are abuzz with talk of 'Kira' (the Japanese pronunciation of 'killer'), an unknown dispenser of justice whom some regard as a savior, who is helping rid the world of evil, and others see as a murderous vigilante with evil powers.

Kira is Light Yagami (Tatsuya Fujiwara), an intelligent young law student who, just as he was becoming disillusioned with the power of the law to rid the world of crime, had stumbled upon the 'Death Note.' So now Light is taking the law into his own hands, with the help of CGI animated Shinigami (or death god), Ryuk, (voiced by Shido Nakamura) whom only the holder of the Death Note is able to see.

The police efforts to try to identify and arrest Kira, is soon joined by the self-styled 'L' (Ken'ichi Matsuyama), a young and odd international detective with a sweet tooth (he doesn't stop eating sweets, chocolate and cakes) and a very high success rate. As they 'L' encloses on Light. Light uses the Death Note to his own advantage, abandoning every value that he once held dear, in order to escape being judged as he so readily judges others, even killing innocent people; with the movie asking the audience to question the morality of punishment and vigilantes.

What Light and L have in common, apart from their youth, and floppy-haired Western looks, is that they are sociopaths who will do anything to win. This reduces 'L' catching Light, and Light trying to evade him, nothing more than a game of wits where death is just a game. Both boys claim to 'be' justice itself, but use other human beings as pawns. Becoming what they are so called fighting against.

The movie is unique and interesting to watch, more of a comment on society rather than a horror movie. The film simply uses horror to portray this. It is a very interesting movie to watch and if you haven't seen it, you're missing out on a huge part of the world's culture. The movie is a mixture of funny, sad, ironic and others, but mostly it is a comment on today's youth culture.
You can find a link to buying the movie below, so you can check out the original before the inevitable American sequal comes out in a couple of years
time.





You Should Also Read:
OFFICIAL USA ANIMIE DEATH NOTE WEBSITE (Beautiful)
OFFICIAL U.K DEATH NOTE ANIMIE WEBSITE
DEATHNOTE - MOVIE FANSITE (Japanese and English)


Related Articles
Editor's Picks Articles
Top Ten Articles
Previous Features
Site Map





Content copyright © 2023 by Steven Casey Murray. All rights reserved.
This content was written by Steven Casey Murray. If you wish to use this content in any manner, you need written permission. Contact Steven Casey Murray for details.