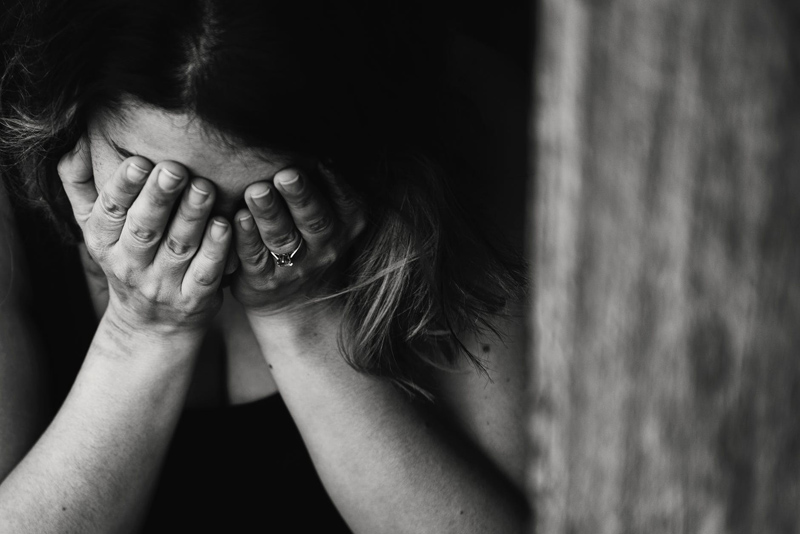 Many survivors of child abuse will remember what they endured for many years. They may, during the holiday season, struggle to remember good memories that they shared with their abusive parents. Christmas is a busy time of year and is filled with many stressors. This article is for those of you that are survivors of child abuse. I understand how difficult it can be at this time of year, when facing so many activities and family gatherings. For some survivors, their abusive parent may still be a factor in their plans for the holiday season. Many survivors, regardless of the amount of abuse that they have endured, genuinely love their parents and want to remember any good memories that they had as a child. However, this may prove to be extremely challenging.

I want to encourage my readers to take time out this holiday season to focus on yourselves. From going shopping for yourselves to viewing decorations, you deserve to enjoy the holiday season. It is truly okay for you to enjoy this time of year, regardless of your past. My main point in this article is to underscore the fact that you deserve the chance to admire various decorations. You deserve the chance to decorate your home in a festive theme. You deserve, if you are so inclined, to sit on Santa's lap and feel those feelings of joy, anticipation, and excitement.

Perhaps you can go to the mall and enjoy all the lights and decorations, as well as taking the time to watch the children that are waiting eagerly to talk with Santa. Or, perhaps you can take a nighttime drive and view the many lights and decorations that cover homes. You may also want to window shop and admire the beautiful displays in the stores. While enjoying the scenery and decorations, allow yourselves to feel whatever it is you feel. For example, it is okay to lay down that feeling of sadness and allow yourselves to admire the beauty surrounding you. It is okay to have moments in which you giggle and stand in awe as your look at the beauty around you. Cradle the child within you and allow that child to enjoy the festivities.

Take time out for yourselves. Spoil yourselves. You deserve it.


Related Articles
Editor's Picks Articles
Top Ten Articles
Previous Features
Site Map





Content copyright © 2022 by Kelli Deister. All rights reserved.
This content was written by Kelli Deister. If you wish to use this content in any manner, you need written permission. Contact Erika Lyn Smith for details.