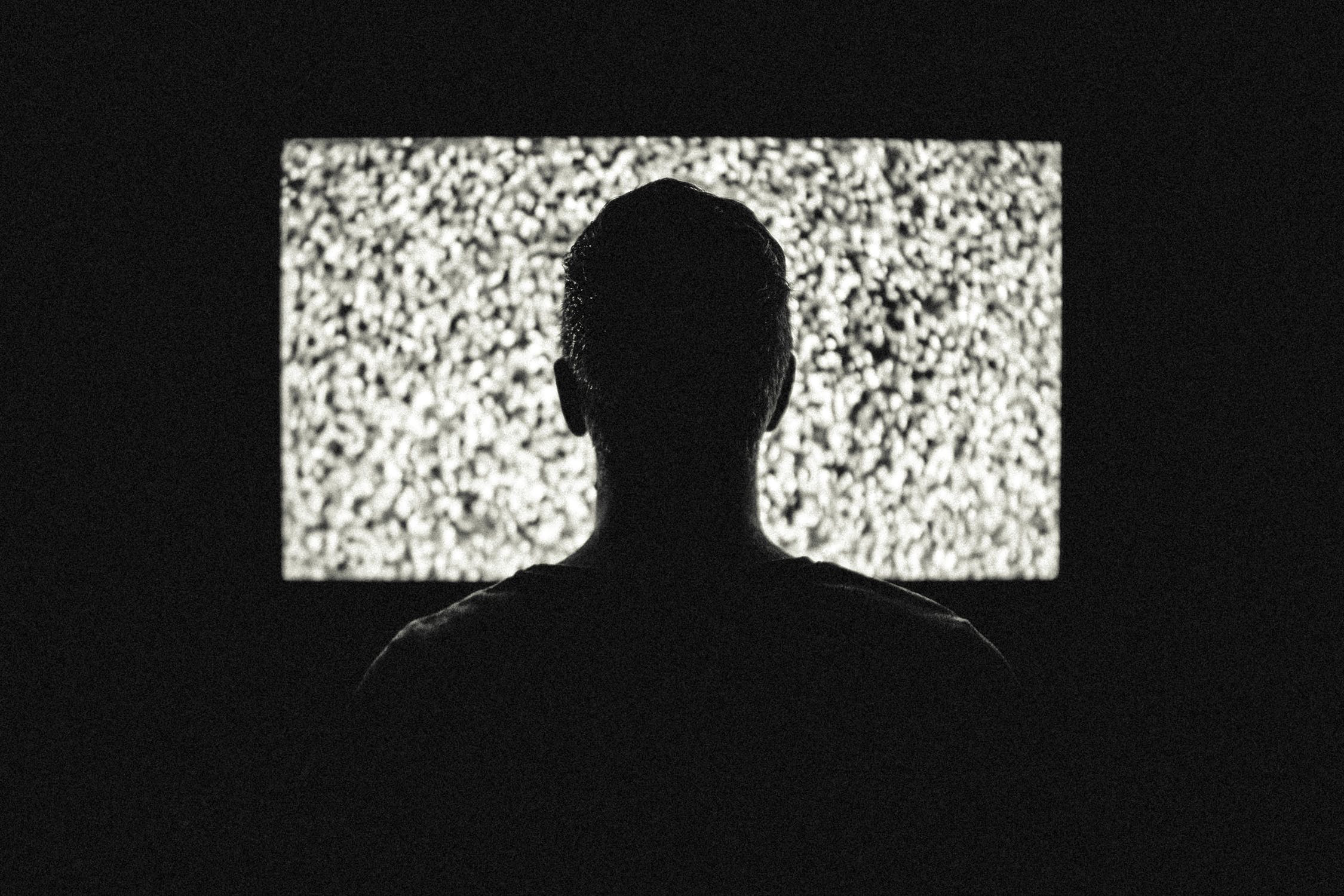 To celebrate the release of his new movie, Altered, director Ed Sanchez was kind enough to spare some time and answer a few questions for the Horror Guide. After reading the interview, I would suggest following the link at the bottom of the page concerning Altered's straight-to-DVD release, as this goes a lot further into the making of the movie and Ed's mindset since its completion.

My thanks again go to Ed for his honest and detailed answers to my questions and I shall be presenting the interview in an unedited form, to ensure clarity and understanding. Enjoy.

Horror Guide:
What first attracted you to the story of Altered?

Ed Sanchez:
It was the story of the five guys that really interested me, and bringing that out was my first priority as I started working with the writer, Jamie Nash. The original script was called PROBED and while it was a lot of fun, it was a bit too over-the-top and deliberate for me at the time. I wanted to know more about these kids who had been molested by aliens and how they were going to deal with it for the rest of their lives.

HG:
How do you feel now the countdown is on for the DVD release?

ES:
I honestly just want it to be over and get the film behind me. I love the film and think that we made a cool monster movie but the whole drama surrounding the straight-to-DVD release has really soured me toward ALTERED. It's like a son or daughter that you really love but is scorned by their classmates. It hurts and has pretty much ruined my year.

HG:
Once the DVD is released, what will be your enduring memory of making the movie?

ES:
Unfortunately, it will probably be a sore spot for quite some time, unless the response to the DVD is strong and mostly positive. But I think that eventually I'll remember the good times I had making the film and the great collaborations that occurred during production.

The filmmaking team we assembled in Orlando was not only talented but formed a kind of family during production that seemed to care about the film they were working on. I know that this kind of camaraderie isn't unique in feature film production but it was the first time for me and I'll always remember it as being special.

HG:
Reading the production notes on Altered, it seems like it was a very different production in terms of scale than your previous experiences. Did you prefer this to the small scale of Blair Witch?

ES:
It was a huge movie for me coming from something as small as BW. Everything was new to me, but I adjusted pretty well and things rolled along at a good pace. It was the perfect size for what we were trying to do, the same way that BW was perfect for it's scale. I'm actually comfortable in both settings, though at this point I'd like to scale-down a bit and do something smaller and more personal.

I'm trying to come in somewhere in the middle for my next film. Probably a smaller crew, maybe back to video (HD this time) and possibly do a lot of the camera work myself. Have more improvisation, keep it loose. This next one's really going to be scary.

HG:
The web coverage of Altered is excellent (congratulations on the
site by the way), did you draw on your experiences with Blair Witch and how had the advances in web technology assist you?

ES:
We can't help ourselves when it comes to the web stuff, so we try to cover as many bases as we can with it. Right now we have a three MySpace pages, the official site as well as a prequel and the Haxan site giving out information on a daily basis. It's crazy organizing it.

My partners Gregg and Mike formed a company called CAMPFIRE that does this kind of marketing all the time so we mostly let them take the lead on this stuff. I've been out of it too long to be very effective.

HG:
This is your first movie directional outing since Blair Witch in 1999, how did it feel getting back behind the camera?

ES:
It was scary and it was fantastic at the same time. I hate the process of shooting films. It's gut-wrenching sometimes when you can't find the right combination of things for certain shots and you know that you have to move on regardless of what you're getting. Also, I'm dealing with my own insecurities the whole time and doubting everything I do and then there are the long hours and the getting up early and eating too much junk from the craft services table and...

It was a hell of a lot of fun.

I hate it when I'm there but looking back, I loved every minute of it. I wish I could be shooting something right now.

I should be careful what I wish for.

HG:
Now Altered is done, are you resting up, or are you straight back
to work?

ES:
I've been resting as much as I can this year throughout the turmoil that has surrounded the film and I'm ready to get back on it again. My partners and I putting together a slate of horror films to be shot in China.

We've partnered up with a talented Chinese-American filmmaker, Ann Lu, and we hope to start shooting the three films back-to-back in the late summer of next year. Ann will direct one, my partner and producer of ALTERED, Gregg Hale will direct one and I'll helm a third.

Mine is called SEVENTH MOON and it's an idea I've had for a long time that didn't click into place until Ann told me about making some films in China. I'm going back to basics on this one. It all takes place during one night in rural China and I'm trying to go back into that BW mentality and make it really creepy and scary. I'm co-writing it with Jamie Nash again. It's going to be quite an adventure, for sure.

HG:
Is there anything you would like to add that we didn't cover, that you think horror fans should know about Altered?

ES:
Hmmm. Well, ALTERED is not BLAIR WITCH. It's a completely different kind of film. It's a monster movie and its foundation is based in the horror movies from the 80's. Also, the original title of this film was PROBED, so there's still a lot of that kind of thing in there.

But it's a fun ride and it's less than 90 minutes and it goes fast. Also, there's one scene in particular that I want everyone to keep an eye out for. It involves Mike Williams from BLAIR WITCH fame and you'll know exactly which scene I'm referring to once you've seen it. You won't forget it.

Mostly, I hope people have fun with it, because we had a blast making it.

Peace.

HG:
Thanks very much for your time Ed.

Be sure to look at the websites relating to Altered and to watch for the DVD when it is released on the 19th December 2006.




Related Articles
Editor's Picks Articles
Top Ten Articles
Previous Features
Site Map





Content copyright © 2022 by Steven Casey Murray. All rights reserved.
This content was written by Steven Casey Murray. If you wish to use this content in any manner, you need written permission. Contact Steven Casey Murray for details.