Vegan Hashbrown Casserole Recipe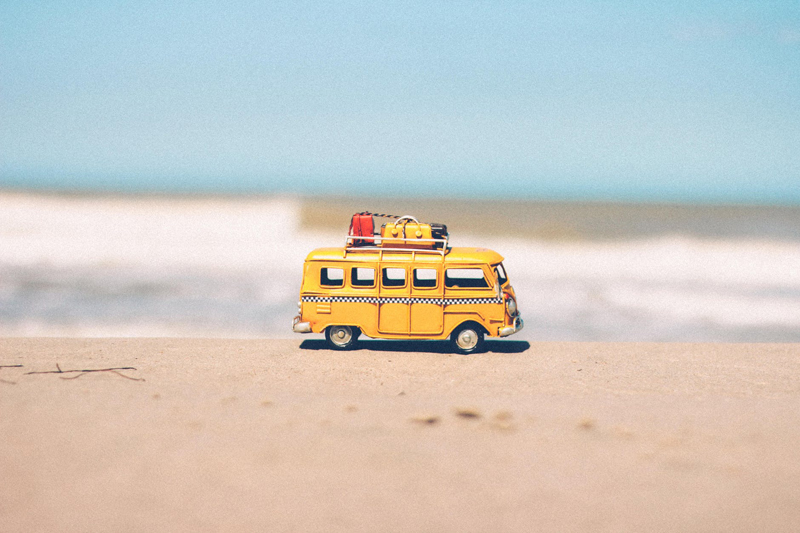 When I was growing up, I don't recall my mom being too fond spending time in the kitchen. However, the meals that she did make were scrumptious comfort food dishes like creamy casseroles. Her Texas Potato Casserole dish (aka Hash Brown Casserole) was my all-time favorite. I'm really not sure why she called it Texas Potatoes, perhaps because she had five children to cook for, therefore the casserole dish ended up being as big as Texas.
Throughout the years, I've made this dish hundreds of times. However, I never could get it right as a vegan dish, because there was never a good substitute for cheddar and mozzarella cheese. Not anymore. Daiya, a delicious dairy-free alternative to cheese, offers up both cheddar and mozzarella style shreds. I know I'm not the only RVer avoiding dairy these days. However, avoiding dairy, for whatever reason, no longer means we have to give up our favorite cheese-based recipes. The amazing thing about daiya is that it not only tastes great, it melts! Texas Potato casserole is a perfect companion to the RV lifestyle because it calls for few ingredients and makes a great potluck dish.
Ingredients
* ½ of 32 ounce bag of frozen shredded style hash browns
* ¼ cup Earth Balance margarine, room temperature
* ¼ cup finely diced onions
* ¾ cup Creamy Portobello Mushroom Soup (Imagine Foods)*
* ¾ cup Organic Creamy Celery Soup (Imagine Foods)*
* ½ cup vegan sour cream
* ½ cup daiya cheddar style shreds
* ½ cup daiya mozzarella style shreds
* ½ teaspoon salt
* ½ teaspoon pepper
* 2 tablespoons Earth Balance margarine
* 1 cup Corn Flakes
Note: Thankfully, Imagine creamy soup products are not considered exotic anymore and can be found at many mainstream stores all over the U.S., including Whole Foods, Fred Meyer, Bakers, Super Target, Publix, Winn Dixie, A&P, Kroger, Smith's, and many more.

What to do:
First, preheat your oven to 350 degrees. Then grab a big ol' bowl and dump half of that bag of hash browns in it. Add the Earth Balance margarine, onions, both soups, sour cream, daiya shreds, salt and pepper. Mix all of that up until it's super well-blended. After that, just throw it in a small casserole dish. Now you need the topping. Just melt the 2 tablespoons of Earth Balance margarine and put them in a small bowl. Next, crush the heck out of those Corn Flakes and then mix them into the margarine. Once they're all mixed up, spread them on top of the rest of the ingredients in the casserole dish. Put it in the oven for approximately 45 minutes (could be 60 minutes depending on your finicky RV oven), and voila! You have a creamy, vegan hash brown casserole dish ideal for taking to your next music jam/potluck.


Related Articles
Editor's Picks Articles
Top Ten Articles
Previous Features
Site Map





Content copyright © 2023 by Erin Lehn Floresca. All rights reserved.
This content was written by Erin Lehn Floresca. If you wish to use this content in any manner, you need written permission. Contact Erin Lehn for details.