How to Analyze a Newsletter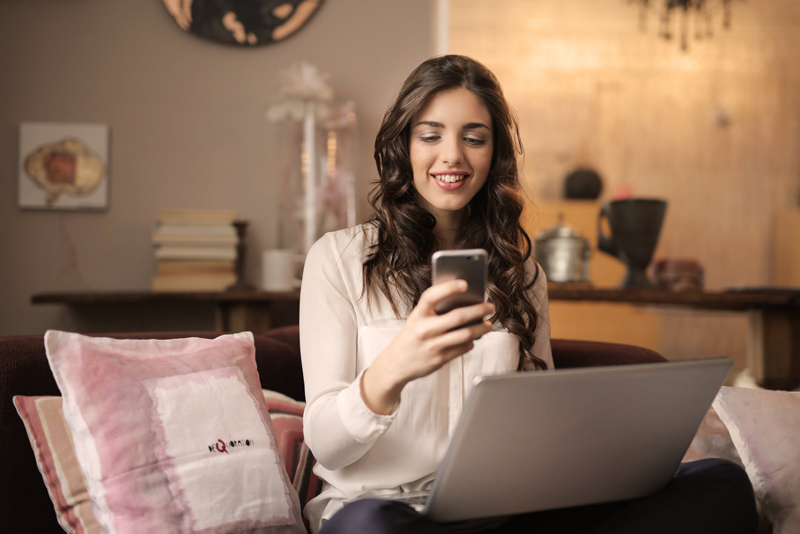 How do you analyze a newsletter for the purpose of starting, improving or making changes to your own?
If you are like most people, your inbox is probably filled with email newsletters you've subscribed too. If you are considering starting your own newsletter, it is a plus
to really analyze the newsletters you receive
. It was mentioned in a previous article the fact of what was it that caught your attention? What intrigued you and what about it made you smile or laugh?
First impressions
First impressions
are important to and for the success rate of a newsletters. Whether print or electronic, it's all in the way it's presented to your readers. When you look at a newsletter for the first time think about your
first impression
of the newsletter you've chosen to subscribe to? What did it say to you? Did you find it to be boring or exciting? Did it give you the impression to read as soon as you receive it or did you feel it can wait, that there's no hurry in reading right this second?
The feel and look of the newsletter is what will spark a reader to actually read the newsletter. So it is important to balance graphics and text in a way that is not overwhelming. You don't want your newsletter's message to be overshadowed by the design itself. Instead you want it to entice the reader. Also, your readers should be able to get an overall perception of what your newsletter is about and it's purpose or goal.
What to look for when analyzing a newsletter
Along with the first impression of a newsletter, here are a couple of things to take notice and maybe even consider including in your own.
* What is the purpose of the newsletter and who is the intended audience?
All newsletters should have a purpose or a mission statement. Newsletters are produced and published for the sake of accomplishing or communicating something to it's intended audience. Now the intended audience will determine how the message is perceived and how it's purpose and theme will be communicated to the readers. The
nameplate
and
table of contents
, if it has one should lead you into having a clue or small glimpse of what the newsletter is about.
* Whose sending the newsletter or who is it from?
You should be able to see from the
masthead
of the newsletter the staffing company or organization along with any contact information. Always look for these two things;
the staffing company or organization and contact information
. If this is not readily visible, then how can you trust the information contained in it?
* What type of image does it reflect?
Image is the picture you see in your mind's eye. How do you see the newsletter or imagine it to be? What picture do you get? The overall appearance should come together as one giving the reader a
whole reflection
of what the newsletter stands for, it's purpose and what it covers. The image should be clearly focused on the goal of the newsletter. Their should be no conflict in this department. The goal of a newsletter should be well reflected in it's image. You should also be able to get a sense and feel for the personality behind the newsletter as well.
Conclusion
When analyzing a newsletter, take note of *your own feelings, emotions and impressions*. See if the newsletter stands up to the image and purpose you perceived when you received it. Use a notebook to jot down ideas that comes to mind you may do differently or ideas to add for your own newsletter. Make notes of the good and bad; the pros and the cons. Then come up with your own plan of how to improve your own newsletter or creating one for the first time.
You Should Also Read:
Content for Newsletters - What to Include


Related Articles
Editor's Picks Articles
Top Ten Articles
Previous Features
Site Map



Follow @EzinesEditor
Tweet





Content copyright © 2019 by Grace D. Dooley. All rights reserved.
This content was written by Grace D. Dooley. If you wish to use this content in any manner, you need written permission. Contact Grace D. Dooley for details.