A Telephone Call Short Story Review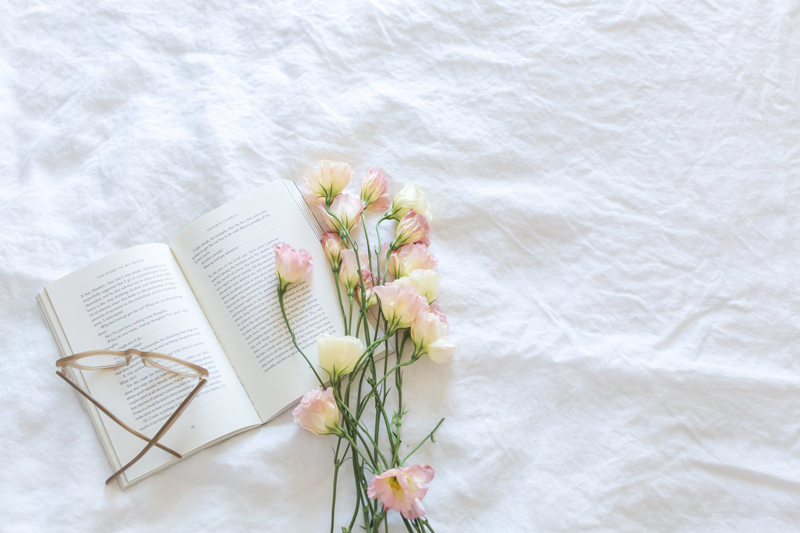 Waiting, watching and listening for our phones to ring is truly a timeless circumstance. This story, first published in 1930, shows it might also be a timeless problem.

The first paragraph of Dorothy Parker's "A Telephone Call" begins with our unnamed character praying. Their request is simple — PLEASE (times five) LET HIM CALL.

Their prayer is followed by a counting game to help them ignore the non ringing phone. In fact, it is self decided that if they keep counting the phone will ring.

After the game of counting to five hundred by fives doesn't prod a call, our character begins to confide to the reader that the expected caller had said he would call at five o'clock. This exchange took place after our character had called him — first. (Yikes!)

Our character does much worrying and wondering about how the "He" is feeling. Questions of whether he is bothered, just busy, or so extremely bothered by the earlier call that he will now never call.

An exact replay of their last conversation plays over in our character's mind. (I have so done this! Have you?) After the review of their last spoken words, it's again time for more prayer from our character who is waiting.

This time the prayer is reverent, forceful, and challenging. Prayer time is followed by our character's self conversations of anger, doubt, resistance, and yes, followed by additional prayer. Repeat.

Nope.

I will not tell you if "He" calls, that would be a spoiler. You will need to read this one for yourself. Also, don't worry if you suddenly get little twinges of embarrassment, or find yourself shaking your head. This story may bring back a memory or two.

In fact, it was my own memories of waiting for calls that made me fall in love with this story. Written far before my birth and our current technology, it seemed very relevant, and yes — regrettable self actions came to my mind.

I also love this story because it is indeed timeless. It's something all of us have more than likely experienced, yet might have never thought about turning into a story.

The only thing I didn't like after my first read, was that I wanted to find a name to give the person waiting for the call or the person who was supposed to call. After my third reading, I realized that for me, the absence of any name was like a third character in the story. I now feel that it made the story stick.

For my review, I read this story on the American Literature website.

Quick Author Bio:
Dorothy Rothschild Parker was born August 22, 1893, in Long Branch, New Jersey. She died on June 7, 1967, at age 73, in New York City.

She was married to Edwin Pond Parker II from 1917 to 1928. She married Alan Campbell twice. They were married from 1934 to 1947 the first time. They remarried in 1950 and were married until his death in 1963.

Dorothy Parker was an author, poet, critic, and screen writer. She was also one of the founding members of the Algonquin Round Table along with Robert Benchley and Robert E. Sherwood.

I hope that you both read and enjoy this story. I have found it one that I can read over and over. Please feel free to leave your comments or questions about this story or any others in our Short Stories forum.


Related Articles
Editor's Picks Articles
Top Ten Articles
Previous Features
Site Map





Content copyright © 2019 by Michelle Anne Cope. All rights reserved.
This content was written by Michelle Anne Cope. If you wish to use this content in any manner, you need written permission. Contact Michelle Anne Cope for details.