Using Brads in Scrapbooking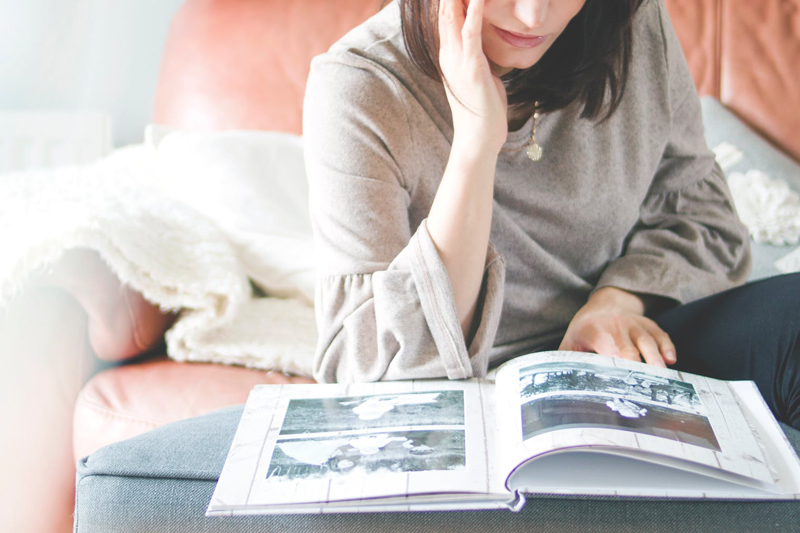 Brads come in all shapes and sizes and are great to use on your scrapbook pages! They add color, texture and charm to layouts and cards. Brads are one of those great embellishments that are functional and decorative. I will show you how to use brads and give you some ideas for using them on your next pages!

How to use brads:

1. First you will need a hole in which to stick the brad through. I use a paper piercer to poke the hole in the paper. You could also use a 1/16¡¨ hole punch, the tip of your scissors or an xacto knife.
2. Next you put the prongs of the brad through the hole and open up the prongs on the backside of the paper.

That is all there is to it! As you can see brads are super easy to use and require no special tools! That is one of the reasons these little embellishments have gained so much popularity!

Another reason for their popularity is that they are fairly inexpensive! My favorite brads are circle brads. You can get them rather large or mini brads. I must admit that I have brads in almost every color! You can stock up on lots of shapes and sizes. I have seen brads shaped like circles, squares, stars, flowers, hats, leaves, soccer balls, balloons, baby feet, hearts, music notes, buttons and more. If you love the look of eyelets but don¡¦t like all the hammering and special tools that eyelets require then you might like eyelet brads¡Xall you do is punch a hole, insert the brad and you have the look of an eyelet without the fuss!

There are many great ways to use brads on your layouts!

* To attatch a transparency or vellum
* To secure layers of paper together
* At the top of a tag
* Connectors on paper piecing for moveable parts
* Center of flowers
* Corners of picture mat
* To form "bullets" for a list of journaling
* Attach elements on a page by wrapping wire or fiber
* In the corners of a photo mat or journal block.

Most brads are shiny and perfect looking. If you like adding a rustic touch you can sand the top of your brads with sandpaper! This will scratch the brad up and if the color is painted on it will allow the metal to shine through giving it that great shabby chic look!

If you find yourself in a pinch without the perfect color of brad for your layout, do not fear! I have painted the tops of brads using regular acrylic paint. You can also use your markers to on silver or gold brads for a great look.

Another trick for brads that I learned from a Stampin Up consultant is heat embossing the tops. Dip the top of the brad into ink and then into embossing powder. Heat with a heating gun and you will have a shiny embossed brad. This is also a great tip for getting the perfect color to go with any layout!

Brads are certainly easy to use and very versatile! They are widely available in most scrapbook stores. You can even find basic brads in most office supply stores! Pick some up on your next shopping trip and have fun adding these great embellishments to your upcoming layouts!

You Should Also Read:
Scrapbooking with Bottle Caps
Vellum Everywhere
Scrapbook Weekend Retreats


Related Articles
Editor's Picks Articles
Top Ten Articles
Previous Features
Site Map





Content copyright © 2023 by Michelle McVaney. All rights reserved.
This content was written by Michelle McVaney. If you wish to use this content in any manner, you need written permission. Contact Michelle McVaney for details.