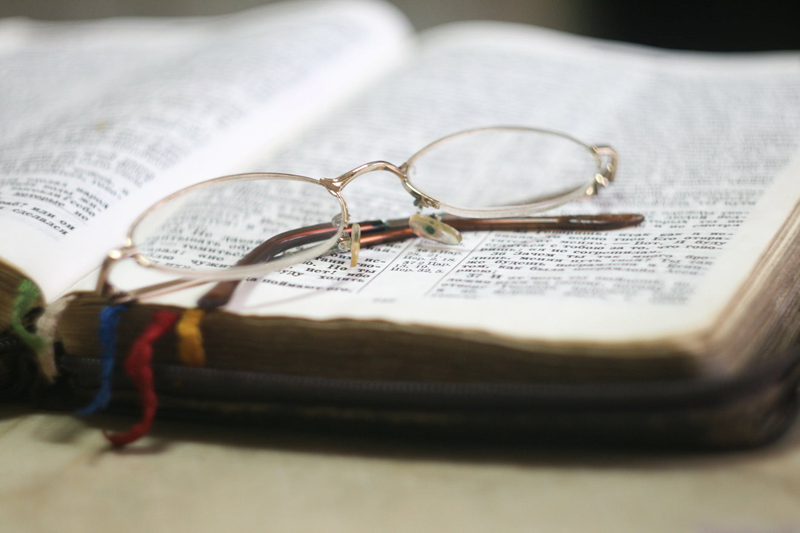 I dug deep into my files and found some ideas for Family Home Evening for the year. The idea is that you have a value for the month that you work on as a family. You also have a symbol that will help you remember the value you are working on for the month. Then there is a scripture to read each day and ideas for family home evening lessons and activities. This is a very flexible plan and you can make it fit the needs of your family.

I am going to share these the last Sunday of each month with the ideas for the next month. This week, I am sharing the ideas for the month of December.

December Gospel Study

Value: CHARITY—The Birth of the Savior

Symbol: Stable or Lamb

Main Scripture: Luke 2:10:11

Songs: "Silent Night" Hymns, no. 204
"Away in a Manger" Children's Songbook, p. 42

Date Scripture Summary
1 Isaiah 7:14 A virgin shall conceive and bare a Son

2 1 Nephi 10:4 (4-10) …a prophet born, even a Messiah

3 D&C 76:41 He came into the world to bear our sins

4 Alma 7:10 Christ to be born of Mary at Jerusalem

5 Alma 7:11,12 He'll suffer to know how to succor his people

6 Isaiah 9:6,7 Unto us a child is born, unto us a child is given

7 2 Nephi 25:19(12-19) Messiah cometh…his name shall be Jesus Christ

8 Moses 5:57 Christ was prepared before the foundation of
the world

9 Moses 6:57,58 Teach our children that Christ did come

10 2 Nephi 17:14,15 Christ born…he'll know to choose good

11 John 1:14,12 He was flesh…the promise of believing on him

12 1 Nephi 11:12-21 Nephi sees Christ born

13 Alma 19:13 King Lamoni testifies of Christ's birth

14 Helaman 14:2-8 Samuel tells the sign of Christ's birth

15 3 Nephi 1:15,19 Samuel's prophesy fulfilled

16 2 Nephi 19:6,7 Unto us a child is born…the mighty God

17 Matthew 1:21 He shall save his people from their sins

18 Luke 1:5-25,57-80 Story of Zacharias & John the Baptist

19 Matthew 1:18-21 Angel appears to Joseph

20 Matthew 1:22-24 Joseph takes Mary to wife

21 Luke 1:26-33 Angel appears to Mary

22 Luke 1:39-47 Mary goes to Elizabeth

23 Luke 2:1-5 Joseph and Mary go to Jerusalem

24 Luke 2:6-20 Jesus Christ is born

25 Matthew 2:1,2,9-12 Wisemen come to find Christ

26 Philippians 2:11 …every tongue confess that Jesus Christ is Lord

27 Luke 4:18 Christ's earthly mission

28 Mosiah 3:9 Salvation comes through faith on his name

29 Ether 3:14 I am Jesus Christ…in me ye shall have eternal life

30 Moses 1:39 This is my work and my glory…

31 Psalm 149:1-4 Praise ye the Lord

Family Home Evening Lessons

1. FHE Manual: Come Let Us Adore Him, p. 156
2. Friend: The Signs of Christ's Birth, December 1995, p.4
3. Friend: Puppet Christmas Pageant, December 1995, p.30

Gospel Art Lessons

1. 200: The Birth of Jesus
2. 201: The Nativity
3. 314: Samuel the Lamanite on the Wall

Related Activities

1. At the beginning of the season, make something into a manger. Get straw. Every time someone in the family does something kind for someone else, they get to put one piece of straw into the manger. By the end of the season, they will have made a bed for the Christ Child by their acts of kindness.

2. Pick a spiritual gift to give to the Savior (being kind, obedient, etc…) Write it on a slip of paper and wrap it beautifully to put under the tree.

3. Talk about the gifts given by the three Wisemen, then smell with your children spices and perfumes. (Frankincense and myrrh are types of incense)

4. Stamp or paint with gold paint and talk about the 3 Wisemen giving the gift of gold.

5. Take a field trip to see sheep, cows or other farm animals and talk about the Savior being born in a stable where these animals lived.

6. Drive around at night to see the Christmas Lights, tell your children that these lights represent the light of Christ.

7. Let children make a Christmas treat and deliver it to a friend or primary teacher.
8. Read a story from the December Friend about Christmas

9. Let your children help you donate to a food or toy drive in your area.

10. Act out the Christmas story for family of friends. If grandparents live far away, it would be fun to video tape it and send it so they can watch it on Christmas Eve.

Related Topics

1. Love of God
2. Compassion
3. Mercy
4. Welfare



Related Articles
Editor's Picks Articles
Top Ten Articles
Previous Features
Site Map





Content copyright © 2022 by Brenda Emmett. All rights reserved.
This content was written by Brenda Emmett. If you wish to use this content in any manner, you need written permission. Contact Brenda Emmett for details.