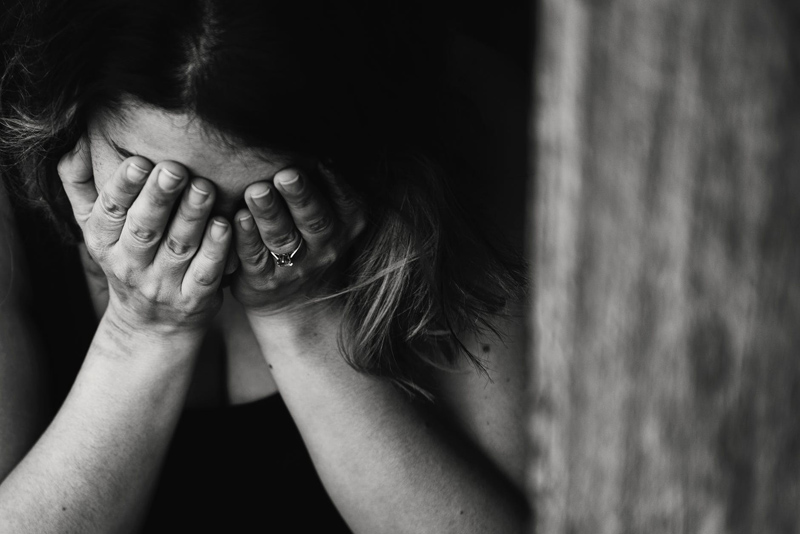 It is my understanding that parental alienation happens when one parent alienates the other parent; thus, preventing them from having a relationship with their children. An example of this would be when the custodial parent acts inappropriately by refusing the non-custodial parent time with their children. When this occurs, the custodial parent will strike out any chance of a visit with the non-custodial parent, meaning that they will not allow the children to see the non-custodial parent. Another avenue of parental alienation is when either parent speaks against the other parent while talking with their children. For instance, if one parent consistently lashes out verbally against the other parent while talking with the children involved, it then alienates the other parent from their children. It is said that by doing so, it places the children in the middle and discourages the child from having a healthy relationship with the other parent.

While this does occur, there are abusers that use this term of parental alienation against their spouse while in court. When going to court to determine who will have custody of their children, parental alienation is sometimes used by the abuser. They refuse to acknowledge that the children's refusal to go on a visit with them is due to their abusiveness. Instead, the abuser clings to the term of parental alienation and runs with it. The abuser goes to court with a definite goal of having the children removed from the custodial parent and placed with them instead. In these cases, the abuser uses the system to their advantage. They further abuse the custodial parent and their children. Judges hearing these cases are sometimes caught up in the hype of parental alienation and overlook the basic factor of domestic violence within the home. Instead, they seem to listen to the abuser and their legal counsel and act solely upon their statements. The abuser is skilled at hiding any hint of abuse from the judge. For example, the abuser often goes to court with a pitied look upon their face. They talk very well and present a calm parental figure while expressing their distrust or dislike of the custodial parent. They comment on how much they miss their children and that their relationship has, in effect, been spoiled.

Children that have been abused by either parent will obviously be scared of the abusive parent. They will be frightened at the thought of going on a visit with their abuser alone, since they are scared of what the abusive parent will do to them. Children in these cases are often overlooked in the sense that they are not able to speak to the judge and explain what the abuser is doing to them. Instead, the judge may state that the children are too young to talk with them. The abusive parent does everything in their power to maintain control, even to lie about it all. They paint a sad story of being alienated from their children. They might even speak of concerns regarding the custodial parent and their ability to care for the children due to mental health issues. This is plainly a matter of further abuse, yet so many judges don't seem, in my opinion, to catch it early on.

Parental alienation does indeed occur. However, I believe that it is highly misused while in court. It becomes a tool that the abuser is able to use in order to send their victims into a downward spiral towards fear. It is a tool used to further abuse the child and the other parent. It's very sad that there are indeed parents out there that do use parental alienation in order to get what they want in court. The face that the judges see, when in court, is not the face that the abuser's victims' see. I believe that our judicial system must begin to listen to the words of the children that are old enough to express themselves. Our judicial system also needs to spend more time in training when it comes to domestic violence and behaviors of the abuser. Until that happens, there will unfortunately be more cases presented as parental alienation and further abuse all the way around.


Related Articles
Editor's Picks Articles
Top Ten Articles
Previous Features
Site Map





Content copyright © 2023 by Kelli Deister. All rights reserved.
This content was written by Kelli Deister. If you wish to use this content in any manner, you need written permission. Contact Erika Lyn Smith for details.