The Adventures of Stevenson - A Biography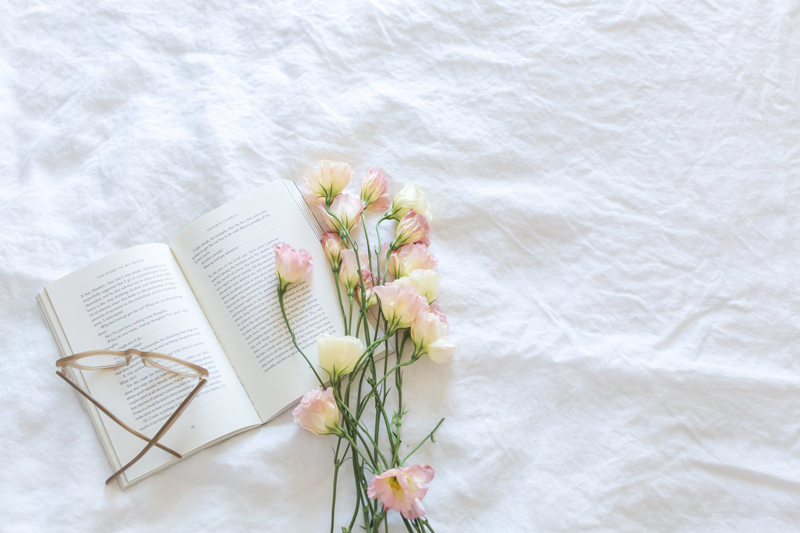 Robert Louis Balfour Stevenson was a novelist, essayist, poet, travel and cultural writer. He was born on November 13, 1850 to a devout Presbyterian family in Edinburgh, Scotland of lighthouse engineers. He was the only child and suffered early of respiratory ailments many historians believed he inherited from his mother's side of the family. He was considered a strange looking and eccentric child. His health continued to suffer off and on into his adult life.

His health interfered with his ability to attend school, but he eventually learned to read and write. He wrote compulsively as a young child, and exhibited a vivid imagination he share mostly with his mother and nurse. During those times of illness and confinement, he wrote a collection of poetry that was later published in 1885 under the title, "A Child's Garden of Verses" and dedicated it to his nurse Alice Cunningham.

When he was sixteen years old his father paid to have his non-fictional work entitled, "The Pentland Rising" published (1866). It was a historical account of a Presbyterian upheaval against the Catholic Church referred to as the Covenanters' Rebellion and considered a very important part of Scottish history. The narrative reads similar to today's creative non-fiction genre in its dramatizations of action and scenery for the entertainment of the reader. He seems to be a definite pioneer in keeping events accurate yet in written performance to keep the history recited alive.

Eventually, his father discouraged his writing in order to persuade him to a more stable profession. He entered the University of Edinburgh to study engineering when he was seventeen, but after a few years, he turned away from the family profession. His father convinced him to study law, instead.

He was a real college kid by modern standards. He let his hair grow long, wore Bohemian-styled clothes, and spent an abundance of time in bars and brothels. Eventually, he discovered a fondness for travel. He spent time traveling throughout Europe and America, as his health ebbed and flowed.

His travels led him to the South Pacific, in places like New Zealand, Tahiti, Hawaii, and the Samoan Islands. He witnessed historical events of the First Samoan Civil War (1886-1894) and the Bayonnet Constitution of Hawaii (1887).

He enjoyed the Polynesian culture and wrote of it frequently, preserving information on its traditions and history. He bought 400 acres of land on a Samoan Island called Upolu. He and his family became members of the village Vailima and named their home Villa Vailima. He developed a strong relationship with the people and they respectfully called him Tusitala (teller of tales). He also made friends with the last reigning king of Hawaii who was named Kalâkaua.

Robert Louis Stevenson died on December 3, 1894 in his Samoan home. He was survived by a wife and two step children. The villagers mourned and buried him on Mount Vaea overlooking his village home of Vailima.

He was typical of many writers, living a rich life of distinct experiences to incorporate into his work. His short life produced: 12 novels, 20 short stories, 5 poetry collections, and approximately 20 various non-fictional articles about the South Pacific, traveling and American/European history.

He remains a celebrated writer through his works of "Treasure Island" and "The Strange Case of Dr. Jykell and Mr. Hyde," and an envied adventurer.





Related Articles
Editor's Picks Articles
Top Ten Articles
Previous Features
Site Map





Content copyright © 2019 by Nicole Pickens. All rights reserved.
This content was written by Nicole Pickens. If you wish to use this content in any manner, you need written permission. Contact Michelle Anne Cope for details.