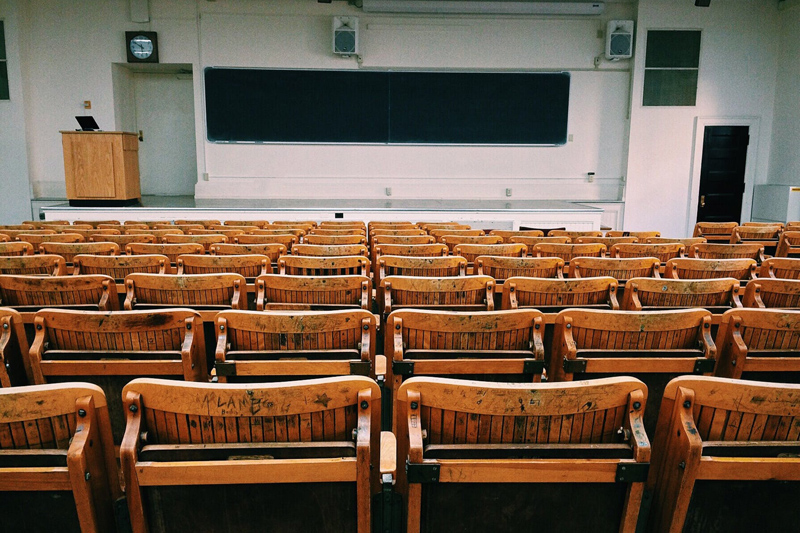 There are many content areas/programs that offer Ed.D. options in addition to the traditional Ph.D. Some of these areas/programs include: education, educational administration/leadership, psychology, counseling, and a handful of others. What is the difference, if any, between the Ed.D. and the Ph.D?
The primary "difference" between the Ed.D. and the Ph.D., from my perspective, is perception--either your own or that of your program administrators/leaders. There are those that believe the Ph.D. is the "true" doctorate and will tell you that the Ed.D. has a lesser value. I believe that's nonsense. There are those that will tell you the Ph.D. is research/theory oriented and the Ed.D. is practice oriented. That argument carries some weight at some institutions, but you can structure your Ph.D. in such a way as to make it more practice oriented; or an Ed.D. more research/theory based--all by varying the courses/content you pursue.
The Ed.D. was developed for practitioners and the Ph.D. for collegiate-level teachers/researchers. The number of graduates and the number of faculty/administration with Ph.D.s is typically higher at a research oriented institution; while the number of Ed.D.s in both areas is typically higher at a comprehensive institution (see
The Ph.D. versus the Ed.D.: Time for a Decision by Russell Osguthorpe and Mei Jiuan Wong
). Beyond that, there is typically little difference. Both degrees have real, tangible value and both permit you to teach and/or practice.
Is there any real advantage to pursuing a Ph.D. over an Ed.D, if both are offered for your program? That's a personal choice, one you should make only after having a deep, intense conversation with your graduate advisor and exploring your own personal perceptions and expectations for your future studies and employment. Keep in mind, whichever path you choose to start out in, you can usually change it later--after paying a fee and completing the appropriate paperwork.
Want to read more about graduate school and degree leveraging? Check out
Graduate School: Winning Strategies for Getting in With or Without Excellent Grades
by Dave G. Mumby.
Until next time!
Lynn Byrne
You Should Also Read:
The Graying of Academia
Do High Prices Mean High Quality
When All is Said and Done


Related Articles
Editor's Picks Articles
Top Ten Articles
Previous Features
Site Map





Content copyright © 2022 by D. Lynn Byrne, Ph.D.. All rights reserved.
This content was written by D. Lynn Byrne, Ph.D.. If you wish to use this content in any manner, you need written permission. Contact Nicole Amos for details.