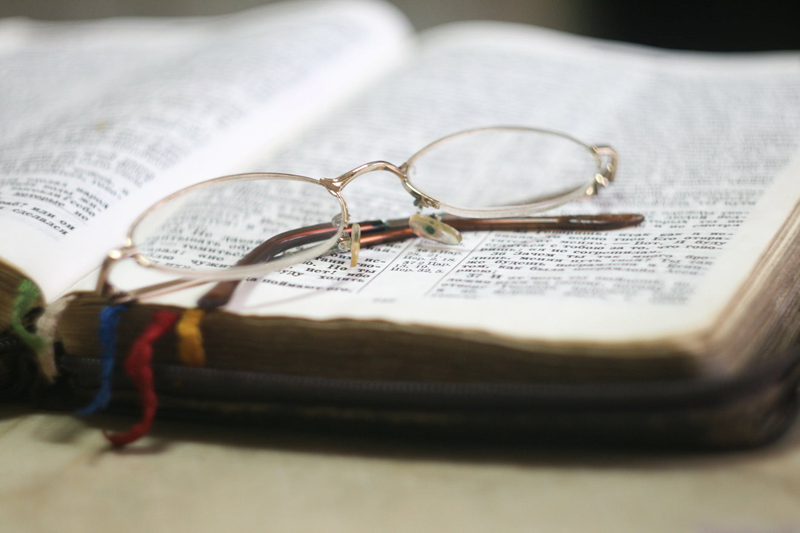 One of the biggest challenges of teaching the Youth is to get them to use their spiritual brains and think. It seems that they are often distracted by the worldly things around them. As their leaders, it is imperative that we assist their parents in reminding them of what is really important. We must help them to learn to use their spiritual eyes and see things in an eternal nature, rather than a worldly one.

One of my favorite ways to do this is when I have some extra time after teaching a lesson. Instead of playing another game of hangman or some other similar type of game, why not try spending some time teaching a spiritual mini sermon? Oh, and I should explain that instead of you being the teacher, you will be the student. What do I mean? I will explain...

The first thing that you will need is some ordinary household objects. It really doesn't matter what objects you choose, just make sure that there is a variety in the items that you choose. I like to keep a small basket or box in my bag and when we use the items that I have chosen, I replace them prior to the next Sunday with new items.

Whenever you have some extra time, or whenever you just want to challenge the youth that you teach, pull out your assortment and have each of them choose the item of their choice. The first time that you choose items, I would suggest that you choose some "easy" items for your collection such as a picture of a temple, a sacrament cup, an oil lamp, a candle, etc. As your youth gain experience, you can change it up with more difficult items such as a spool of thread, dental floss, a wrench, and anything you can think of to include.

After each member of your class has chosen an item, they will then think of a spiritual thought that the item could represent. After they have delivered their mini sermon, have the entire class come up with other things that the item could represent to them in a spiritual sense. You may have to help direct them the first time or two until they understand exactly what kinds of things they can think up and say.

The more that you do this, the better that they will become. This exercise will help them to put on their spiritual thinking caps and start to think more about the gospel in their everyday lives. As they improve, you will be amazed at the depth and understanding that they have and the mini lessons that they begin to teach to you.


Related Articles
Editor's Picks Articles
Top Ten Articles
Previous Features
Site Map





Content copyright © 2022 by Brenda Emmett. All rights reserved.
This content was written by Brenda Emmett. If you wish to use this content in any manner, you need written permission. Contact Brenda Emmett for details.