Primary Music-February 2009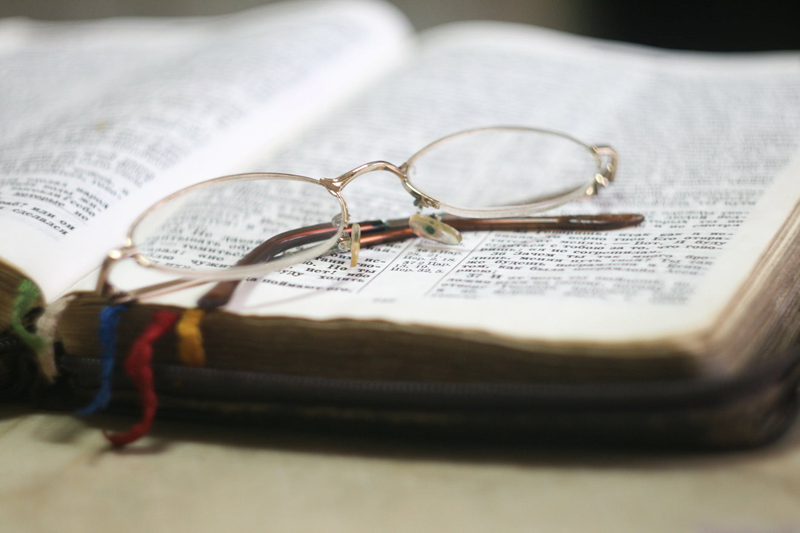 I have had several requests for my detailed plans for teaching the music in Primary for February. It seems that my plans for January were a hit and there are several of you who want more! So I am again going to share with you exactly what I have planned each week, with a brief explanation.

This month's program song is "How Firm a Foundation." I am teaching verses 1 and 3 as outlined in the program guide.

February 1

To begin our singing time, I will have the children sing "The Wise Man and the Foolish Man" (CS, P. 281). I will ask the children why one was wise and the other was foolish. Of course the answer to this is that the wise one built on the rock. I will then explain that the rock was his foundation. I will ask them who or what the foundation is that we should build our lives and families on. The answer to this is Jesus Christ and the Gospel. We will then proceed to learn the first verse of "How Firm a Foundation". I will be using the visual aids that I found on Sharis' Singing Time Collection site that I really feel were done very well. I have included a link for you at the end of this article.

Once we have learned the words, I will hand out our rhythm instruments. We will clap, beat, shake, ring, etc. to the beat of the hymn while we sing it.

February 8

This week we will learn the 3rd verse of the song with the pictures I found on Shari's Singing Time Collection site. Once they have learned the words, we will repeat singing it with SUNNY. For those of you who are new, Sunny is a tennis ball with a slit cut in him with googly eyes. Whenever Sunny "sings", the kids will sing. Whenever he "hums", the kids will hum. It follows the same principle of lights on/off, but in a way that is even more fun and engaging. I tried this for the first time last month and it was a hit. My kids really love this!

February 15

Since I began teaching the music in my ward, I have come to the sad conclusion that my kids do not know any welcome songs. So this week, we are going to learn "We Welcome You" (CS, P. 256). We are having our Ward conference the following week, so I thought it would be nice to sing a Welcome Song to our Stake Leaders. This one is short and simple, as we will only learn it to the double line or fine on P. 256. If you are now completely lost, here are the words we are learning:

"We welcome you today to Primary
And Sing this song for you.
We like to be in Primary;
We're happy that you came too."

After we learn the words to this song, I will have each class take turns coming up and we will sing the song to them. I will also have the Primary Presidency take a turn in the front while all of the children sing it to them. It will be repetitive, but fun.

If we have time, we will then do a quick review of the two program songs we have learned thus far this year: "The Family is of God" and "How Firm a Foundation".

February 22

This week is our Ward Conference. I have a singing game planned for this week. I debated on whether or not to use it and change it since we are having Ward Conference, but I decided to go ahead with it. Our Primary meets in the afternoon and the kids can be a little wild this year. I figure that the best way to handle it is to just go with it and not fight it. This game is a little wild, but fun.

I will be bringing my Uno Attack game. The machine will be loaded with only the 1,2, Skip, Reverse and Wild Cards. The 1 and 2 will reflect the verse of the song we will sing. Skip will mean that the teachers and leaders get to skip singing the song that time. Reverse will mean that only the teachers and leaders will sing that time. The Wild card will be used for the child to pick their favorite song for everyone to sing.

Each child will take turns pushing the button. The game will spit out 6-8 cards every 4th turn or so. It is pretty random, so no one will be able to guess, but everyone gets a turn. If the game spits out cards, the child will choose one and then draw a song out of a bag that I will have there. The songs that I will have in the bag will be all program songs: "The Family is of God", "How Firm a Foundation", and "Families Can Be Together Forever." (My kids already know this last song, so I thought it would be fun to include it as a surprise.)

Well, that is it for February! If you use any of these ideas, send me an e-mail and let me know how it worked in your Primary.

You Should Also Read:
How Firm a Foundation Visuals


Related Articles
Editor's Picks Articles
Top Ten Articles
Previous Features
Site Map





Content copyright © 2023 by Brenda Emmett. All rights reserved.
This content was written by Brenda Emmett. If you wish to use this content in any manner, you need written permission. Contact Brenda Emmett for details.