Vegan Squash Casserole Recipe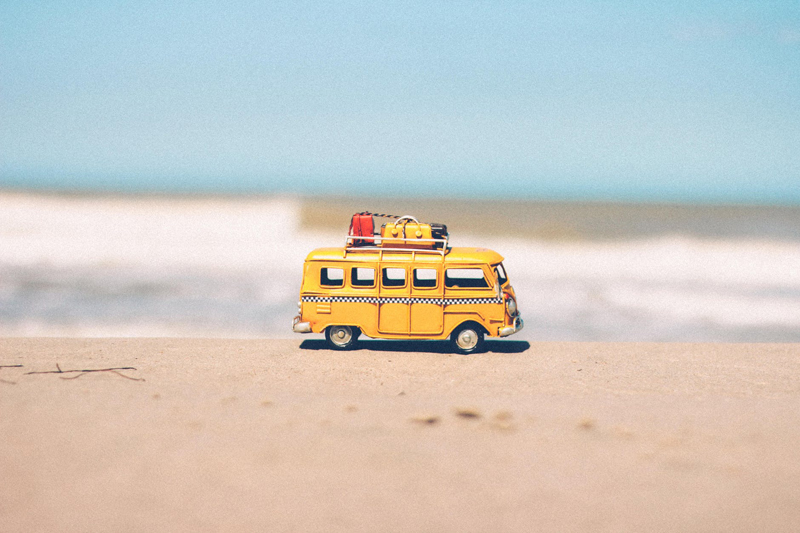 Autumn is my second favorite season. And not because it's getting cooler outside; I could do without having to wear a jacket. However, I love the way the trees gift us with such a colorful array of leaves. And, I love even more the foods that represent the season: the soups, stews and hearty casseroles filled with the bounty of fall—pumpkins, butternut squash, and gourds of all shapes and sizes. These veggies just ask to be chopped, boiled, sautéed, whipped, creamed and baked into something delectable. Each autumn I make so many soups, stews and casseroles that I have to freeze a majority of it; otherwise I'd get pretty sick of eating it all and that would be a tragedy.
Squash normally fits into two categories—summer and winter. I'm pretty sure that yellow squash and zucchini are technically summer vegetables. While they might be around all summer long, I personally don't even really notice them in the grocery store until around September. Then I hone in on these lovely yellow and green beauties and start envisioning all of the wonderful meals I can make with them. So, for me, they are the perfect autumn vegetables. This particular recipe I'm sharing with you is a vegan adaptation of a recipe I've used since 1995 and it's the perfect autumn casserole dish.
Ingredients:
*2 medium yellow crookneck squash, sliced
*2 medium zucchini, sliced
*1 ½ cup carrots, julienne
*¼ cup onion, chopped
*15 ounces Imagine Creamy Portobello Mushroom Soup
*1 cup vegan sour cream (like
Tofutti Sour Supreme
)
*2 ½ cups Pepperidge Farm Herb Seasoned Stuffing Mix
*½ cup Earth Balance margarine, melted
For topping:
*2 tablespoons Earth Balance margarine, melted
*½ cup Pepperidge Farm Herb Seasoned Stuffing Mix
Preheat oven to 350 degrees. Boil 3 cups water on stove in small pot with dash of salt. Slice squash and zucchini and put in boiling water for 5 minutes. Drain. In large bowl, combine carrots, onion, creamy Portobello mushroom soup and sour cream. Add squash and zucchini. Combine ½ cup melted Earth Balance with 2 ½ cups herb stuffing mix and add mixture to the rest of the ingredients. Spoon mixture into lightly greased casserole dish.
Melt 2 tablespoons margarine and mix ½ cup of herb stuffing mix into it. Spread on top of mixture in casserole dish and bake in oven for 30-45 minutes.
Makes 8 servings
Gluten-free variation
– Make gluten-free seasoned bread crumbs to replace the Pepperidge Farm Herb Seasoned Stuffing Mix.
Gluten-free breadcrumb ingredients:
*6 slices of gluten-free bread
*3 tablespoons Earth Balance margarine
*1 teaspoon seasoning mix (I prefer Bragg Organic Sprinkle 24 Herbs & Spices Seasoning)
Shred up the bread and pulverize it, along with the Earth Balance margarine, in a food processor. Spread on top of mixture in casserole dish.


Related Articles
Editor's Picks Articles
Top Ten Articles
Previous Features
Site Map





Content copyright © 2023 by Erin Lehn Floresca. All rights reserved.
This content was written by Erin Lehn Floresca. If you wish to use this content in any manner, you need written permission. Contact Erin Lehn for details.