Can Children Become Abusive?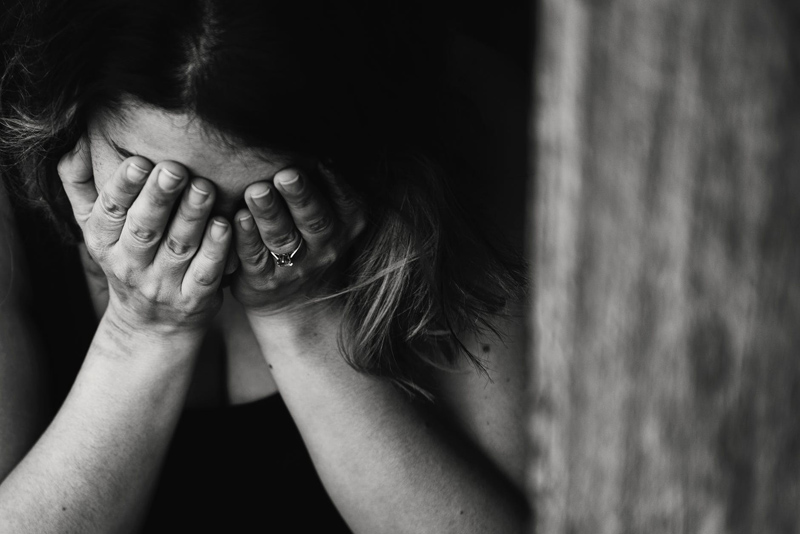 Abuse is a cycle that continues itself, until the cycle is broken. When a child is raised in an abusive home, the abuse may seem normal for the child. In other words, the child might perceive that abuse is a normal event in life. A child that is consistently battered is also at a greater risk of abusing another person. This is due to the fact that the child learns abusive behavior as a means of resolving issues in their life. They learn that when one is angry it is okay to hit and appropriate to call names and verbally lash out at another. It is my understanding that the longer a child is abused, the more the chances are of their perpetuating the same abusive behaviors towards others.

Often, one or both of the child's parents are abusive. The child then begins to use that same behavior with other children in their lives, such as at school. As they grow up, they may use aggression towards others. After all, when one grows up being abused, it can eventually become second-nature to abuse others. How then does the cycle of abuse become broken? How does a child that knows only abuse get to the point where abuse is not tolerated? I understand that it is something that is a learned behavior. Children practice what they learn in their home while growing up.

This is where teachers and school administrators come into the picture. If a teacher notices bruising on a child and suspects abuse, it is their duty to report it. Even if they only suspect, it is still the law that they report it. If a school counselor notices it or the child tells them what is happening in their home, they are required by law to report it. I suppose what I'm trying to say is that it is the duty of those authorities that are in the child's life to report irregular bruising or inappropriate behavior towards other students.

The more people that are involved in the child's life, the higher the chances of getting that child to safety, in more ways than one. When the child is removed from the abusive home, the best thing for them is to get them into therapy. Although therapy takes time, it is still a necessity in reframing the child's thinking on the topic of abuse.

I do not mean to sound as though it is a very simple resolution when it comes to abuse. It is certainly not simple. The child may be frightened at the thought of telling someone, since they worry that their abusive parent will find out and they will be further harmed. They carry many secrets with them. Yet, therapy does help. It does make a difference in their life. As the child learns to trust and be open and honest with the therapist, they will then have a better chance of healing emotionally, mentally, and physically.

Sadly, a child that has been battered for many years may grow up perpetuating the same abuse with others in their life. For example, a teenage male might see abuse as the only way of dealing with circumstances in his life. Perhaps they might begin abusing their girlfriend. Another example would be a teenage female that begins to verbally and emotionally abuse their boyfriend, as a way of dealing with circumstances in her life.

As I said before, the more people that are involved in the child's life and the more that are willing to take the time to teach the child that abuse is not appropriate at all, the better the chances are of stopping the cycle of abuse. Abusiveness doesn't just stop in and of itself. It takes the efforts of many to stop the cycle in a child's life. Eventually, as the child learns that abusiveness is inappropriate, they will personally not use abuse as a resolution to their problems; thus stopping the cycle. However, it is important to acknowledge that breaking the cycle of abuse might not happen until adulthood. Regardless, it can be broken. The pain can stop.


Related Articles
Editor's Picks Articles
Top Ten Articles
Previous Features
Site Map





Content copyright © 2022 by Kelli Deister. All rights reserved.
This content was written by Kelli Deister. If you wish to use this content in any manner, you need written permission. Contact Erika Lyn Smith for details.