FHE-Tips for Preparing Your Missionary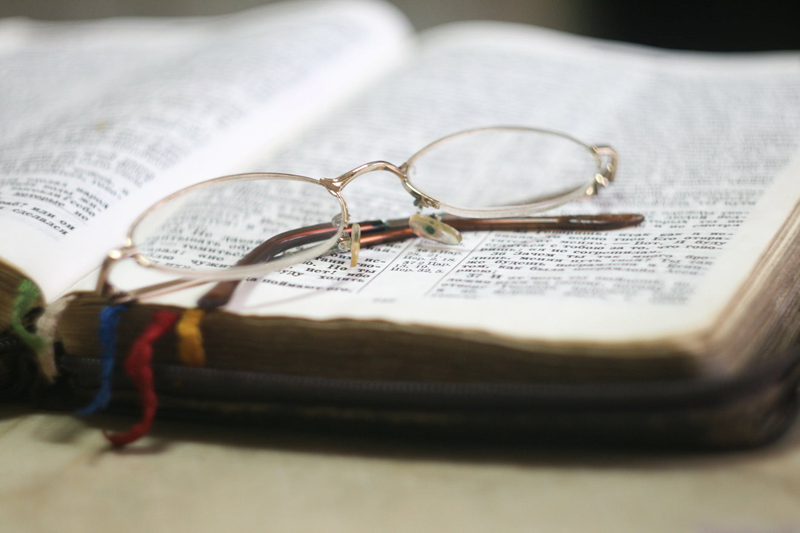 I dug deep into my files once again and found this Family Home Evening Lesson about preparing your future missionaries. I thought with the age being lowered for missionaries, this just might be something that could benefit some families as they help their youth prepare to serve missions.
"Tips for Preparing Your Missionary"
OPENING SONG
Called to Serve-Hymn #249
OPENING PRAYER:
SCRIPTURE:
D. & C. 88:80
LESSON:
Adapted from Mbaba Manasseh S., "Tips for Preparing Your Missionary," Ensign, Oct. 2003
1. Become familiar with the scriptures. In the Book of Mormon, we learn that the righteous were those who followed the teachings of the Lord and "believed those records which were brought out of the land of Jerusalem" (see Alma 3:11-12). Wherever you travel or live, the standard works and other Church publications should go with you. Make family and personal scripture study a priority in your home.
2. Be friendly. Encourage your children to make friends with neighbors and trusted individuals wherever they go. Emphasize the importance of remembering people's names. Having a circle of good friends will enrich your teenager's experience.
3. Appreciate other cultures. People respect visitors from other countries who enjoy the culture. Your children may encounter new foods or ways of dressing, communicating, and socializing. Help them learn to appreciate appropriate traditions found in their new surroundings.
4. Learn about the new locale. No one has to be a geography expert to learn where the local post office, market, police station, library, and other facilities are located. It is also essential that young people develop good map skills to navigate their way successfully, independent of your assistance.
5. Develop a talent. Encourage your children to develop talents that will help them grow as they share with others. Discuss what talents your family members have. What they can do to improve and make them a wiser steward of the talents Heavenly Father has given them.
6. Learn to cook. Whenever mom is cooking, tried to assist her and write down her recipes. In the process, you can create your own recipe book to use on your mission. It is also helpful to teach your children other household tasks to encourage their self-reliance. Doing laundry is something missionaries needed to be able to do. By the time they are 12 most children are tall enough to manage using a washer and dryer if taught.
7. Become a smart shopper. To be frugal with their funds, you will need to look for bargains. Be careful so you can get the most for my money. In many countries, parents can teach their children to compare weekly grocery advertisements or in-store displays and product labels to discern which product sizes are most economical.
For Future Family Home Evenings you may want to expound on different points. Give everyone a dollar then go to two different groceries stores to see what they can purchase for supper for themselves. You can spend the evening preparing and discussing if there were any wise stewards. You could have a cooking lesson and clean up for family home evening. You may need to prepare many different courses. You could also use this time to practice good manners.
Closing Prayer:
Refreshments:


Related Articles
Editor's Picks Articles
Top Ten Articles
Previous Features
Site Map





Content copyright © 2023 by Brenda Emmett. All rights reserved.
This content was written by Brenda Emmett. If you wish to use this content in any manner, you need written permission. Contact Brenda Emmett for details.