West Coast RV Camping Review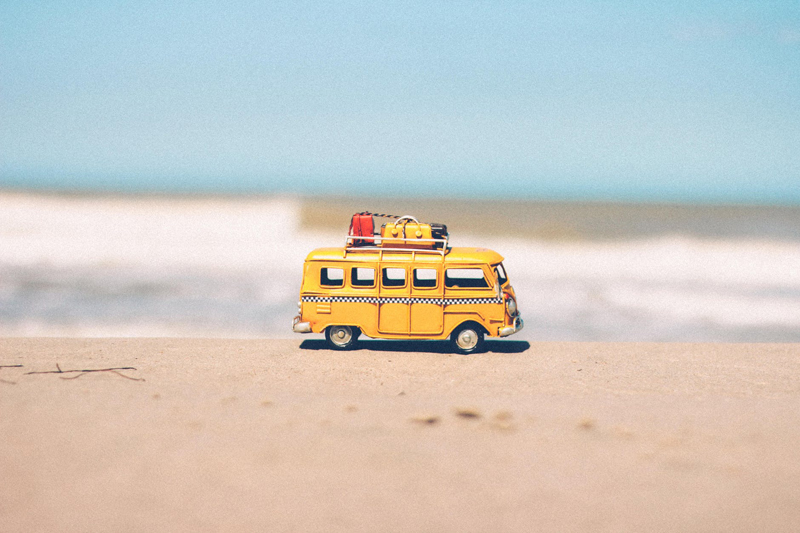 When I'm looking for a campground or RV park, I usually do a Google search or visit some of my favorite online campground directories, like
RVParking.com
. In most cases, I find a suitable park pretty quickly. Lately, I've been looking for RV parks in Southern California. And while I've found some great information online, the search has taken quite a bit of time, and I still feel like I haven't even scratched the surface when it comes to RV park information available. Enter
West Coast RV Camping: The Complete Guide to More Than 2,300 RV Parks and Campgrounds in Washington, Oregon, and California
by Tom Stienstra. I recently saw this book on the shelf at my local library branch. After flipping through a few pages, I knew I had to bring the book home with me. This hefty, comprehensive guidebook is chock-full of all the information an RVer needs to help them find their next campsite in any one of these exquisite western states.
At first glance, the book may seem a little overwhelming--but looks can be deceiving. Starting with page 8, the author quickly ensures that readers figure out how to navigate the information found within the book. That section is followed by several pages of solid RV camping advice such as basic maintenance, recreation, and first aid information. The author also has a section titled "Best RV Parks and Campgrounds" for those that would like some advice on what campground to choose.
After that, the book is broken down into three state headings, each consisting of several regional chapter sections. Each chapter section has a map that shows where corresponding campgrounds are located within the chapter. Once inside a chapter, you'll find campground profiles. A handy-dandy visual icon guide lets you know without even reading the entry what amenities are located at each campground. It even has a scenic rating system so you'll have a good idea of whether or not you'll get panoramic ocean views or sweeping views of an RV parking lot.
The campground profiles give you a great overall idea of what to expect at each campground, like how many campsites and what you'll find in each one, what the RV facilities are like, and whether the restrooms have flush or pit toilets. It even lets you know what kind of supplies you can purchase at the campground. The campground fees, along with methods of payment accepted, are also found on each listing. And, of course, directions to the campground and contact information rounds out each listing.
One of the things I love best about this book is being able to easily flip through it and find an abundance of campgrounds that aren't easily found through an online search. Although I'm an avid online search advocate, I've got to admit, it's much more pleasant to do my initial research with this guide. Once I've narrowed my search down to a few parks, then I'm able to visit the park's individual websites to make my final selections. That way, I'm able to double check the rates which might have changed since the printing of the book, review photos of the park, and acquire even more information on available amenities.
I'd definitely recommend having this guide be a part of any RV trip for several reasons. The navigator can flip through the book while the gang is headed down the highway. Then, when you take a break at the next exit, everybody can wind down with a sandwich and make your final campground selections. Also, many people aren't connected to the internet, or their internet is sketchy while traveling, so having this book around will eliminate any stress related to finding a campground.
Note: The RV editor borrowed this book through the county library system.


Related Articles
Editor's Picks Articles
Top Ten Articles
Previous Features
Site Map





Content copyright © 2022 by Erin Floresca. All rights reserved.
This content was written by Erin Floresca. If you wish to use this content in any manner, you need written permission. Contact Erin Lehn for details.