Educating Professionals Is Crucial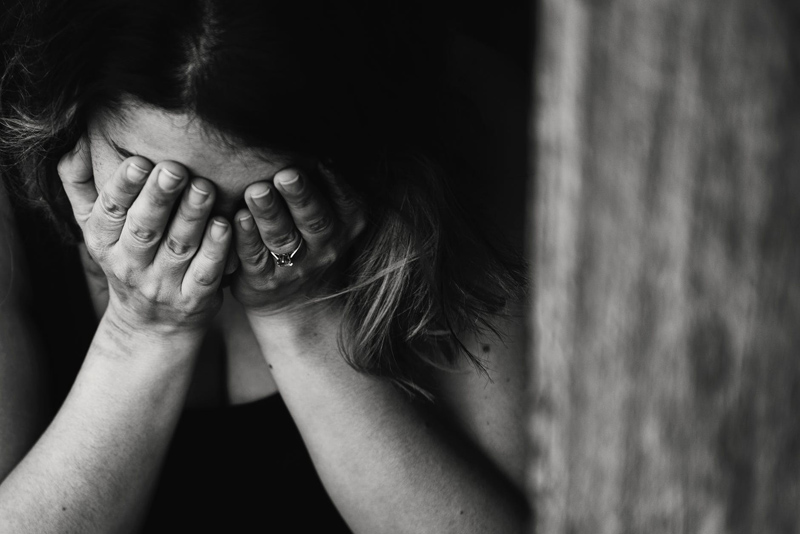 Professionals that are involved in cases of child abuse must be properly and thoroughly trained in all issues pertaining to domestic violence. Until this is done correctly, we will continue to read the horrible stories of children that are battered and killed due to abuse. Granted, educating the professionals does not mean that there won't be any more cases of child abuse. What it does mean is that the number of cases would most likely be reduced, due to proper training and education. The professionals would be educated well enough to know the warning signs of abuse, as well as being able to spot and acknowledge the abuser's behavior.

An example of this would be a certain look that abusers show their victims. I have run into several people that had never heard about the look, which strikes terror in the hearts of the abuser's victims. You see, the look that the abuser shows their child is never seen by anyone else. It is specific to the battered child. If the child is in trouble with their abuser, for whatever reason, the only one that will recognize and acknowledge that certain look, is the child. There are professionals that are ignorant of the look the abuser expresses to their victims. How will our society be able to stop the abuse, which happens to many children, if they are not properly trained? Sadly, the professionals cannot spot early warning signs of abuse unless they are properly trained and educated.

The specific look signals to the child that further harm and abuse is coming swiftly. The child may begin to gather the courage to tell someone else about what is happening at home; however, when the professionals go to the parents about it, the abuser will deny it. Once they get home, the child is further abused behind closed doors. I guarantee you that a large number of victims are aware of that certain look from their abuser. Once they are shown that look, they know that are in trouble with their abusive parent.

I am a firm believer in educating our professionals in the field of domestic violence. You see, without the right training we are, as a society, merely going through the motions. There are professionals that have not only a college degree, but a wealth of textbook knowledge. There are also professionals that have not only the college degree and the wealth of textbook knowledge, but the personal experience in dealing with abuse, as well. Knowledge is good; however, experience with knowledge is better.


Related Articles
Editor's Picks Articles
Top Ten Articles
Previous Features
Site Map





Content copyright © 2022 by Kelli Deister. All rights reserved.
This content was written by Kelli Deister. If you wish to use this content in any manner, you need written permission. Contact Erika Lyn Smith for details.