Short story writing prompts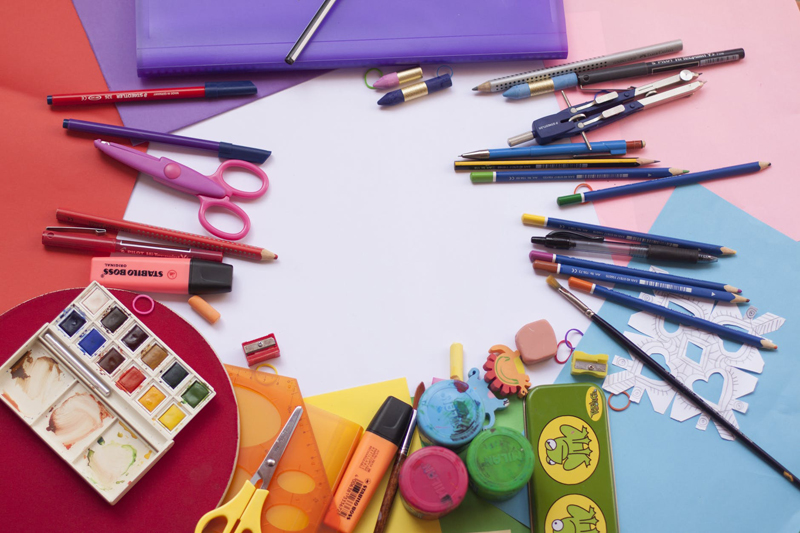 When you want to write a short story and you're at a loss for what to write about – whether it's for a commercial woman's magazine, a contest, a literary publication or for yourself – one way of getting the creative juices flowing is to use prompts.
There are many ways to get prompts – one of the easiest is to put "writing prompts" into your favourite search engine and then investigate all the hits you get. The only trouble with this way of doing it, for me, is that I then spend way too much time trawling through all these sites and in the end might get no writing done…
You can find sites that will give you characters, an object and a setting – and away you go with those and write your story. Or maybe it'll be a randomly generated phrase that will set you off, eg: 'It was with some apprehension that I stepped into the light' ie a phrase that can actually be part of your writing to start with, or it might be the kind of phrase that sparks ideas rather than gives you actual words, ie, it could be a saying or proverb, eg: a stitch in time saves nine.
You will find sites that give you pictorial prompts and sites that will simply tell you what to write about. Some people will pick up a book from their own shelves, open it at random, pick a sentence at random and go from there, or open a dictionary and choose a word.
There are endless ways of finding prompts, but let's just see how one idea might grow into a story of a thousand words. (I find that putting a strict limit on wordage really helps me to focus on the story elements and getting them in the right balance.)
Let's take the simplest prompt of a character, an object and a setting – say it's a middle-aged salesman, a chocolate sponge and a street scene. The salesman and the street might not to be too great because they could already be related, but that's what we've been given so we just have to steer clear of cliché. So – he's not out in the street making a sale, then… Why's he there?
This is where you relax into the words and see the pictures of them in your head and just go with the flow of association. Roger, our salesman, is in the street looking for something. It's not very nice, a bit wet. It's evening. How does he feel? Desperate, lonely. He's looking for company. The obvious kind of company he's looking for is reflected in the title of the story – we'll call it, 'The Proposition'. (Starting with a random title is another good way to get going.)
Because the reader has put the title and situation together into a particular story of a lonely man looking for female - possibly paid - company, then we'll do something different because we must avoid cliché at all costs. It can be female company, but say it's a homeless girl rather than a street-walker.
Where will the chocolate sponge come in? (Okay – this is not a fetish story!)
Hmm – chocolate sponge… in a café… taking a homeless girl from off the streets into a warm café for a meal with a chocolate sponge pudding. But why? Why would he do that? You need to make sure everything has some motivation.
There are many ways of prompting your story-telling creativity – personally, I think word association is one of the best, and visualizing it all in your head, but there are many sites on the internet for you to investigate to find what suits you best.
The complete story of the salesman, chocolate sponge and street scene has sold to a couple of magazines and won second place in a prestigious writing contest.
You can read it here
Creatively yours
Susan


Related Articles
Editor's Picks Articles
Top Ten Articles
Previous Features
Site Map





Content copyright © 2022 by Susan Alison. All rights reserved.
This content was written by Susan Alison. If you wish to use this content in any manner, you need written permission. Contact Jana Taylor for details.