Ministers and Child Abuse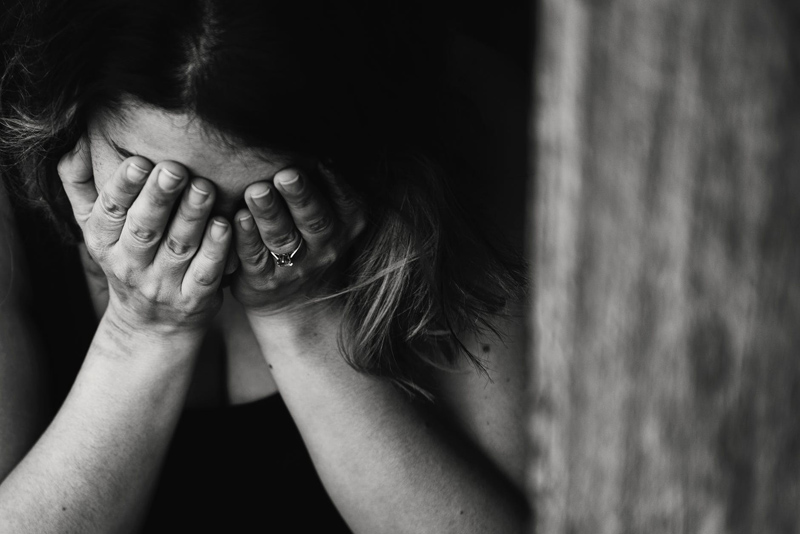 This is a rather sensitive subject; however, I feel that it needs to be addressed. When a minister of a congregation hears of child abuse occurring in the home of one of their members, what should be done about it? Is it appropriate for the minister to simply pray and leave it at that? Or are ministers accountable to report cases of abuse within their congregation? This subject has come up in the news over the past year.

What should the minister do when confronted about a case of child abuse? Should the minister handle it solely by praying? Should they handle it by visiting the home of the child being abused and confront the parents? Should they pray and wait for God to change the situation? The answer to all of the above questions is no! For example, if a member of the congregation approaches the minister of the church and reports that they have seen a child being abused, the first step should be in reporting it to authorities. Otherwise, to confront the abusive parent would only leave the child in greater danger. The abusive parent might further harm the child. From that point on, the child would most likely not speak to anyone else about it, since they would view it as unsafe. It is best handled by the professionals.

Another example would be for someone to report the abuse to the minister or pastor of the church and the only action that they take is to pray and wait for God to change it. How safe is that approach? Normally, the abuser does not think they have a problem. Therefore, to take the wait and see approach is dangerous to the child already being harmed. When someone knows of a child being abused, one truly cannot sit and wait while in prayer. They must take steps to report it and to remove the child from the danger they are in. I'm not against prayer in these situations. What I am against is when people hear about abuse occurring within the church and they do nothing. They simply wait for God to act. I believe that God wants the person that has the knowledge of the abuse to report it to the authorities. I believe that God wants, above all, for the children to be safe and protected from harm.

As I said before, this is a sensitive issue. However, it cannot be handled by kid's gloves. The adults that are aware of a child being abused must act immediately, in order to protect each child.


Related Articles
Editor's Picks Articles
Top Ten Articles
Previous Features
Site Map





Content copyright © 2022 by Kelli Deister. All rights reserved.
This content was written by Kelli Deister. If you wish to use this content in any manner, you need written permission. Contact Erika Lyn Smith for details.