Corporal Punishment in Schools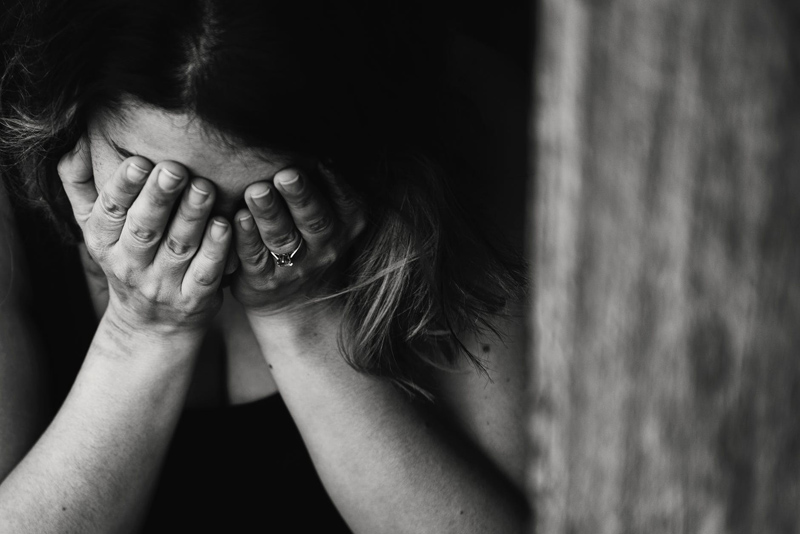 First, I would like to say that in my opinion, corporal punishment is considered to be abuse. When a teacher uses corporal punishment it is done so to stop a student from misbehaving. One would think that in this day and age, no teacher would use corporal punishment against their students. More so, one would assume that the teacher which uses corporal punishment would risk losing their job. However, according to the statistics, there were schools in the year 2000 that still used corporal punishment in their classrooms.

In my research of this topic, in the year 2000, African Americans were punished in the classrooms more than Caucasians were. There is a site that lists the top ten states that use corporal punishment. The link for this site is listed below. Allegedly, Mississippi has the highest usage rating in the United States, according to this online resource. Of the fifty states, thirteen still use this type of punishment in the classrooms. This honestly bewilders me. I cannot fathom the idea of physically punishing students in the classrooms of the United States. When I first started researching this topic, I assumed that although this type of punishment was used in the past, it is not used presently. I was wrong and that shocked me.

Many years ago corporal punishment was used in most of the schools. However, to know that it is happening currently saddens me. What exactly is corporal punishment? History states that if a student misbehaved in class, the teacher would use a paddle as their instrument of correcting misbehavior. It is my understanding that most of the time, the paddle was used either on the back side or on the hand of the student misbehaving. With the knowledge we now have in our society, corporal punishment should have been done away with years ago.

I am left to question why this type of punishment is still used in our classrooms. It is my stance that any form of physical punishment in the classroom is inappropriate and abusive. Hitting should not be an issue in our schools today. The state that I live in has banned corporal punishment. I find myself wondering who determines what corporal punishment is, who is allowed to use such a force on our nation's students, and why. This must stop!


Related Articles
Editor's Picks Articles
Top Ten Articles
Previous Features
Site Map





Content copyright © 2023 by Kelli Deister. All rights reserved.
This content was written by Kelli Deister. If you wish to use this content in any manner, you need written permission. Contact Erika Lyn Smith for details.