Christmas on Nutcracker Court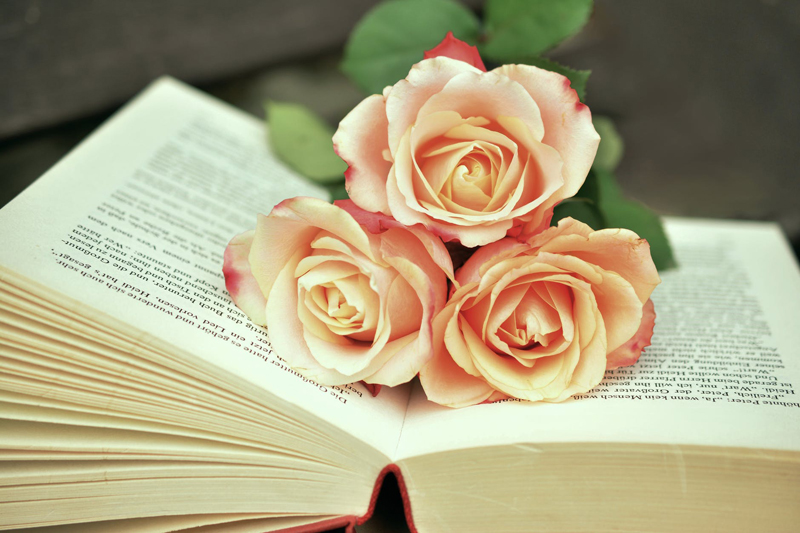 Ah….the ultimate love story…flowers, dinner, candles, romance…right? No…wait, rewind! The ultimate love story is about God's love for his people….for us. Think of it, he sent his only son to be a living sacrifice for us. If you are a parent, can you imagine sacrificing the life of your child to save that of the neighbor whose barking dog keeps you up all night? To view it through Jesus' eyes and in modern terms, He "took a bullet" for us. Hmmm…..is that where Hollywood truly gets its inspiration for films such as
Robin Hood
? You remember, Kevin Costner's character chivalrously proclaims to Maid Marion, "I'd die for you" while most of the women watching the scene swoon.
If the ultimate love story--beyond doubt--is about God's love for us and Jesus coming to die for us, then Christmas is a great time to commemorate it. I find that it is during the Christmas season when I most enjoy reading a romance novel. Unfortunately, most are predictable….boy meets girl…there's an attraction but also a conflict….problem solved….boy and girl proclaim their undying love and kiss. It seems to be the pattern for most romance novels on the bookstore shelf including those in Christian Literature. This week's book; however, steps outside of that mold. While still employing a few of the similar tactics,
Christmas on Nutcracker Court
by Judy Duarte offers a more realistic approach.
Duarte weaves a story around the lives of six adults—two men and four women--who, unbeknown to them, befriend an angel, Maggie. Through Maggie's influence, they face suppressed emotions and hidden yearnings which, ultimately, grow their character. By improving their own moral fiber while helping others, they begin to understand what it means to walk in the love of Jesus.
Christmas on Nutcracker Court
imparts advice on friendship, dating, faith and hope. After examining themselves and beginning to reach an understanding of what is important in their lives, five of the main characters begin to find love. Duarte's characters are real. I found myself relating to several of the hardships and heartfelt wishes of her characters. Refreshingly, Duarte did not write immediate love relations for her characters but rather orchestrated "possibilities" that may develop in the future. Through self-examination, her characters began to realize that their original idea of love and a relationship was not necessarily what they truly desired.
Christmas on Nutcracker Court
is available from fine online retailers such as www.amazon.com
Disclaimer: This book was provided by the publicist in exchange for a fair review. Compensation was not offered.


Related Articles
Editor's Picks Articles
Top Ten Articles
Previous Features
Site Map





Content copyright © 2022 by Lyn Sedmina. All rights reserved.
This content was written by Lyn Sedmina. If you wish to use this content in any manner, you need written permission. Contact Lyn Sedmina for details.