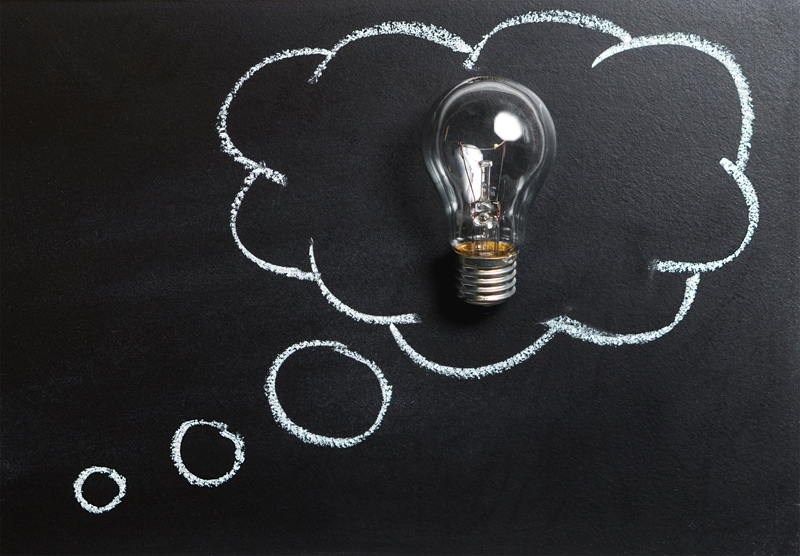 Heart Disease is the number one killer of women. After years of considering the symptoms of the disease to be the same for men and women, the medical industry has noted differences and begun to create awareness. As a result, women world wide are surviving.

Marilyn Freeman is a Heart Disease patient and survivor. Her story will inspire you to pay attention to your body and take charge.

Yvonnie: Hi Marilyn. Thank you so much for speaking with me today.

Marilyn: Of course, it's my pleasure.

Y: Please provide us with background on your particular case of heart disease.

M: I have been diagnosed with Coronary Artery Disease, which is the end result of plaque in the coronary arteries and causes heart attacks. It is triggered by genetics, diet, and high cholesterol. It is also associated with smoking, diabetes, and hypertension. It is the leading cause of death, world wide.

Doctors also discovered a large hole and an aneurism in the heart. So, the first open-heart surgery was to repair the hole and aneurism. However, due to additional heart attacks, a second open-heart surgery was needed to replace one heart valve and repair another.

Over the past 7 years, I've had a total of 5 heart attacks, 2 open heart surgeries, 1 stroke, and 4 stints implanted. Symptoms were chest pains, shoulder pains, pains down my arms, shortness of breath and constant fatigue.

As a result, I take 11 meds, with side effects that range from lethargy, and memory loss, to frequent urination and loss of appetite.


Y: How else has your life changed?

M: Some days are rough. I have to take mental health days. I've resolved though, that even when I fall down, I must get back up.

I use a lot of things to motivate me. The biggest of those is family, friends, and my grandchildren.

Y: What message do you want to send readers that read this interview?

M: Be your own advocate. For a long time the symptoms for men and women were thought to be the same. My first doctor told me that it was nothing and to take Tylenol for the pain. I went to 3 doctors before I found one that would really listen to me. You must pay attention to your body and be your own advocate. If you know something is wrong and your doctor is not listening, move on to a doctor that will listen to you.

If you are concerned about any symptoms or looking for great resources regarding heart disease, go to womenheart.org. I am a spokeswoman and District Leader for Women Heart. We are here to assist with education and awareness programs in your community. Moreover, we can help educate healthcare care providers in your area as well. We have amazing information, partners, and resources.

Y: Has your diagnosis changed your faith or your approach to religion?

M: It has strengthened my faith. I am more grateful to see the sunrise in the morning, and to spend time with loved ones.

Y: What words of inspiration would you offer to the others?

M: I, like many, have survived the surgeries and the meds and am going strong. So, to others, I say, no matter what is going on in your life, continue to cope. Take it day by day. When necessary, take a mental health day and do not allow yourself to stay down. Find things that will motivate you and refer to them as you need to.

Y: I like to stress the 5 spokes of balance, mental, physical, spiritual, emotional, and financial. Finding time to nurture each spoke will allow for inner balance. So, as I mention each of them to you, tell me what you think of.

Y: Mental?

M: Relaxation, try a spa day or read a good book. Take it easy. Watch a comedy.

Y: Physical?

M: Exercise is very important. For me, the most enjoyable workout is salsa dancing. I love dancing. I also enjoy a long leisurely walk with those I love.

Y: Spiritual?

M: I think of the personal relationship you have with the Creator. Make sure you are happy with that and take care of your spiritual needs.

Y: Emotional?

M: My grandchildren. They love me unconditionally and they are so adorable. They bring me joy.

Y: Financial?

M: Medical bills are no joke. Make a budget and then, try not to worry about it. Do the best that you can, but do not make it your focus. It can become so overwhelming that all else gets lost. Don't allow that to happen to you. There is so much more to life.

Y: Final words?

M: Focus on the positive. Whether it's a vacation or stay-cation, take time out to really enjoy your family. Spending quality time together really creates awesome memories.



Related Articles
Editor's Picks Articles
Top Ten Articles
Previous Features
Site Map



Follow @inspiredyvonnie
Tweet





Content copyright © 2018 by Yvonnie DuBose. All rights reserved.
This content was written by Yvonnie DuBose. If you wish to use this content in any manner, you need written permission. Contact Yvonnie DuBose for details.