The Wonderful Benefits of Essential Oils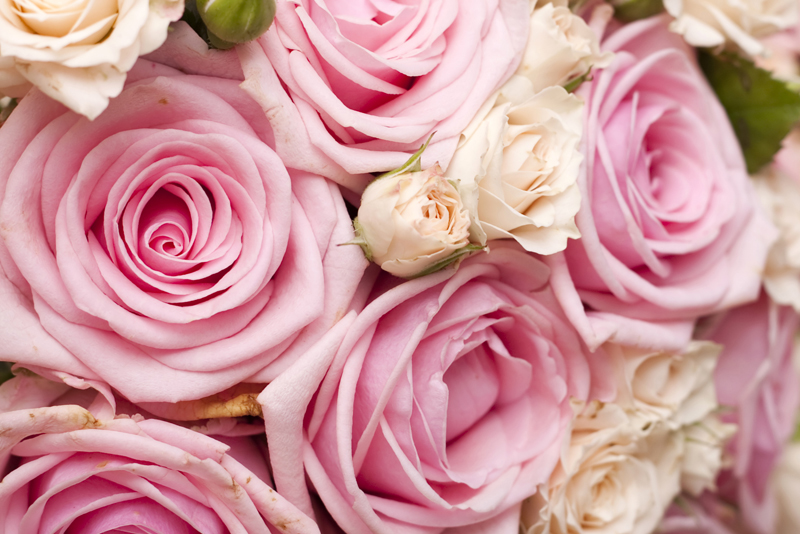 Spa treatments are made extra-special by special scents that invoke relaxation and pure bliss. For just an hour or two, stress is replaced by peace and calm.
Essential oils
play a big part in creating that feel-good experience. Because of its natural properties, it stimulates the part of the brain that is linked to blood circulation, memory and breathing or what is known as the limbic system.
The limbic system is responsible for stimulating emotions and the positive effects are different for each individual. Different scents give different body reaction. Lavender is one of the most popular essential oils because of its relaxing properties. Mint oils on the other hand are invigorating.
Not only these oils are used in burners but also can be directly applied on skin. Some of the essential oils used in skin care are sandalwood, geranium, lavender and rose for dry skin; cedarwood, cypress, juniper and lemon for oily skin; chamomile, neroli, rose, geranium and lavender for sensitive skin; and frankincense, clary sage and myrrh for mature and wrinkly skin.
The said essential oils for skin conditions and skin types are just some of the easiest to find in the market. Test your oil of choice on a small patch of your skin before using it all over the body. Some of these oils are more expensive like rose and neroli but if it works for your skin, consider it as a worthy investment.
Aside from relaxing the mind and body and hydrating the skin, there are also essential oils for hair growth. Since temporary hair loss can be associated with stress and poor diet, you can use natural remedies to grow your crowning glory back by using known essential oils that are good for the scalp health and hair follicles.
When buying hair care products, look for ingredients such as tea tree oil, rosemary, chamomile and lavender because these have long been known to benefit hair and scalp health.
If you want to massage essential oils to your scalp, you can do it every night. Choose from cedarwood, myrtle, sage, clove, sea buckthorn, cypress and ylang ylang aside from the ones mentioned above.
Combine the essential oil of your choice with carrier oils as the latter contain essential fatty acids that can enhance the hair growth benefits of essential oils. Effective carrier oils include coconut, evening primrose, grapeseed, hemp, jojoba, rosehip seed and sesame.
Probably, the most popular use for essential oils is for emotional well-being. Since most people are most of time juggling several activities every day,
aromatherapy and stress management
have been an important part of our daily lives as well.
If you can, schedule a regular visit to the spa and request for your favorite essential oil. You can also buy several scents in small bottles, put a few drops in a burner and relax during weekend or before going to bed.
Most of these oils can multi-task too. Bergamot is good for anger management, anxiety, depression, fatigue, burnout, exhaustion and overall stress reduction. For happiness and peace, you can try filling your room with scents of grapefruit, lemon, orange, rose, sandalwood and ylang ylang, to name a few.
Essential oils are not only for diffusing its scents but have many more benefits for the mind, body and general well-being. Because of its relaxing properties, you are lessening stress and therefore preventing many health-related conditions. 


Once in a while, stop and smell the oils and you will feel and see the difference instantly.
Life Never Smelled So Sweet!
Juliette's Website
https://www.nyrajuskincare.com


Related Articles
Editor's Picks Articles
Top Ten Articles
Previous Features
Site Map





Content copyright © 2022 by Juliette Samuel. All rights reserved.
This content was written by Juliette Samuel. If you wish to use this content in any manner, you need written permission. Contact Juliette Samuel for details.