International Tennis World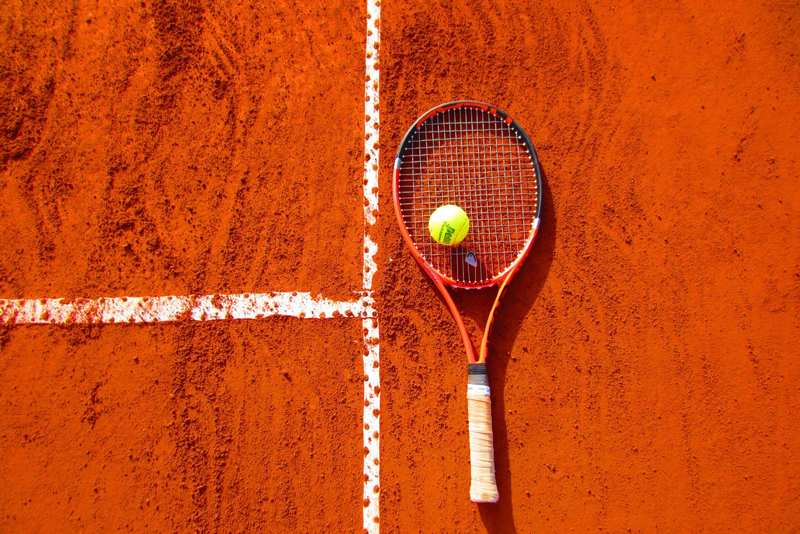 Professional tennis has always been an international sport, but in recent years, we've seen dominance from a variety of countries, and no answer from the Americans. It seems like the United States was always a major threat on the tennis scene for decades, but now you can't find even one in the world Top 10, men or women.

So where have all the American tennis players gone? Well, for the most part, we're experiencing the same type of attrition like you'd find in any other industry. You don't see many professional tennis players winning major titles much past their mid-thirties. The game is about young legs and fearless players who hit the ball as hard as they can.

Gone are the serve-and-volley days of John McEnroe and Pete Sampras, and even Martina Navratilova. All Americans. All retired. Nobody waiting in the wings to carry forward the serve-and-volley game. Someone went and changed all the equipment so that now racquets generate more power, and players started to develop more of a baseline game.

And who could really discount the Williams dominance back in the day. There were others before them, but these girls put the word "big" in Big Babe Tennis. They emerged as premier athletes with a ton of power and an almost wreckless abandon. Those who played against them were defeated before the match even started. Unfortunately today, both Serena and Venus are fighting injury at the twilight of their career. They've been on and off tour for so long that the young girls coming up never learned to fear them and the aura is gone.

For the first time in many decades, there are no American men or women in the Top 10 best professional tennis players. Andre Agassi passed off the torch to Andy Roddick and he has carried it respectably for decades, but alas, who to hand it off to now? And in the case of the American women, there's really nobody close enough to hand the torch to and so it's been dropped.

Americans in general have high expectations. With no "home team" to root for, popularity for the game of tennis is sure to wane. There are also many other great athletic options for kids, including more "glamorous" team sports such as football, baseball and basketball.

The future of American tennis lies firmly in the hands of USTA and their training program. Other countries have similar programs but with much better results. Let's hope that USTA coaches can figure out the key to success in the States. We're rooting for you!



Related Articles
Editor's Picks Articles
Top Ten Articles
Previous Features
Site Map





Content copyright © 2022 by Sandy Eggers. All rights reserved.
This content was written by Sandy Eggers. If you wish to use this content in any manner, you need written permission. Contact Sandy Eggers for details.