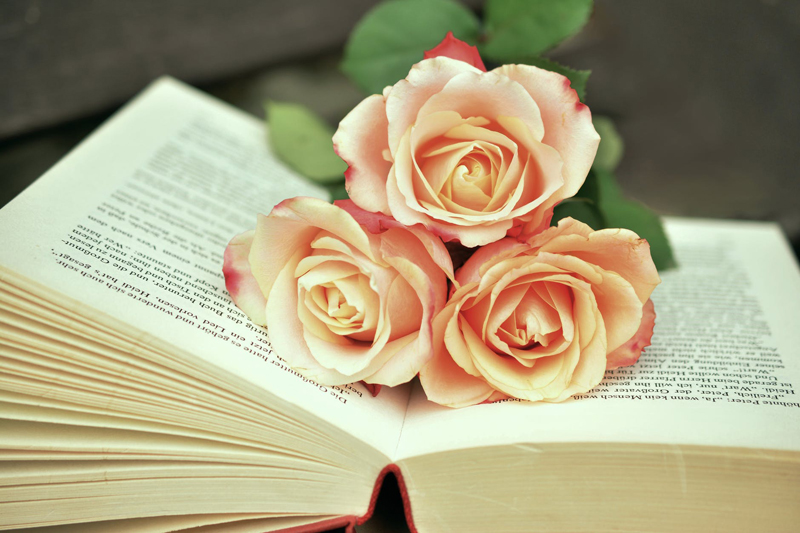 Willa Cather once wrote, "Where there is great love, there are always miracles." Love…..it is given freely without monetary cost. It can be illustrated in the way a parent reads to and holds a child, by the young man who gets up early to anonymously shovel his elderly neighbor's sidewalk, or by the couple who works at the soup kitchen. These random acts of kindness are small examples of Christ's love that a common man can accomplish. Yet, in these random acts, the love so freely given to the recipients is just the beginning. The act blesses the giver as much—sometimes more—than the recipient and opens the door for the miraculous to occur. So many people refuse to volunteer because of lack of time or lack of funds. Yet, in these few examples, we've seen there is no expense.

One Simple Act: Discovering the Power of Generosity by bestselling author, Debbie Macomber, guides the reader through scriptural examples of generosity and self less giving in the Bible. Providing inspirational stories and true life examples of selfless generosity, Macomber's book also gives suggestions for journaling your prayers, reasons to be thankful, and people you've encouraged. By incorporating journaling into your prayer life, you will have a record of your spiritual development and will actually be able to see God at work in your life. If you record your prayers and, later, go back to jot down a quick note of the outcome, you will be able so "hear" God's answers to you. By daily writing down in your gratitude journal five things that you are thankful for, you will begin to praise God for more than just the superfluous things in your life. Keeping track of encouraging words you offer to others will help you to get in the habit of being encouraging. Too often we think that we don't hear from God when, actually, God speaks to us daily. Sometimes; however, the answers are very subtle and we miss them.

Do you remember the movie, Pay It Forward? In it, a young school boy decides to do something nice for someone each day. His only expectation was that the person, in turn, would do something nice for someone else. It was his goal to start a movement of kindness. 2 Corinthians 9:10 tells us that our sown seed will be multiplied. This is something that Lao-Tzo understood when uttering the words, "She who obtains has little. She who scatters has much."

If you desire to live the life of one who scatters, pick up a copy of Debbie Macomber's book, One Simple Act. Sweetly written, it will inspire you.

One Simple Act is available from online retailers such as www.amazon.com


Disclaimer: This book was purchased by the reviewer. Compensation for a positive review was not offered by the author or any of her agents.


Related Articles
Editor's Picks Articles
Top Ten Articles
Previous Features
Site Map





Content copyright © 2023 by Lyn Sedmina. All rights reserved.
This content was written by Lyn Sedmina. If you wish to use this content in any manner, you need written permission. Contact Lyn Sedmina for details.