Adoption : Embracing Differences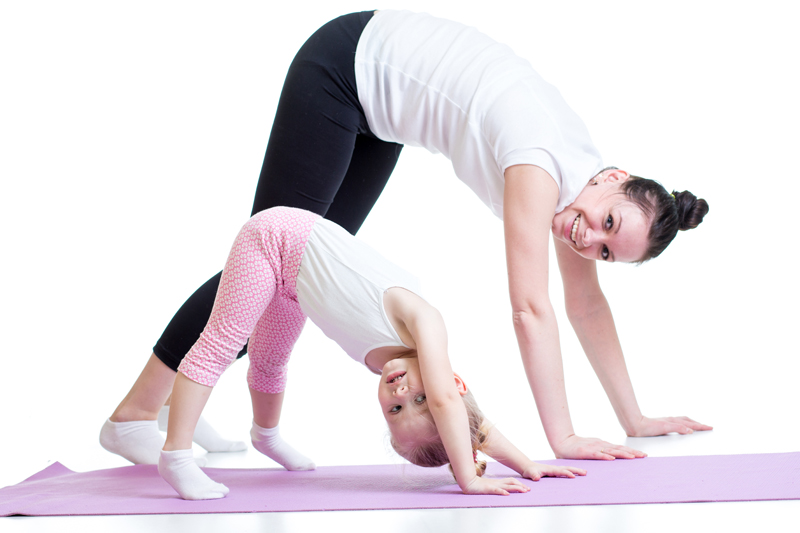 We all want our children to feel loved. We strive to provide them with the best environment possible, one that includes a sense of belonging. When we adopt, we may wonder: Will my child feel different than his or her peers? Will others treat him or her differently? The answer to both of these questions is a resounding "yes." Of course, your child will feel different because he or she is different. So rather than trying to create the illusion of sameness, a better question to ask is: How can I help my child cope with these differences and embrace his or her identity?

Teach your child that it's okay to be different. Everyone has unique talents, interests, appearances and personalities. In adoption, there is another layer of uniqueness because the way your child joined your family is not the same as the way birth children join their families. Make sure your child understands that no matter how children come into a family, they will be loved. They will be a part of that family forever. Treat differences in personality and temperament as an opportunity to learn from each other and grow.

Explain adoption and answer any questions your child has. Never withhold information, and don't exclude the fact that your son or daughter has another family. Teach him or her that you can love both families, without fearing that you are betraying one or the other. Love is limitless. You can never have too many people to love, or too many people who love you.

Educate others together. People may automatically make inaccurate assumptions about your child and family because of the adoption. For example, they may mistakenly believe your child's birth parents didn't want him or her, or were seriously troubled. They may assume your child will have behavior problems, be defiant or have trouble getting along with others. This is a perfect opportunity for you and your child to help explain adoption and clear up the misconceptions. Be open with others about your experiences and teach your child that it's okay to talk about adoption. Stress that no matter what the circumstances surrounding an adoption, all birth parents truly love their children and only want the best for them. No child is ever unwanted or unloved. Also help others understand that most adoptees are happy, healthy and well-adjusted. Behavior and learning problems are rarely the result of being adopted, but rather the result of abuse or neglect. It's important to know the difference.

Keep the lines of communication open. Throughout your kids' lives, always be willing to talk. Be sensitive to your children's need to understand their roots. Let them know they can always share their feelings with you and that you will support them no matter what. Give them the freedom to make their own choices without imposing your own expectations. Make their journey of self-discovery an enjoyable one, and together celebrate what makes them special and unique. The more open, honest and understanding you are as a parent, the more confident and secure your child will be.



Related Articles
Editor's Picks Articles
Top Ten Articles
Previous Features
Site Map



Follow @DeannaKahler
Tweet



Content copyright © 2023 by Deanna Kahler. All rights reserved.
This content was written by Deanna Kahler. If you wish to use this content in any manner, you need written permission. Contact Deanna Kahler for details.