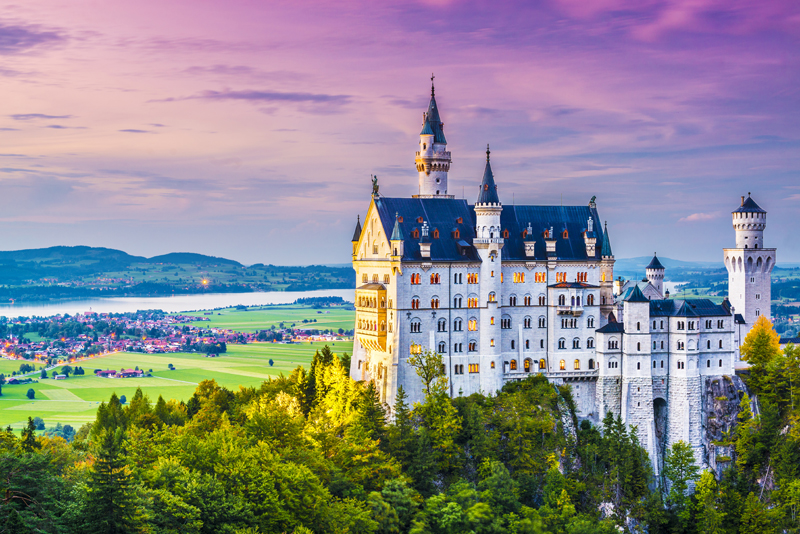 Nearly unheard of 50 years ago, as of 2009 there were 58,000 self storage facilities worldwide, and 46,000 of them were in the United States. A resounding testament to the consumer mentality of the "American Dream," it is clear that we are a society plagued by too much stuff. Pondering the reasons why we have too much stuff might keep sociologists and psychologists awake half the night, but for most of us, all we want to do is clear some space in the garage so we can park the car!

Simple as it seems, being able to park the car in our newly-cleaned garage, or to find those black boots lost in the back of the closet, speak to a deeper meaning for a lot of us. Symbolically, clearing space in our lives makes room for new life paths to take root. How many of you have had the experience of a wonderful opportunity – seemingly out of the blue – land in your lap shortly after you cleared a space in your physical surroundings? The importance of allowing energy to flow freely through our physical environment is one of the most important teachings of countless disciplines, and it serves us well as we seek greater abundance and wealth.

A few of us are lucky enough to be wired in such a way that keeping our environment clutter free is a no-brainer. Most of us aren't that lucky, though, and it takes a good deal of work to make it happen! For those of us who need some inspiration, here are some suggestions to make the job easier.

Select focus points. Pick two, or at most three, areas of your home that you want to tackle first. These might be areas that you spend the most time in, or areas that company might see first. On the other hand, it might be your personal closet – which no one sees – but you have to deal with every day. Whatever you choose, you'll get the most satisfaction clearing an area that affects you on a regular basis.

Deal with the emotional component first. Clutter can become part of our identity, making it that much harder to get rid of. As you go through the items, try not to beat yourself up. At one time, they served a purpose or supported a goal you wanted to master. The point is: that was then, and this is now. Decide what the purpose or goal had been, whether it is something you still want to pursue, and if not -- let the item go. It's okay to change our focus in life – that's how we grow! You are not a failure for changing direction. Give yourself permission to move on with your life by letting go of the physical items that are weighing you down and holding you back.

Plan ahead for the hard work. Gather the supplies you'll need ahead of time: garbage bags, boxes, tape, marking pens – whatever. Make a schedule and stick to it. Are you a morning person? Then schedule a block of time in the morning and put it on the calendar! In fact, try blocking off the same days and times for an entire year. When you've conquered the clutter, use those blocks of time to reward yourself with something fun.

Face the sense of panic. It is a surprise to many people how uncomfortable they feel as their living space begins to open up. Here they were, working so hard to clear everything out to let the new, positive energy flow through – eagerly awaiting something wonderful to come into their lives. Instead, they look around and panic. "Everything's so empty!" they say. "I feel so exposed and vulnerable!" "I'm scared!" This is normal – of course you feel scared! The clutter has been like a cocoon around you – in some ways protecting you from the outside world. Without this protection, it feels like you've got to face the world alone, and that's not a good feeling at all. This is where you want to put things in perspective, remind yourself that you are no more alone than you were a week or a month ago, and draw from your resources of strength. The panicked feeling is short-lived. Remind yourself of your accomplishment, connect with friends and family for support, and look forward to new doors opening in your life!
You Should Also Read:
Discovering Your Money Emotions
7 Wealth Building Rules of Money
Lifetime Earnings and Personal Net Worth


Related Articles
Editor's Picks Articles
Top Ten Articles
Previous Features
Site Map





Content copyright © 2023 by Gail Armanini. All rights reserved.
This content was written by Gail Armanini. If you wish to use this content in any manner, you need written permission. Contact Brandi Rhoades for details.