Five Questions Hopeful RVers Ask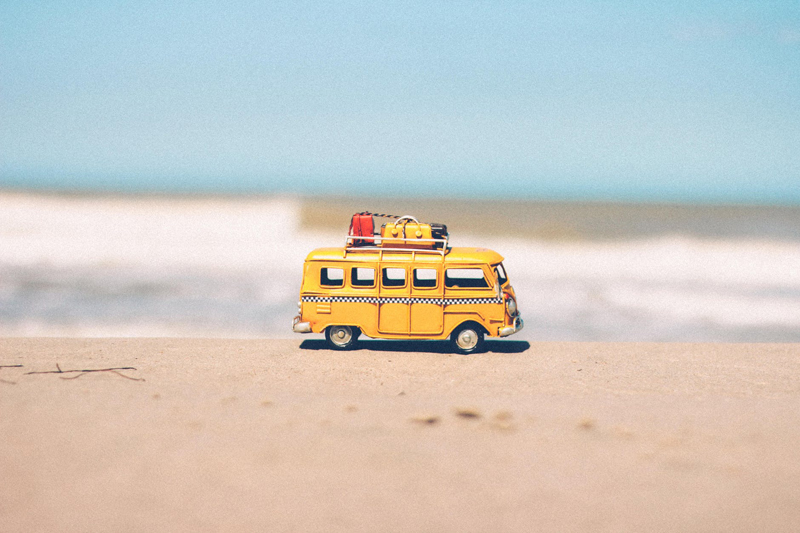 Many of the people I know actually don't have an RV, but oftentimes I'll hear them say that owning an RV is one of their dreams. Once they share that dream with me, a lengthy, fun-filled conversation about the RV lifestyle usually follows. Over the years, I've found that there are several questions that crop up more often than others. Below are some of the most common questions that hopeful RVers have asked me.

1. What kind of rig should I buy?
The first decision you'll need to make once deciding to become an RVer is what kind of rig you're going to get. While choosing your future RV is exciting and fun, it's also a weighty decision. There are pluses and minuses to every kind of RV, so it's really just deciding how you plan to use the RV and what your budget is. Are you going to be a full-timer or do you just plan to visit a few state parks during the year? Will you buy new, and if so, will you need to finance your rig? Or is a used model more your speed? If you are buying used, are you able to tell the difference between a good bargain and a lemon? Water damage is a huge issue in older models, so be sure that you thoroughly inspect each model that you are seriously considering buying.

2. How much does RVing cost?
Now that's a loaded question as there are so many factors to consider. Again, it really depends on how you plan to use your RV and what your RV lifestyle is like. If you are a full-time RVer, then you will be factoring in all of your financials, whereas if you are a weekend warrior, you'll be concentrating more on solo trip budgets. Of course, price of fuel is going to eat a larger amount of your trip budget, but don't let that stop you from living your RV dreams.

3. Should I buy a campground membership?
Many people own campground memberships and love them. They appreciate the style of campgrounds within the membership system, and they enjoy the membership lifestyle—because as we all know, membership has its privileges. My husband and I once took the plunge and bought a resold campground membership. But, after two years, we let it lapse. Once we were in the system, we realized that it didn't work for our RV lifestyle. Your best bet is to do your research, look at the pros and cons of membership, and don't make any rash decisions when considering buying into a membership. We've had some rather aggressive salespeople try to sell us campground memberships in the past, and they can be pretty persuasive.

4. Should I consider workamping?
Workamping is a great way to save money while RVing. Notice I said save money and not make money since workamping is not really a money-making venture. However, in most cases, workamping positions come with free or drastically-reduced site rentals. Oftentimes, a job comes with a small stipend as well. These positions can help keep your costs low while keeping yourself active. Plus, it is so nice to slow down and become a member of a community for awhile. You'll learn things about local lore and you'll meet many new and wonderful friends. Not sure what kind of position you should take? Workamping positions come in all shapes and sizes, so the sky is really the limit. During the summertime you could be working at a Midwest theme park and when winter arrives you could be parked on the Gulf of Mexico at a plush RV resort.

5. Should I join any RV clubs?
Yes, yes and triple yes! RV clubs are fantastic; not only for the camaraderie, but for so many other things like discounts on RV camping, access to emergency road service tailored specifically for RVers, RV gatherings, and just being a great resource for information for RVers. The Good Sam RV Club, and the Escapees RV Club are two of the most popular RV clubs.




Related Articles
Editor's Picks Articles
Top Ten Articles
Previous Features
Site Map





Content copyright © 2022 by Erin Floresca. All rights reserved.
This content was written by Erin Floresca. If you wish to use this content in any manner, you need written permission. Contact Erin Lehn for details.