Hurtful Comments from Others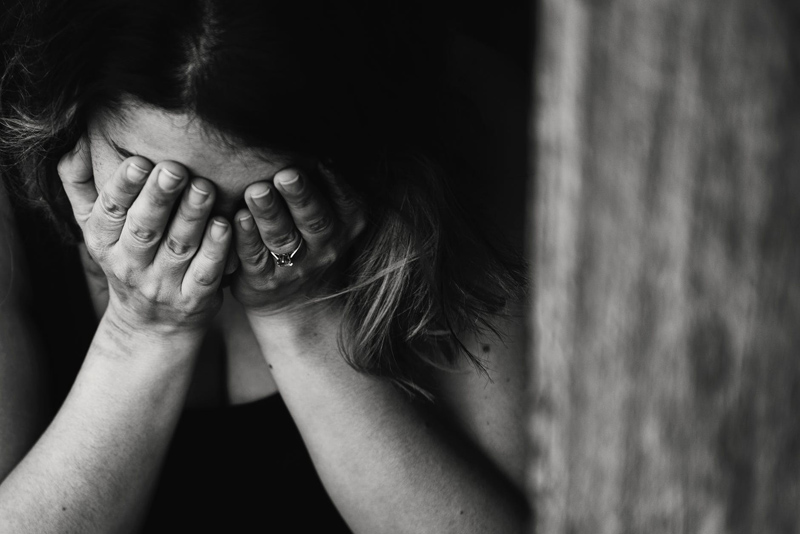 When a survivor first begins to trust others and open up to them, there are some comments said that can genuinely hurt the person. Many times, people don't discuss the abuse they endured as a child, until later on in life. Emotions can still be felt as strongly as when one was a child and was being abused. However, it is up to the survivor to take the first step of trust and begin to reveal their secrets. Sometimes, when a person opens up and tells a little something about their past, others listening can make certain comments that actually end up hindering the healing process for the victim or survivor.

The saying, "Let go and let God," can come across as though the survivor doesn't have enough faith. Some may feel as though they are failing, since they have been told to let go and let God. Personally, in my opinion, it is as if they are also saying that because a person struggles with painful emotions, they just can't seem to let it go already. They just can't get it right. While this may not be how the person intended for it to come across, religion is a sensitive thing and telling people to simply let go and let God can be misunderstood.

Second, the comment, "Let it go, it's in your past," insinuates that one should not be feeling any pain from their past. It's as though because they have left their abuser, they are all better now. That's not the case. Once a person leaves their abuser, they are now in a safe environment to feel, for the first time in a very long time. The abuse may very well be in their past; however, telling a survivor that they must let it go and forget about it, is wrong. Each person must wait until they feel ready to discuss and disclose the information of their abuse. No victim or survivor can simply forget it. The wounds go very deep. It simply cannot be forgotten. Over time, I believe, the memories will not be as strong or as painful; however, they won't ever be truly forgotten.

The comment, "Don't dwell on it," means what? Personally, don't dwell on it means that the person must now forget it entirely. Again, forgetting is not possible. When a survivor is just beginning to process their emotions, it can seem to outsiders as though they are dwelling on it. However, the reality is that they are not dwelling on it, but they are needing to process it, in order to move on with their lives. Each person processes at their own pace. Who are others to determine the pace of the survivor? They are not the ones that endured the abuse, the survivor is. They are not the ones that must now face those emotional demons -- the survivor is. Their process must be at their own pace. Otherwise, you end up with someone like myself, who wore the mask in order to not offend or disappoint anyone else.

Lastly, the statement, "The more you think about how you feel, the worse you will feel," is completely backwards. I believe the more you think about how you feel, the better you will feel. If a survivor does not express their feelings and emotions, over the issues of the abuse they endured, it will fester within them, until they act out somehow. For some, it comes out in passive-aggressive behavior. They are not free, or safe, to express what they feel, so they lash out at others in subtle ways, such as the passive-aggressive behavior. Displaced anger can also happen.

Every survivor has the right, and the freedom, to process at their own pace, without fear of judgement from others.


Related Articles
Editor's Picks Articles
Top Ten Articles
Previous Features
Site Map





Content copyright © 2022 by Kelli Deister. All rights reserved.
This content was written by Kelli Deister. If you wish to use this content in any manner, you need written permission. Contact Erika Lyn Smith for details.