Thai Curry in a Slow Cooker - Inspiration from a Montreal Restaurant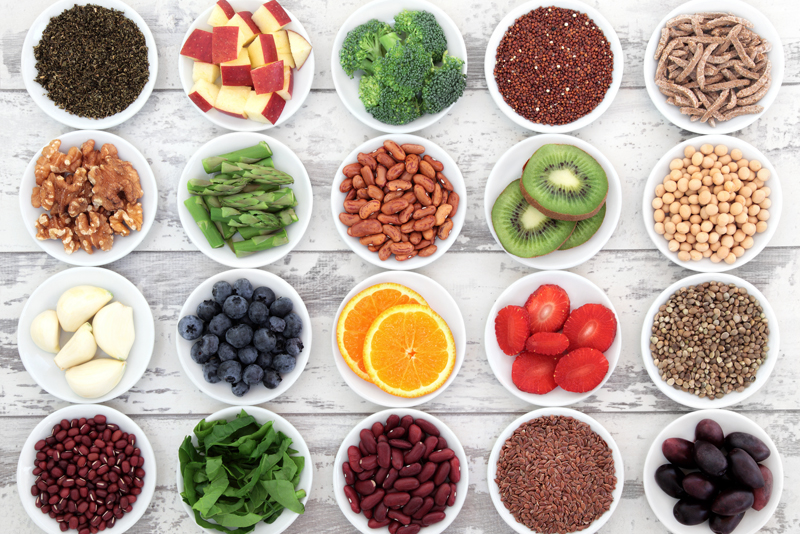 Montreal is one of my favorite cities. As I travel through this beautiful place, I feel as though I'm in Europe, especially since French is the predominant language spoken. In many areas the architecture is quite European, but there are also modern buildings and English speakers everywhere. I'm always amazed at the number of different cultural groups that comfortably share this quasi-modern city. Recently, I took a walk near Ste Catherine's (my favorite shopping street) and discovered French, Chinese, Indian, Russian, American, Japanese, Middle Eastern, Greek, and Thai restaurants, all within just two city blocks!
I saw a Thai restaurant, 59 Bangkok, which I didn't notice on my last visit, and decided to check it out. The menu was several pages long, with so many wonderful sounding dishes, I had a very difficult time deciding what to eat.
My choices on the appetizer menu were numerous: Chicken or Beef Satay with peanut dipping sauce, Thai chicken egg rolls, Crab or Fish cakes, Thai style squid—to name a few. An appetizer that caught my eye, however, was one I had never seen on another Thai menu: Wontons with Peanut Dipping Sauce. I wasn't aware that wontons were a part of Thai cooking, but this appetizer was so cheap ($2.15ca), I couldn't resist ordering it. Wonton wrappers had been cut in half diagonally, deep fried until crisp, and then served with an excellent peanut dipping sauce.
Actually, everything is cheap on the Bangkok 59 menu—nothing is over $11.00 ca. I discovered that the old adage, "you get what you pay for," doesn't necessarily apply here. All of my favorite traditional Thai dishes were listed, including full pages of salads (my favorite: green papaya salad) and incredible Thai soups, curries, Pad Thai, veggie dishes, and even a few desserts. I find it difficult to resist red curry and was not disappointed; the familiar melding of lemongrass, chili peppers, keffir lime leaves, galangal, and garlic flavors came through in the sauce, flavoring the chicken, green and red bell peppers (still fresh and crunchy since they were added just before serving), and bamboo shoots. Although the curry sauce was a bit thin for my taste, it was still delicious.
59 Bangkok
1639 Ste-Catherine W.,
Phone: 846-1003
A few months ago I adapted a recipe for Thai Beef Curry to a slow cooker for a class I was teaching. When you think about it, "Quick Cooking in a Slow Cooker" seems to be an oxymoron, but to me, it's really not the time that a dish cooks that is most important; it's the actual hands-on time. Once the food is put in the slow cooker, it can do its thing, unattended, until it's time to eat. This fabulous curry (the link is at the end of this article) takes only 10-15 minutes of hands-on time to put together in the slow cooker. When you're ready to serve, simply cook some jasmine rice in your rice cooker (or on the stove if you don't have one of these great timesaving appliances), and an exotic Thai dinner will be ready in 20 minutes—just long enough for you to set the table and call everyone to eat!
Slow Cooker Thai Beef and Peanut Curry
Wontons with Peanut Dipping Sauce


Related Articles
Editor's Picks Articles
Top Ten Articles
Previous Features
Site Map





Content copyright © 2023 by Karen Hancock. All rights reserved.
This content was written by Karen Hancock. If you wish to use this content in any manner, you need written permission. Contact Karen Hancock for details.