Valentine's Day for Singles!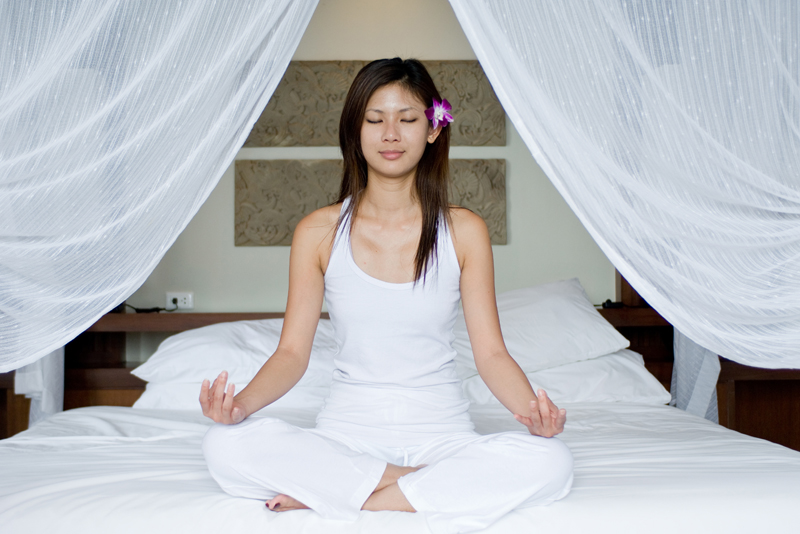 For single women, Valentine's Day can mean, "having it all"! We can have friends, lovers, chocolate, champagne, and flowers - All the essentials of life, all on the same day. Being single is fun and flirtation is in the air everywhere, especially on the most romantic day of the year! This holiday is for everyone, including single people.

Moreover, there are many things to do alone or with your friends. Whether going to the museums, eating at your favorite restaurant, or simply shopping at one of the many beautiful stores in your area – this is a day to have fun.

There is no need to feel uncomfortable about being single on Valentine's Day. With more women now living without spouses or partners, it is common to see many single women buying flowers for themselves, or splurging on expensive spas and other pampering items. Even if you are on a limited budget, you can find activities suited to your needs to enrich all the benefits of being single. Face it, without the need to keep another person happy, you can do whatever you want whenever you want. And what better day to show the world how much you love yourself and your friends than deciding to celebrate this day by acknowledging that on this Valentine's Day your big love is none other than…you!

With no partner, you are free to explore and define your own tastes, values, dreams, and goals. In addition, to living the life that you have always wanted without having to make the compromises that being part of a couple requires. Is this selfish behavior? Not at all! You are free to examine all parts of yourself, and when you are ready to introduce a bit of romance into the mixture, go for that to!

If you wish to have an intimate evening at home with all your friends, you can always have a Valentine's Day Dinner & Movie Night. Complete with a romantic menu, lots of champagne, and inspired desserts from your favorite cookbooks.

This year, I selected a dessert menu from The Perfect Wedding Cake by Kate Manchester (Stewart, Tabori & Chang, 2001). Tiers of beautifully iced and decorated cupcakes stacked on graduated antique sterling silver candy dishes, and served with iced champagne or Sauternes. Wedding cake books are a perfect source for some of the most romantic desserts you can find. Although some designs may be too extravagant and expensive to reproduce - there are always a few recipes that are suitable for the budget minded party maven. In addition, these desserts make glorious centerpieces for Valentine's Day, as well as a wedding itself. Why miss out on these beautiful treats just because you are single?

However, if you are ''creatively challenged'' and unable to concoct some of the stunning designs in your cookbook, improvise! Most bakeries are overflowing with gorgeous cakes and pastries. Ask your local pastry chef if they can create something special just for your palate. Or better still, have your friends create romantic designs of their own and have a contest. Winner takes home a bottle of bubbly and party favors. Voilà! A very special way to celebrate Saint Valentine's Day!

Menu suggestions include:

Carrot and Lobster Bisque
Gateau of Marinated Salmon, Cucumber Salad, Crème Fraîche, and Caviar
Assorted romantic desserts
Champagne
Sauternes

Happy Valentine's Day!

You Should Also Read:
Single Romantic Holiday
Single Again - Restart Your Life


Related Articles
Editor's Picks Articles
Top Ten Articles
Previous Features
Site Map





Content copyright © 2023 by Christyann Anderson. All rights reserved.
This content was written by Christyann Anderson. If you wish to use this content in any manner, you need written permission. Contact Christyann Anderson for details.